Latest
HH Sheikh Mohammed Shares An Emotional Message Ahead Of Mother's Day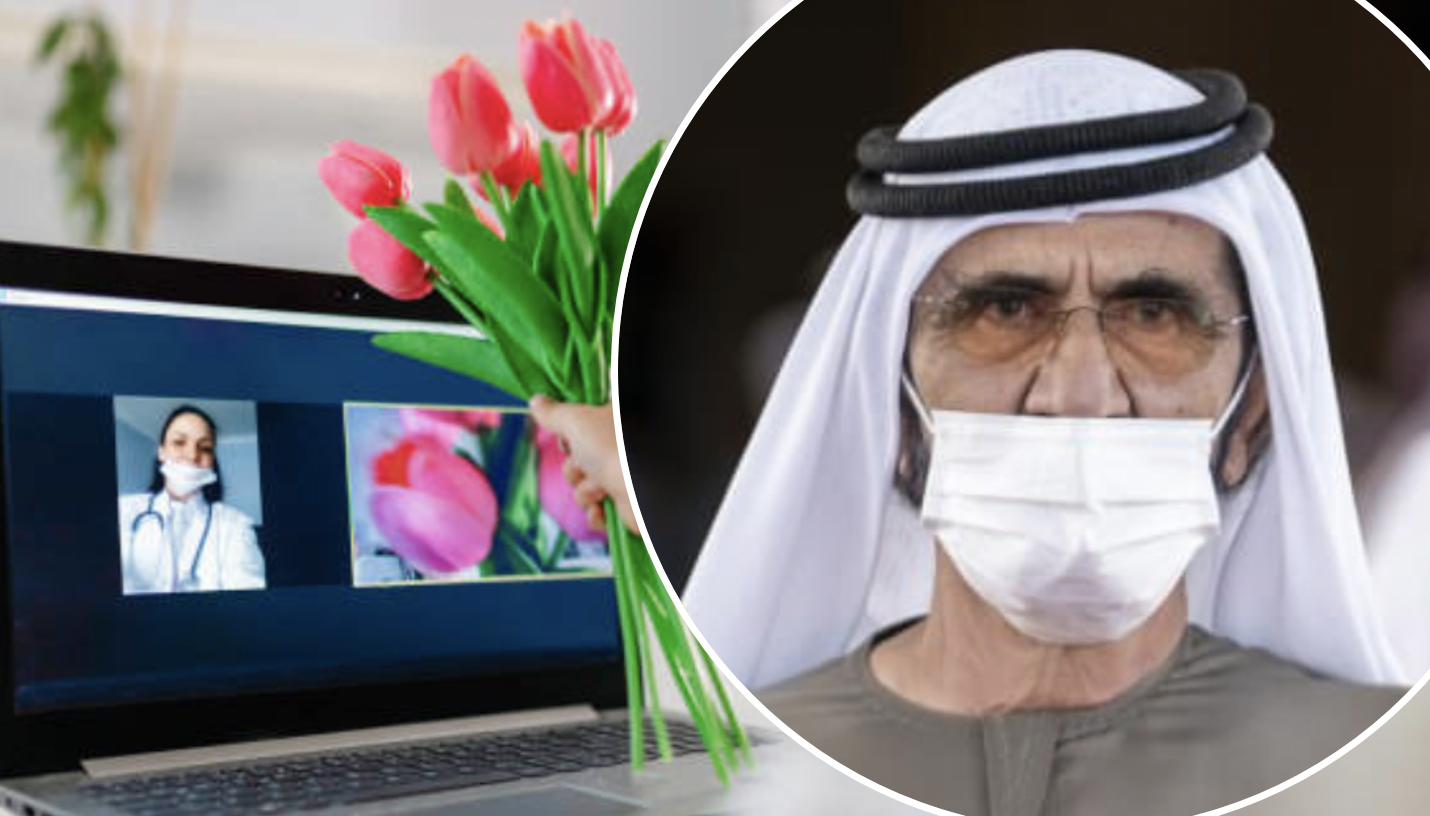 HH Sheikh Mohammed bin Rashid Al Maktoum, Vice-President and Prime Minister of the UAE and Ruler of Dubai, shared a super emotional video for mothers everywhere for the special occasion of Mother's Day… which here in the UAE is today!
Sheikh Mohammed shared his thoughts which is basically what we all feel and think and want to say ourselves but can't find the words to express.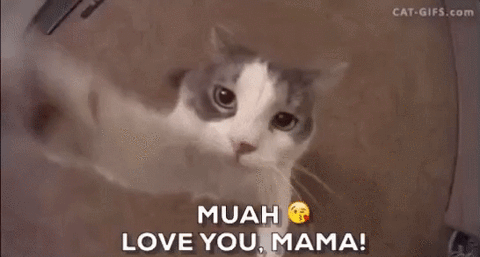 The video is in Arabic but the caption translates to,
"To all mothers, you are the source of life, you are life. Our words fall short of describing the amount of love and mercy that you put in this universe. God bless you" 
A mother's love is truly the purest kind in the world & we can never honour our mothers enough.
إلى كل الأمهات .. من مثلكن .. من يشبهكن.. أنتن مصدر الحياة .. أنتن الحياة .. تتقاصر كلماتنا عن وصف حجم المحبة والرحمة الذي وضعتموه في هذا الكون ..
حفظكن الله ..#يوم_الأم pic.twitter.com/073t0tMw6n

— HH Sheikh Mohammed (@HHShkMohd) March 20, 2021
Schools all over the country are celebrating Mother's Day by getting creative and expressive.
Check out these amazing Mother's Day cards our students have created.#EISMeadows #HappyMothersDay #MothersDay #Mothers pic.twitter.com/39pMnHtVEm

— EIS-Meadows (@EIS_Meadows) March 21, 2021
Here's wishing lovely mama's all over the world a Happy Mother's Day from the entire team of Lovin Dubai! Your love knows no bounds and we appreciate all that you do.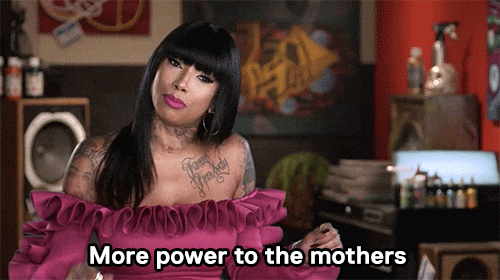 Listen To The Lovin Daily: Emirates Crew Dubbed 'Unnamed Heroes" For Saving A Passenger's Life
The Lovin Daily: Emirates Crew Dubbed 'Unnamed Heroes" For Saving A Passenger's Life https://t.co/nY9jyIH0NA

— Lovin Dubai | لوڤن دبي (@lovindubai) March 21, 2021
ALSO READ: HH Sheikh Mohammed's Master Plan Will Make Dubai The Greatest City To Live In

Make ur mama's mornings better with a Black and Decker coffee maker and mug to match this Mother's Day!
Get it for a STEAL of AED69 here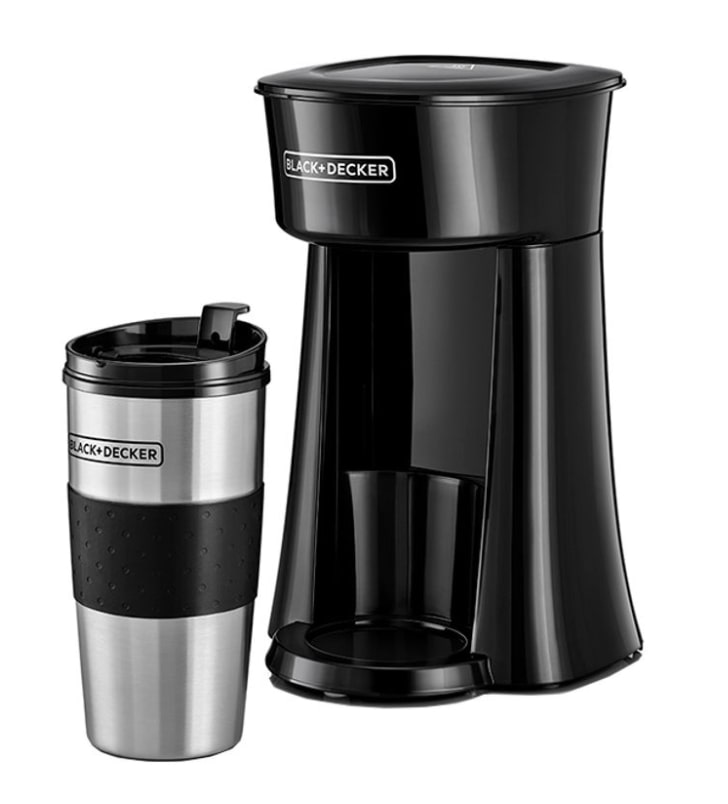 Note: This article may contain affiliate links. Lovin Dubai can receive a commission if items are purchased through a link from this post.