Dubai
HH Sheikh Mohammed's Master Plan Will Make Dubai The Greatest City To Live In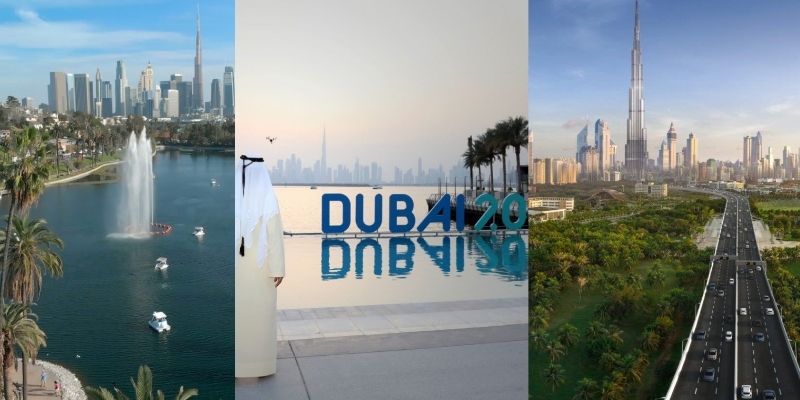 HH Sheikh Mohammed's Master Plan Will Make Dubai The Greatest City To Live In
His Highness Sheikh Mohammed bin Rashid Al Maktoum, Vice President and Prime Minister of the UAE and Ruler of Dubai today announced the launch of the Dubai 2040 Urban Master Plan.
In a series of tweets and videos, Dubai's ruler detailed the plan that is set to make Dubai the 'best city in the world to live in.'
اعتمدنا بحمدالله مخطط دبي الحضري الجديد حتى العام 2040 .. هدفنا أن تكون دبي المدينة الأفضل للحياة في العالم ..
مساحات الأنشطة الاقتصادية والترفيهية ستتضاعف مرة ونصف وستزيد أطوال شواطئنا 400٪ خلال العشرين عاما القادمة .. و60٪ من مساحة دبي ستكون محميات طبيعية pic.twitter.com/4mx9Cdqby7

— HH Sheikh Mohammed (@HHShkMohd) March 13, 2021
It aims to provide quality of life to the people: adding more urban area and focusing on economic and recreational activities
View this post on Instagram
Dubai2040 is the SEVENTH plan developed for Dubai since 1960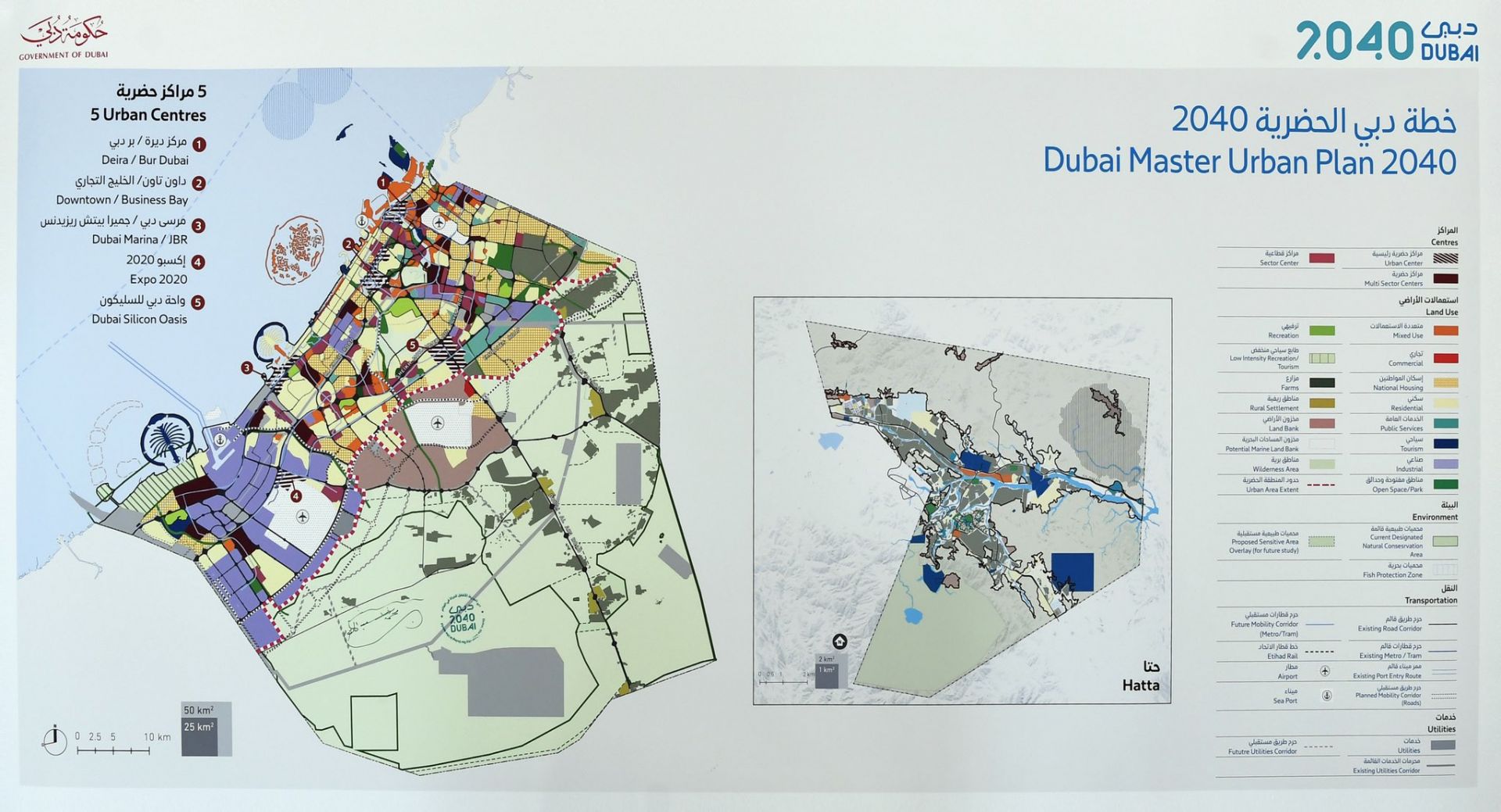 Between 1960 and 2020, Dubai's population has multiplied 80 times
…going from 40,000 to 3.3 million which means the urban and built area of the emirate accomodated and increased 170-fold from 3.2 squarekm to 1490 squarekm.
Incredible!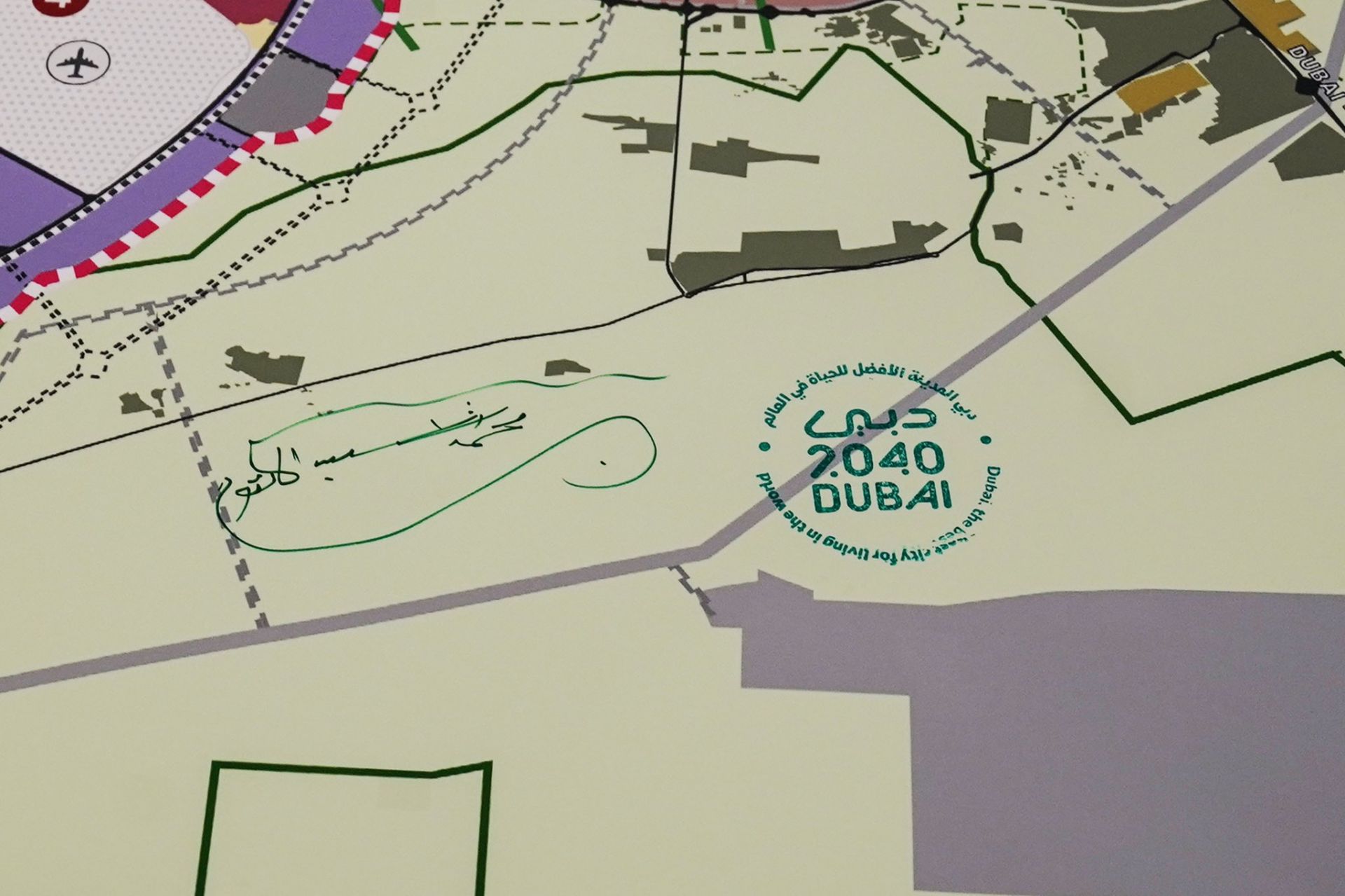 We're SO ready for this!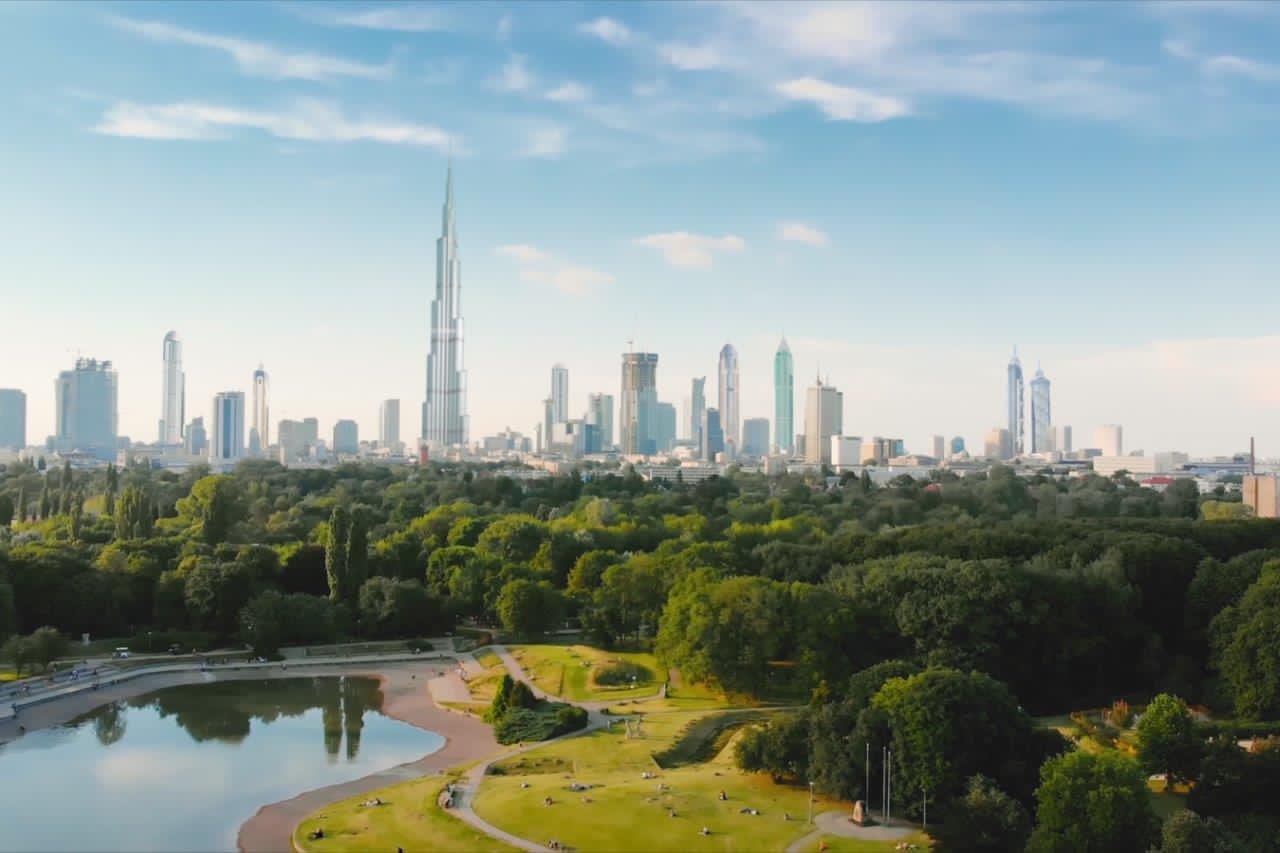 Listen to The Lovin Daily: Roger Federer Just Withdrew From An Upcoming Tournament In Dubai Following His Doha Loss
Dubai could not have reached all heights without the vision of its leader, HH Sheikh Mohammed bin Rashid Al Maktoum, so why not read all about it in a book by the ruker himself, My Vision: Challenges in the Race for Excellence
Get the paperback here.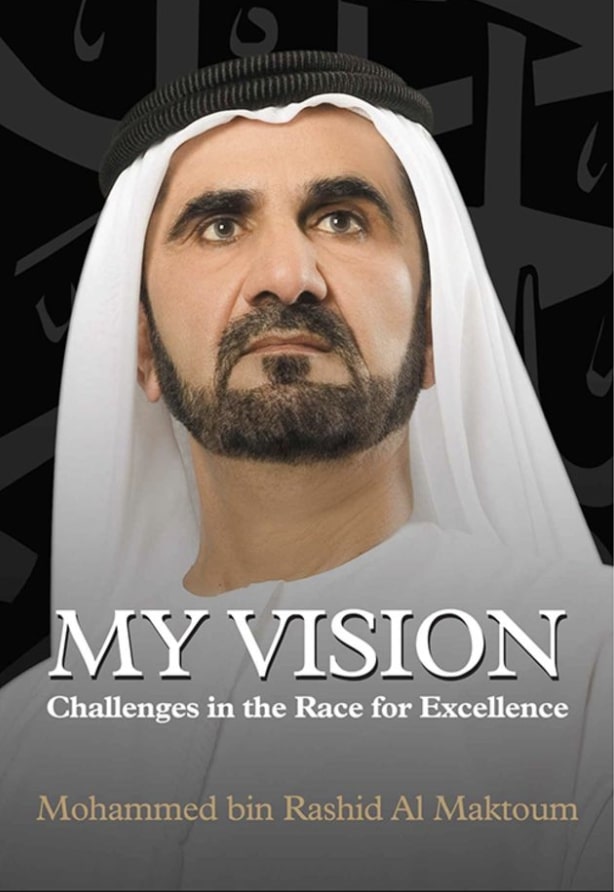 Note: This article may contain affiliate links. Lovin Dubai can receive a commission if items are purchased through a link from this post.