breaking
King Salman Orders Free Extensions Of Iqamas And Visas For Expats Trapped Aboard Until November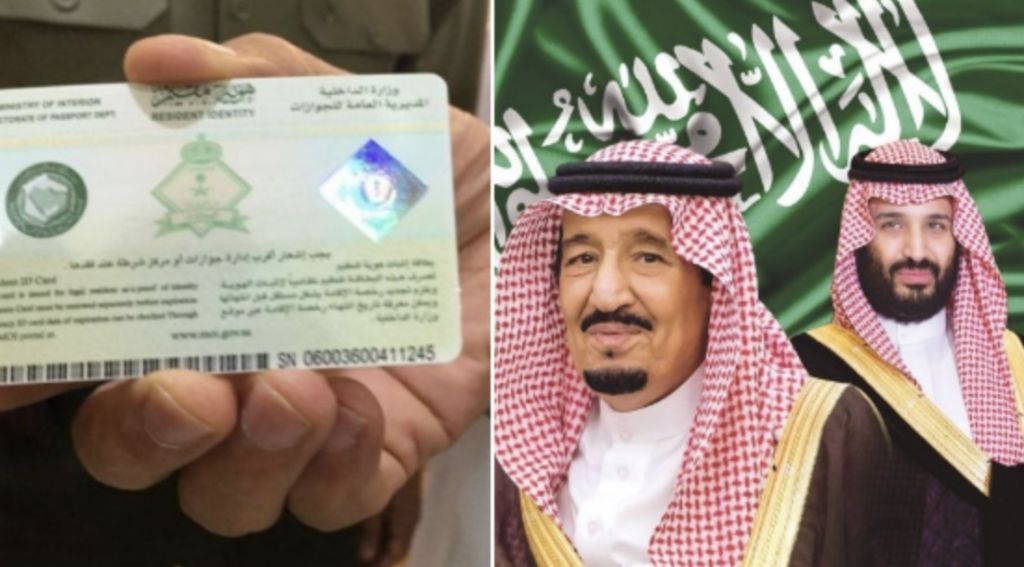 Foreigners who are currently trapped in countries facing a travel ban will have their iqamas, exit/re-entry and visit visas extended until November 30, 2021, according to a royal edict as reported in the Saudi Gazette.
This is a major relief for expats stranded abroad.
These extensions will be done automatically as per a tweet by the official Twitter handle of the General Directorate of Passports.
In implementation of the directives of the Custodian of the Two Holy Mosques, the validity of Iqama, visit visas and exit and re-entry visas to be extended automatically without fees or charges until 30/11/2021 in the countries from which entry is suspended. pic.twitter.com/JpwfqDDq4A

— الجوازات السعودية (@AljawazatKSA) September 10, 2021

This past week the travel ban was lifted from the UAE, Argentina and South Africa.
إيقاف تعليق القدوم إلى المملكة من الإمارات وجنوب إفريقيا والأرجنتين والسماح بسفر المواطنين إليها. pic.twitter.com/eXT84Q8qzq

— وزارة الداخلية (@MOISaudiArabia) September 7, 2021

The countries that still continue to face travel restrictions include Afghanistan, Lebanon, India, Pakistan, Indonesia, Egypt, and Turkey.
Saudi Arabia's Interior Ministry issued guidelines last month allowing fully vaccinated expats from nations facing travel bans to enter the country directly. However, they have specified that this rule will only be applicable for those who have taken two doses of the vaccine in Saudi Arabia.