Latest
"School Holidays In The UAE To Be Slashed To 2 Weeks" – KHDA Gives Statement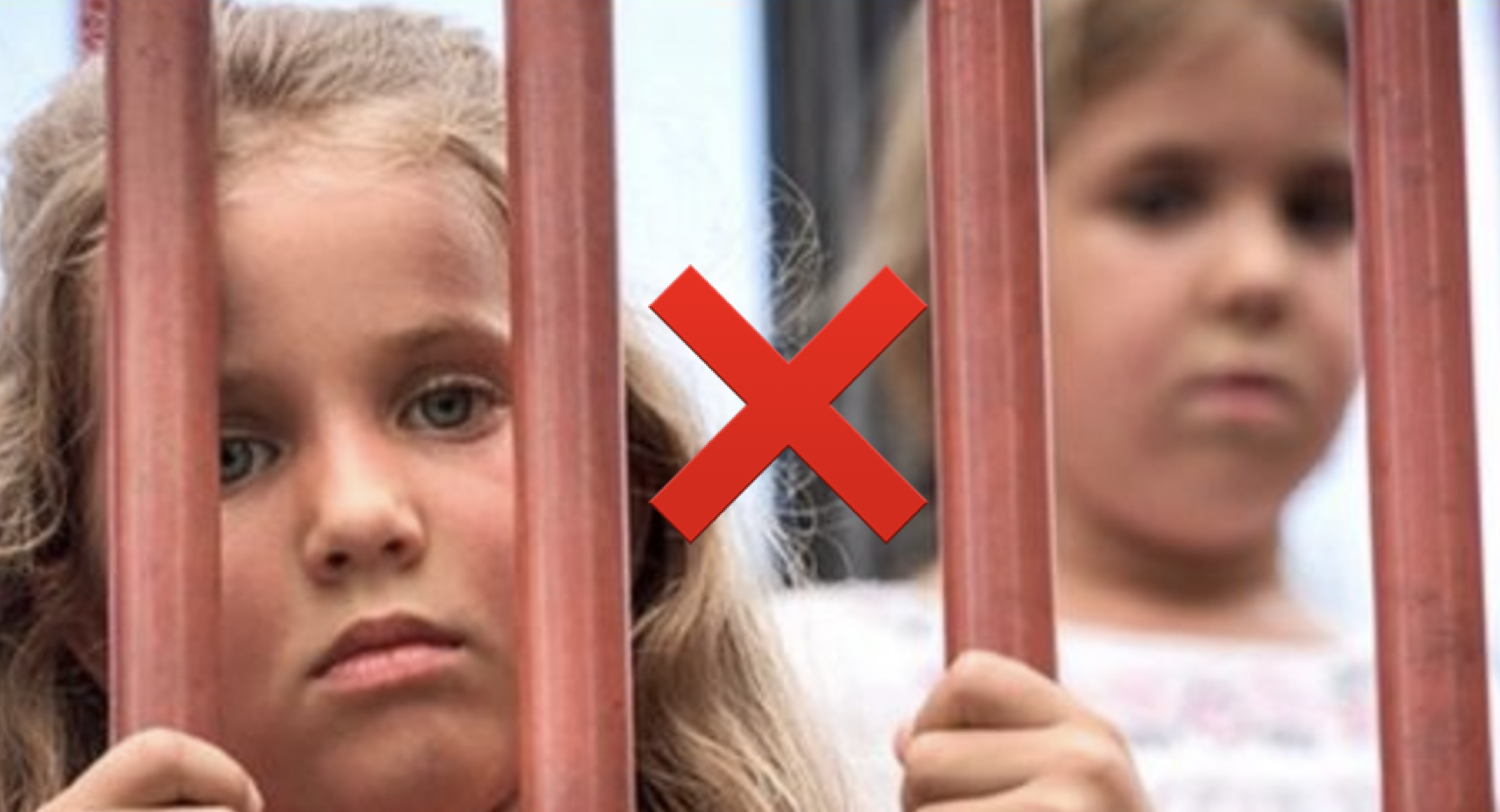 An announcement post is doing rounds on social media claiming that "school summer holidays in the UAE has been slashed to just TWO WEEKS", and that's a big fat rumour.
Upon checking with the Knowledge and Human Development Authority (KHDA), it was clarified that no such decision was ever implemented and there have been NO changes made to the 2021/22 academic calendar.
Total Outrage At Plan For School Summer Holidays In The UAE
To Be Slashed To Just 2 Weeks.
The article for the post reads;
"Outrage at Plan for School Summer Holidays to be Slashed to Just 2 Weeks AND Longer 5 Term Academic Years.
UAE Schools and Parents, mostly, respond… "NO WAY!"
With the UK looking to drastically overhaul British education and the way it is taught – we look at the changes being mooted – as well as their impact if they were to be introduced across the UAE's Curriculum for England schools."
View this post on Instagram
Summer holidays for schools will continue to remain 6-weeks long. From July 5, 2021, until August 29 2021
In line with the Academic Calendar issued by the Ministerial Development Council for Dubai Private Schools, there is a total of 186 school days in an academic year.
For more schooling related queries, you can contact the KHDA on 800 KHDA (800 5432) or visit khda.gov.ae/.

Listen To The Lovin Daily: The Best Irish Pubs In Dubai In 2021 For St Patrick's Day
The Lovin Daily: Prayers In UAE Mosques This Ramadan Will Be Limited To 30 Minutes Only https://t.co/RlZKeSX0aa

— Lovin Dubai | لوڤن دبي (@lovindubai) March 17, 2021
ALSO READ: HH Sheikh Mohammed's Master Plan Will Make Dubai The Greatest City To Live In

UAE authorities are reminding all visitors and residents in the country to wear their face mask when in public at ALL TIMES.
Those who fail to comply with the country's strict COVID-19 regulations will be subject to face a penalty of AED3,000.
Get yo'self this Reusable N95 Anti-Dust Face Mask with a filter for a price much, much less than what you might think.
Ensure your kiddos are safe and comf with this Fine Guard Kids Face Mask. Plus, the mask is designed to be super gentle on your child's face.
Go for a unique look with this 8822 Green Face Mask With Cool Flow Valve.

Note: This article may contain affiliate links. Lovin Dubai can receive a commission if items are purchased through a link from this post.