Uncategorized
A Lost 500-Year-Old Fortress Has Been Rediscovered In Jeddah!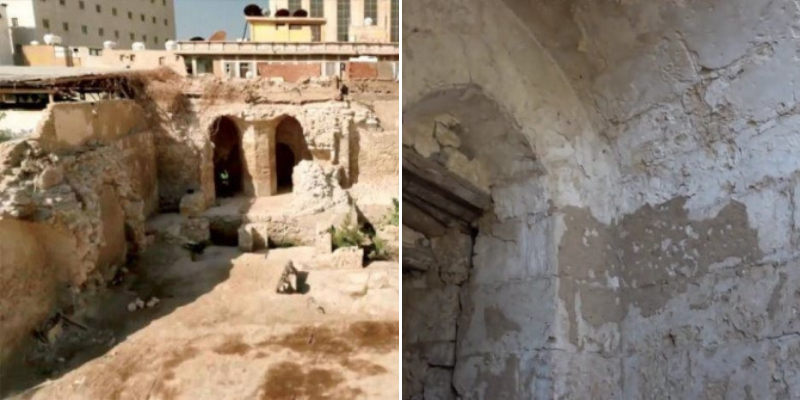 Jeddah is one of the oldest continually inhabited cities in Arabia and the city keeps literally throwing up blasts from the past. But a new find is perhaps one of the most significant ones yet.
During a demolition drive in the Al Balad area, the authorities stumbled upon a fortress that was buried underground. Further excavations carried out immediately after showed that this was the Al-Shouna Fortress.
The fortress was lost for centuries as its exact location wasn't known. Now, this is an Indiana Jones-worthy find.

It is claimed that this was the biggest fortress on the Red Sea coast.
بالصدفة وبعد عملية ازالات جدة في البلد تم اكتشاف قلعه مدفونة تحت الارض ويقال انها كانت واجهة جدة على البحر قبل ١٦٠٠ سنة وكانت اكبر القلاع في البحر الاحمر مؤسف كانت مدفونة وفوقها مباني مسلحة لا يعلمون ان تحتهم قلعه اثرية pic.twitter.com/pBdBD2JS1Z

— سعيد السهيمي ناشط بيئي سفيراً للطبيعه (@saeedalsuhaimi) March 17, 2022
Further digs showed the existence of an old city wall and a moat. The fortress dates back to 1516 and further excavation work is bound to lead to many more finds. Fingers crossed!