Uncategorized
American Singer Pharrell Williams Dons An Outfit By A Saudi Designer For The Latest Issue Of Vogue Man Arabia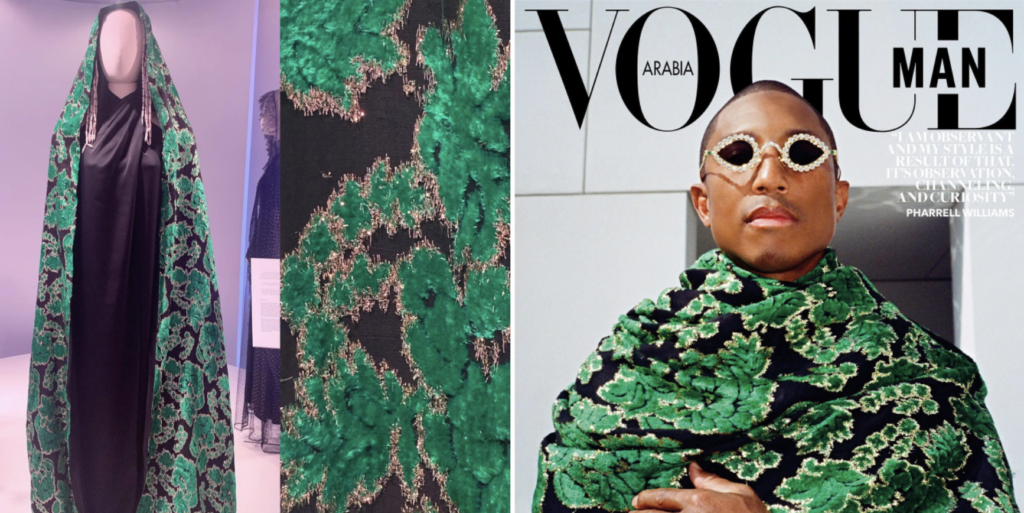 The "Happy" singer Pharrell Williams was on the cover of the recent Spring/Summer issue of Vogue Man Arabia and in one of the features he was seen donning an outfit by Saudi designer Noura Hefzi. If you look at the design and you're getting the feels that you've seen it somewhere then that's actually true.
Williams' overcoat is based on bridal gowns worn by women in Madinah on their wedding nightd. Hefzi claims to have designed the dress using recollections from her visits to her grandmother's home in Madinah.
William's photoshoot for the issue was done at the Louvre Abu Dhabi.
View this post on Instagram
Here's how the women of Madinah would traditionally wear this.
View this post on Instagram