Uncategorized
Anthony Joshua And Oleksandr Usyk Were Spotted Shooting A Promo Video Of Their Fight In Jeddah's Al Balad Area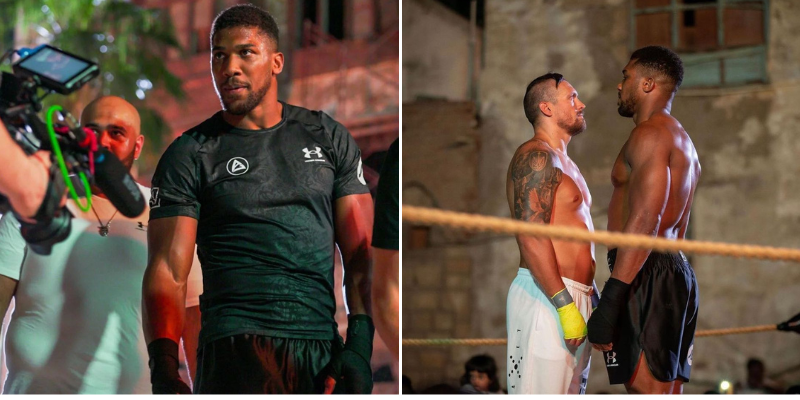 Oleksandr Usyk and Anthony Joshua were seen filming a promo video in Jeddah after officially announcing their rematch for August 20 in Jeddah.
The fight will most likely take place in the massive Jeddah Superdome venue.
View this post on Instagram
The promo video was shot in Jeddah's historic Al Balad area, which is a UNESCO World Heritage Site.
View this post on Instagram
Titled "Rage On The Red Sea", the match is seen as a rematch by many following Joshua's loss last year at the hands of Usyk who walked away with the WBA, IBF, and WBO heavyweight belts.
View this post on Instagram
By all means, this is the biggest boxing bout to be ever held in the Middle East and the whole city (country) rather is eagerly awaiting it with bated breath.