Uncategorized
Grammy Winning Producer Swizz Beatz Is Behind Saudi Rapper Skinny's Newest Single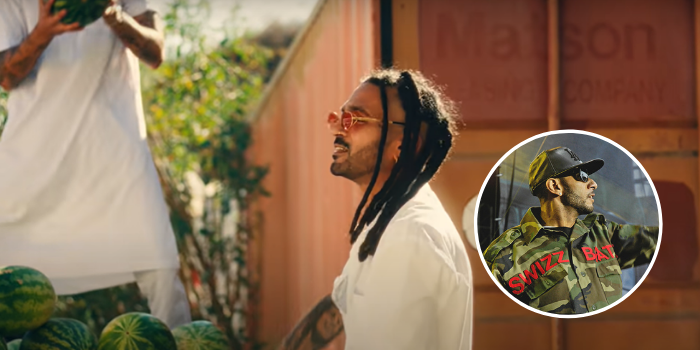 Saudi Arabia's bubbling hip hop scene has seen a lot of firsts in the past few years – they're almost at a stage now when they're ready to take the world by storm. Saudi rapper Skinny who's one of the most well-known faces in the hip hop scene here has recently dropped his new single called "Saudi Most Wanted" but the surprising part was that the executive producer on it is none other than Swizz Beatz.
Swizz Beatz has produced songs for artists like Lil Wayne, Beyoncé and Alicia Keys.
Swizz Beatz shared a snippet from the song to his 4.4 million followers. He captioned the post "Album coming soon. It was a pleasure to executive produce this Big Zone…We're just getting started."
View this post on Instagram
Skinny whose real name is Abdullah Al-Harbi saw his previous' single "Never Snitch (Alhumdulilah)," charting at No. 1 on Apple Music Middle East.
His new single has already grossed close to a million views on YouTube at the time of writing this article.