Uncategorized
Here's A List Of All The Stars Performing At The Saudi Arabian GP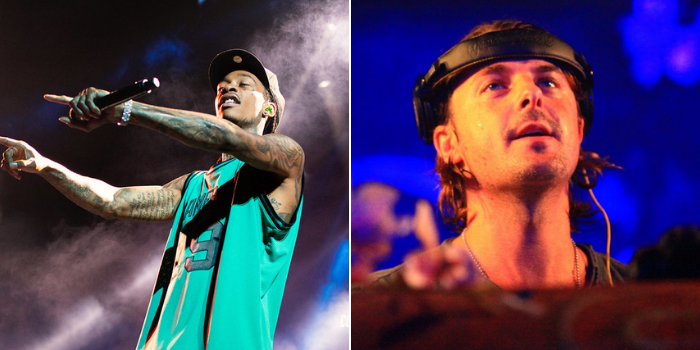 The Saudi Arabian Grand Prix promises a thrilling weekend of racing, entertainment, and music. The organizers have been teasing racing fans announcing one artist after another who are scheduled to perform over the weekend. They've announced the lineup in so many posts and to make it easy for everyone out there we compiled them all here. Just an FYI, there could be some last-minute additions – Bieber again, perhaps? Here's the lineup as it stands at the time of writing this article. We'll update this article as and if more are announced.
26th March
1. Axwell
One of the first artists announced to perform was Swedish DJ Axwell. This will be his second performance in Saudi Arabia, following his initial appearance in December at the MDLBeast Soundstorm Festival in Riyadh. He clearly wooed the crowds then.
View this post on Instagram
2. Wiz Khalifa
One of the latest to join the star-studded roster is Wiz Khalifa. The Grammy and Golden Globe-nominated rapper will headline the post-qualifying concert. Wiz, we'd love to "See You Again."
View this post on Instagram
3. Mohammed Ramadan
You definitely need some Arabic music to sway the crowds here and that's exactly what Egyptian superstar Mohammed Ramadan is expected to do.
View this post on Instagram
27th March
1. R3HAB
Fadil El-Ghoul, better known as R3hab, is one of the foremost faces in the world of dance music. R3hab had also performed in Riyadh about three months ago at the MDLBeast Soundstorm Festival.
View this post on Instagram
2. Clean Bandit
Expect to stay over for many hours after the race is over, as the organizers have got quite the lineup to keep that adrenaline pumping. Grammy award-winning British band Clean Bandit will also be performing at the after-race concert.
View this post on Instagram