Uncategorized
Saudi Arabia Now Has Its Eyes Set On Hosting The MotoGP Race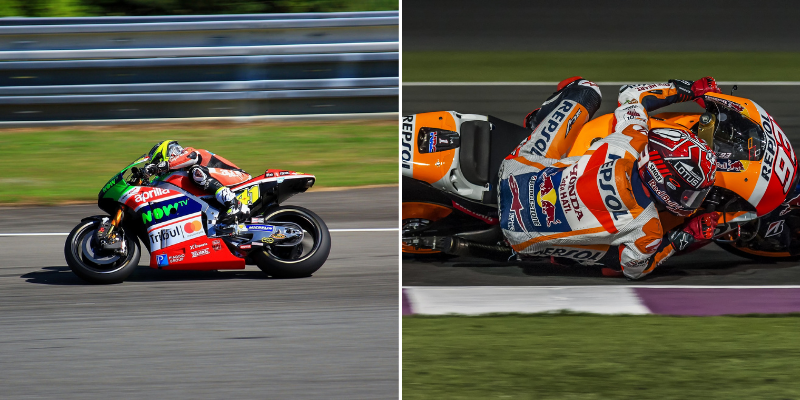 Major motor sporting events such as Formula E, Formula 1, Extreme E, and the Dakar Rally are now held yearly in Saudi Arabia, transforming it into a motor racing hub. But it's not just done yet.
The country is now planning to host the MotoGP event said the country's sports minister Prince Abdulaziz Bin Turki.
So far the only country in the Middle East hosting the MotoGP race is Qatar that has been doing so since 2004 – that's one that takes place in the night.
MotoGP does require a different track compared to the ones that Saudi Arabia already has but with a new entertainment city being built in Qiddiya, which is where the Formula 1 race will be shifting to from Jeddah, building a new one dedicated to MotoGP could not be a far-fetched idea.
MotoGP lovers be like: