Uncategorized
Taif's Celebrated Rose Festival Is Back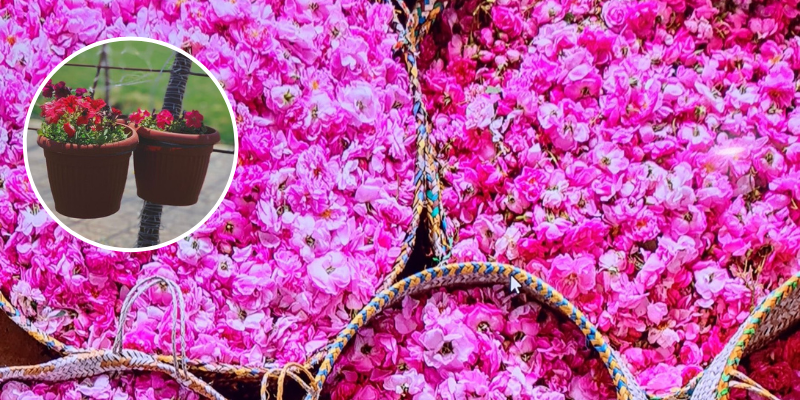 It's that time of the year when Taif's roses are at the center of attention as a festival dedicated just to the roses that grow in the mountain city has kicked off. Everywhere you go in Taif you'll see that the city is decked in roses, even some of the city's famous landmarks now find themselves covered in hues of pink.
The festival commemorates nine centuries of Taif rose culture and customs.
View this post on Instagram
In light of this festival, several areas in the city are hosting events including the Rudaf Park and Shobra Palace.
View this post on Instagram
There are 50 live shows on the cards over the 14 days including a live choir performance by the Al-Fayha Choir.
If you're a food junkie then you've got something to look forward to as kiosks around the city will be selling food that's infused with roses. Taif has several such specialties in which roses copiously but on an average day you'll find it extremely difficult to try 'em.
Then there are a lot of rose-related products that you can buy including the fame rose attar.
It is said that this flower basket may make its way to the Guinness Book of World Records for being the largest of its kind.
في #مهرجان_طائف_الورد أكبر سلة ورد سيتم تسجيلها في موسوعه غينيس
. pic.twitter.com/571xErXYYv

— مُباشر الطائف (@livealtaif) May 7, 2022