Uncategorized
The Unemployment Rate Among Saudi Women Drops To Its Lowest Ever In Over 2 Decades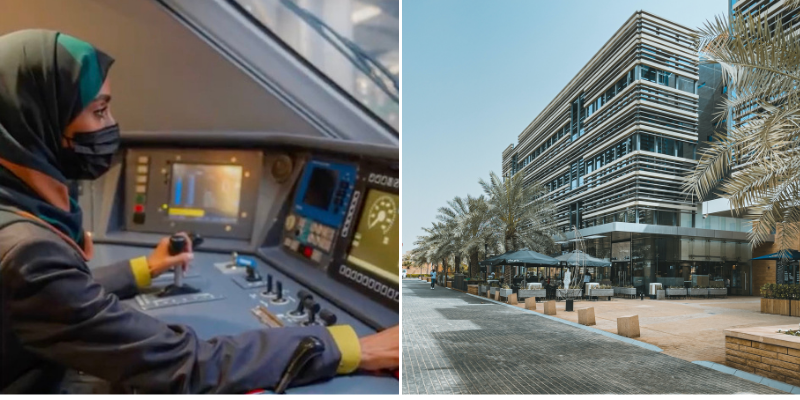 Saudi women have been taking up jobs at an unprecedented pace and in fact, they've well exceeded the target set under the National Transformation Program. It is with such participation that according to a new report the jobless rate for Saudi women dropped to 20.2%, the lowest level in around 20 years.
According to the Arabic daily Okaz, the unemployment rate was 22.5 percent by the end of the fourth quarter of 2021 and that's now fallen to 20.2 percent.
The lowest unemployment on record in Saudi Arabia was back in 2001 when it stood at 17.3 percent.
Looking at the way things are going that record won't be standing for long.