Uncategorized
Yoga Will Soon Be Part Of Saudi School Curriculums As A Sport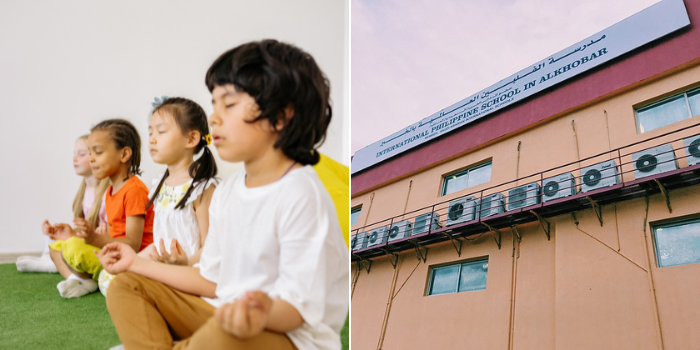 With all children returning to school from the third semester onwards, they could expect to see a new sport during their PE lessons – yoga.
Nouf Al-Marwaai, the president of the Saudi Yoga Committee, has stated that yoga would be introduced as a sport in Saudi schools soon.
This comes a few years after the landmark 2017 approval of the practice and teaching of yoga by the Ministry of Commerce.
An introductory lecture on yoga took place on the 9th of March that saw school principals and PE teachers from around the kingdom in attendance. Arab News reports that Al-Marwaai stated that she is working with the Ministry of Education to incorporate yoga as a part of the curriculum in all schools across the kingdom owing to its numerous health advantages.
This push towards yoga comes in the wake of sudden rise in the number of people in the kingdom practicing yoga.
Earlier this year, the kingdom's first-ever yoga festival was held in the King Abdullah Economic City.
More than 1,000 people gathered at the Juman Park in #KingAbdullah Economic City, #SaudiArabia, as the country's first #Yoga festival started on January 29.
The event will continue until February 1. pic.twitter.com/2h10Y79Hp8

— SAPRAC (@SapracOrg) January 31, 2022