Latest
Fans Cannot Keep Their Calm As Pasoori Spears Towards Britney Spears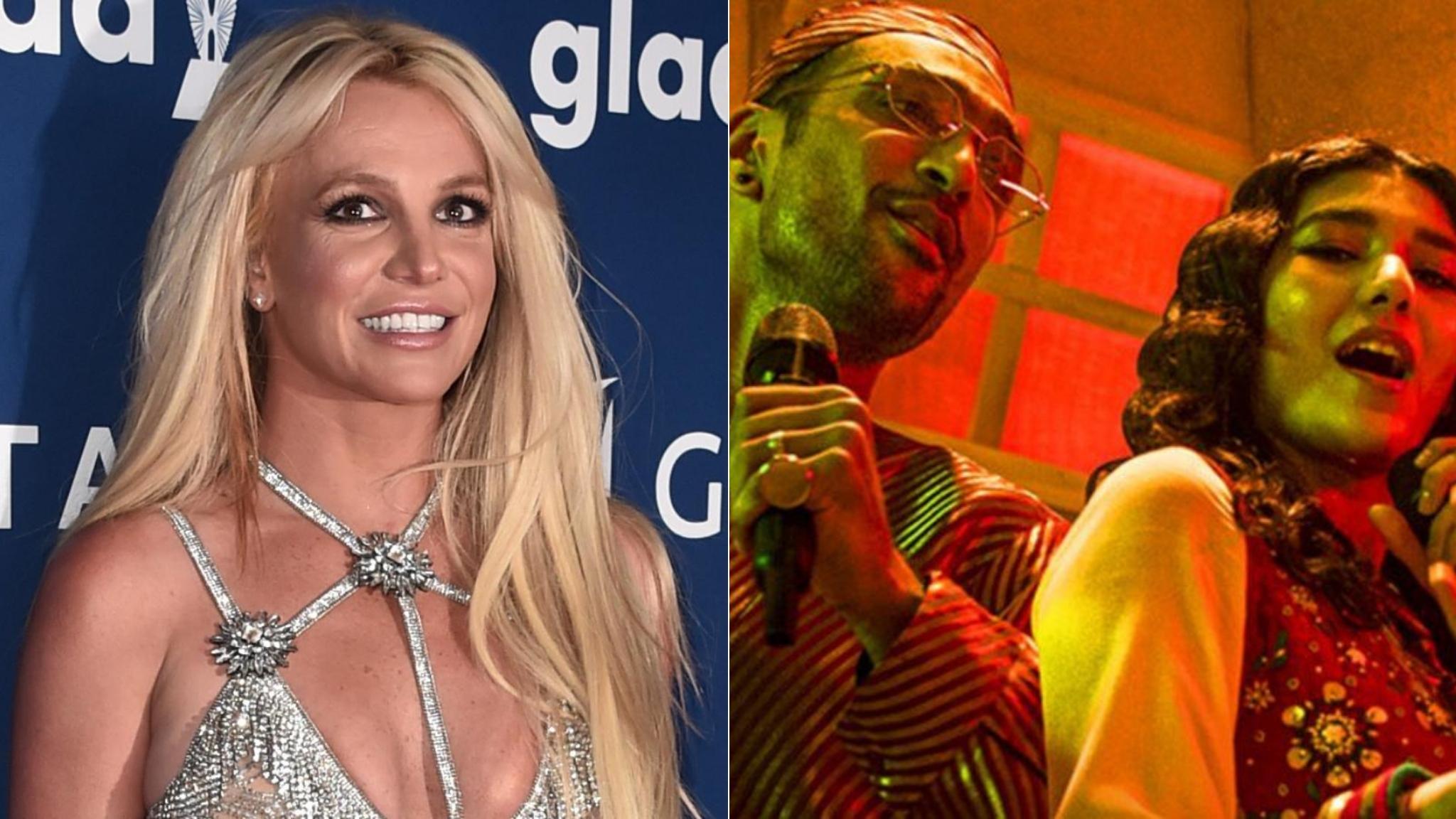 Pakistan's current viral and hit song, Pasoori, was played in the background of a video shared by a huge American popstar, Britney Spears. Fans of the song and the "toxic" singer did not hold back their excitement and HAD to rush to let everyone know.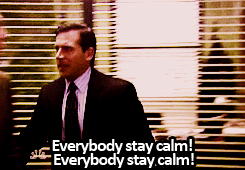 Did Pasoori just reach a new high by reaching Western audience?? Is this really happening?!!
On 5th June, Britney Spears, fed the long burning fire of Pasoori by posting a video on Instagram with Pasoori playing in the background. After breaking countless records and reaching massive audience, Pasoori by Ali Sethi and Shae Gill has finally reached Britney Spears.
Apparently, the famous American singer and songwriter is a fan of miniature cooking videos. The video she posted was from MiniKitchenIndia on Instagram of making dosa.
Making Dosa while listening to Pasoori; the Desi representation cannot be enough.
People were quick to recognize their current favourite track from Coke Studio and flooded the comment section by tagging Ali Sethi and Shae Gill.
Ali Sethi himself did not shy away from expressing his excitement. He himself commented under Britney's post "WAIT WHATTTT" and that too in all caps.
Same Ali same
Zulfiqar Jabbar Khan, famously known as Xulfi and the composer of this season of Coke Studio, also commented saying "feels good knowing our song has reached previously unvisited/less frequented cultures, spaces and people. Love it!".
Facts!
This whole interaction sent the twitter world to a frenzy.They have been expressing their excitement and shock ever since. Even those users who were aware of the impact Pasoori has were taken aback by the sudden involvement of Britney.
One twitter user said, "Britney Spears listening to Pasoori is the real Multiverse of Madness."
Britney Spears listening to Pasoori is the real multiverse of madness.

— S. (@Shahkaarr) June 5, 2022
I understood that reference!
Another twitter user could not believe their eyes and expressed how they never saw it coming:
Britney x tiny kitchen x pasoori is something I did not see coming pic.twitter.com/1iSOPzszIl

— Sameen (@someaningfull) June 4, 2022
You and us both!
Twitter user muziikman mentioned how big her instagram audience which shows how big Pakistani music might be getting.
Britney shared a reel having the song pasoori on her insta! She has an intl audience of 42 mil! South asian music is getting bigger and bigger!

— Gul Czar (@muziikman) June 4, 2022
South Asian music is REALLY growing more and more as we speak!
Another twitter user was quick to give everyone a reality check. They said she did not share the video because of Pasoori but actually because she is a fan of miniature cooking videos. "Sorry for being a joy kill but had to double check"
Britney Spears share on Instagram story wasn't because of Pasoori but because she's a fan of that miniaturekitchenindia Insta account, which shared a cooking video with Pasoori in background music. She shared the video/reel 🤣.

Sorry for being a joy kill but had to double check.

— Khushal (@Khushal) June 6, 2022
Let us have our moment man!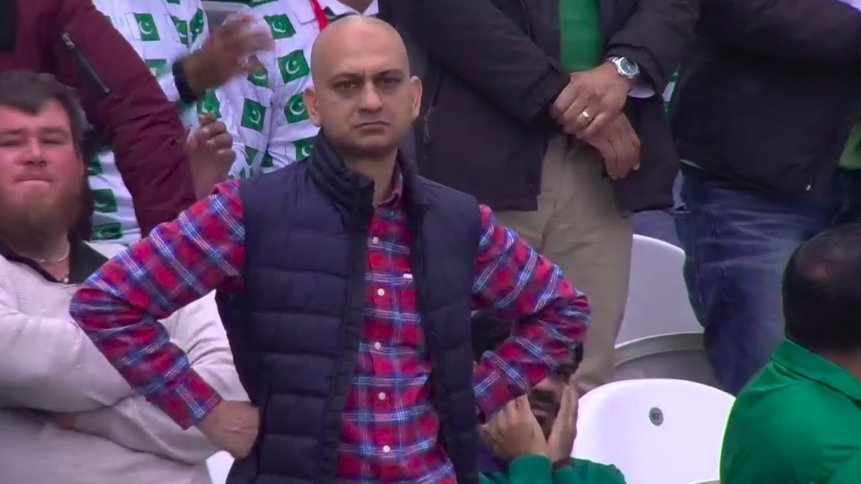 Pasoori has been making it big ever since it came out. It has been shattering records left and right, From debuting at #161 on global spotify chart to rising to #1 on Global Spotify Viral 100 chart. People cannot get enough of listening to it. it should not come as a surprise if Western Artists start bopping to it.