bakery
Sweet Cravers? Vanilla By Hafsa Is For You!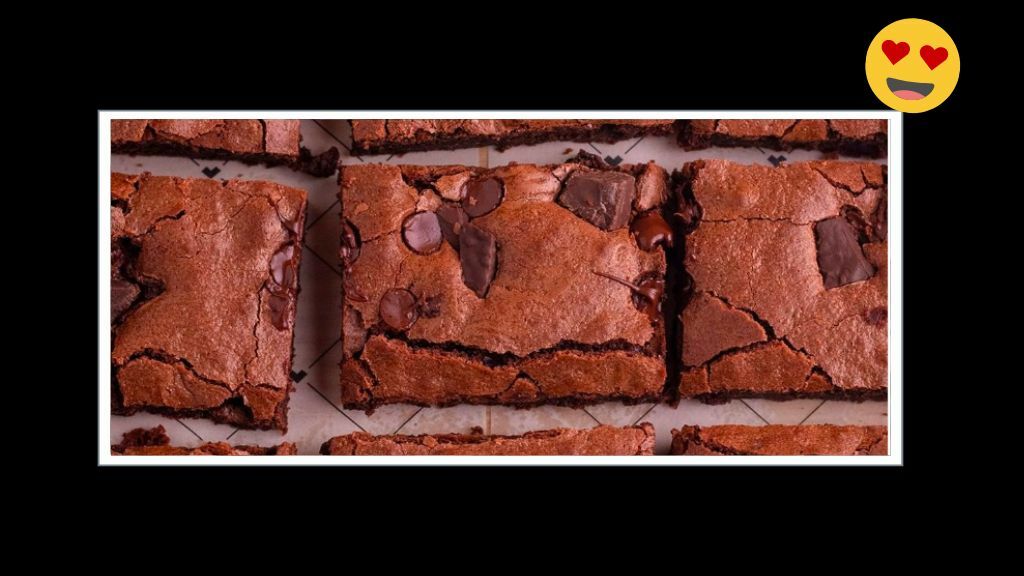 Sweet lovers GEAR UP! Today we are bringing a GEM of a find, and a place that is a MUST visit. Anyone and everyone will absolutely love this place. May it be for a birthday, for a friendly hangout, or even just a work spree, Vanilla by Hafsa Zulfiqar should be your go-to Place!
You're going to want to GULP EVERYTHING!
Lahoris are very fond of their food. Even more so, their sweets! Vanilla by Hafsa offers the perfect place to fulfill your cravings.
When you walk into the Cafe, you feel this craving rush hit you. Suddenly seeing everything on display will make you want to have it ALL!
Look at this from the outside!
View this post on Instagram
ABSOLUTELY! Where sweet dreams come TRUE!
This place is a vibe. They've used plants all over the place giving you a fresh feeling and a relaxed atmosphere. Their seating is SO cute with cushions upholstered in a chic yet homely pattern. Lights hang from the ceiling as angels do from above, and walls are covered with plants. It is absolutely SERENE!
Along with their vibe, their deserts are to die for. Literally! Take a look at it yourself!
View this post on Instagram
View this post on Instagram
MOUTHWATERING!
Along with serving one of the best desserts in the city, the café also holds a specialty in its coffee. They do a special Latte of the day, which could be anything from their menu. And Surprises EXCITE us!
This initial home baker started off her business back during the COVID days. As we got free from the leash of COVID (not fully yet though), she launched her café and gave every one of us a chance to eat these delicious desserts. Her baking is REALLY good and the café has a range of baked things, even bread!
Get your checklists out and put this place in it because we are absolutely LOVIN it!
Love Great Steaks? Click here to read about Bovinoes Steak House.