Business
Sparkle Ink Tattoos Has Been Creating All The Buzz & We're Lovin It!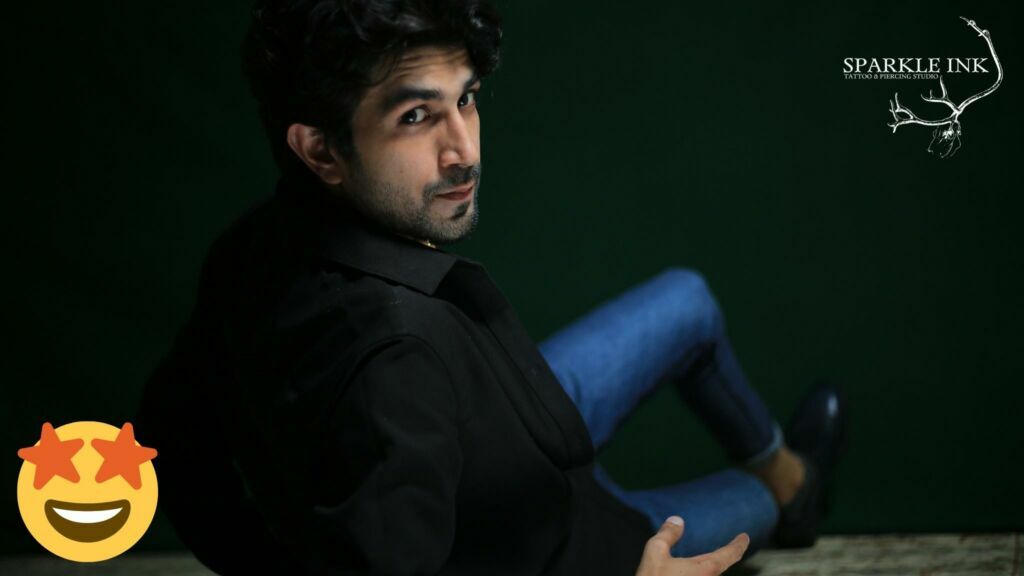 A tattoo parlor right in Lahore! You must already know about this COOL place. If you don't we're here to tell you. Sparkle Ink Tattoos, Memorize it!
This is the coolest thing EVER!
Lahore has its own vibe. The city of a free soul, and Sparkle Ink Tattoos is just for such people. It's one of the BEST, if not the best tattoo place in town. Making a buzz since long, Sparkle Ink has built and kept up with its repute of safe tattoos with excellent craftsmanship. That's exactly what we want right? A place that knows its art and is hygienic.
Tattoos are a personal thing and someone would always want to get something different. Something which speaks to them. Also, when you're getting a tattoo you're always worried about one thing. Would the artist be able to properly etch what's on my mind? Well, they have done some amazing work which would make you feel that you're in the right place.
Check out these rachet designs!
View this post on Instagram
View this post on Instagram
View this post on Instagram
How INSANE are all of these fine line tattoos?!?!
When you think of tattoos you always think of black ink. But Sparkle Ink has more to offer. They also do colored tattoos AND glitter ones as well. Isn't that COOL!
Check these out!
View this post on Instagram
View this post on Instagram
They have ALOT of designs they've put on people and YOU can go as far as your IMAGINATION
Originally from Lahore, Sparkle Ink Tattoos has now planned to expand to Islamabad as well. That's right. Pakistanis just can't get enough of them. They have had a lot of demand from Islamabad, as Islooites come all the way to Lahore now. Why not bring the business to their customer instead?
A lot of customers come in and since making a tattoo needs special attention, it's best that you book your appointment beforehand. You can't rush art, nor the artist. Only this way you can make something meaningful, beautiful and that speaks to your soul.
One on One with Faiez Usmani
Lovin had an amazing session with the most talented, Faiez Usmani, who is the artist behind their insane work. He is the CEO and head tattooist who knows what he is doing.
Faiez has been in this business for 7 years now and as demand increased, he thought to bring his company to Islamabad now. We're sure that his hands are already full of Lahoris, but Islooits shouldn't be missing out on this talent.
Faiez mentioned that Lahore has been very responsive to tattoos. As he said, the response has been "pretty AMAZING". He then went on to add how, according to google statistics, Sparkle Ink is doing 354% better than others in Lahore. Isn't that FABULOUS!
He further added "khud ki tareef kar raha houn mein". But hey the facts are still facts. You go Faiez!! He said that he is expecting the same response in Islamabad since people are already aware of Sparkle Ink!
One of the major concerns of the public while getting tattoos is the hygiene issue. It is a tricky business and extra care needs to be taken while making tattoos. Faiez has been very careful in catering for this point as all their equipment is imported. According to him "paisa to data hi rahay ga but we need to cater to our people".
We are in AWE of the priorities!
Getting a tattoo is pretty tough decision given the backlash you might receive from people. Once the question of tattoos comes into place, people start asking you if you're truly religious or not. We took this concern to Faiez and asked him how he deals with extremists. He said that he would rather choose to ignore than indulge in any kind of heated discussion.
However, he said that, if someone wants to have a genuine informational discussion then he would love to explain. He went on to explain how tattoos are inked within the second layer [aka the Dermis layer] of one's skin, where it is hard for even acid to reach. As far as ablution or Wudu is concerned, it is important to clean off the first layer of your skin, not the second one.
Moreover, he said that one of his clients from Saudi Arabia asked her Imam whether tattoos are halal or haram. According to the Imam, if the tattoo does not have a face of a human or an animal it is all good. So there you go folks! Get that tattoo that you have been wanting to get.
First Timers? Hear this out
To all the first-timers do not worry, we got you covered. We asked Faiez, for the sake of first-timers, how much pain one might have to endure and how he advises those who are confused about whether to get one or not. He explained how pain tolerance varies from person to person and that every individual has their own tolerance level. He added that a lot of clients would enter the tattoo shop expecting excruciating pain but end up having the smoothest experience. Tattooist GOT TALENT!
The advice that he always gives to those who are confused or hesitant, is to not get it at all. He explained that getting tattoos removed might require multiple sessions and since it is permanent, unless you get a cover-up, you might regret it if you change your mind. He said that he has covered up a number of tattoos, especially for those people who get tattoos of their significant other and then regret it after a breakup.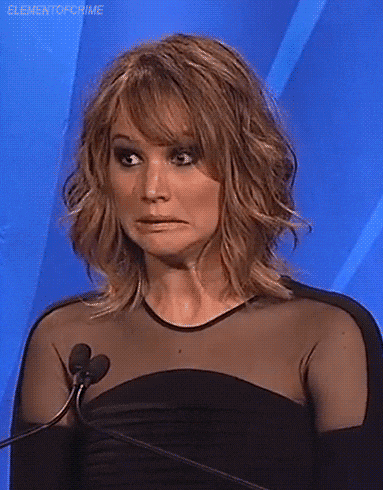 The takeaway here is to never get a tattoo of your partner!
After the entire tattoo procedure has been completed, you will be given important instructions from your tattooist on how to take care of your newly made tattoo or piercing, in order for the best results. In case you have forgotten or would like to recap on the after-care process
After this spectacular session with Faiez we truly hope that you got to know the brilliant artist behind the amazing and very creative tattoos. We know for a fact that this definitely tempted you to get a tattoo from Sparkle Ink now that it is coming to Islamabad!
Why wait, when you can get one [or possibly more….] TODAY!