bakery
Uncle Tetsu, Japanese Cafe In Town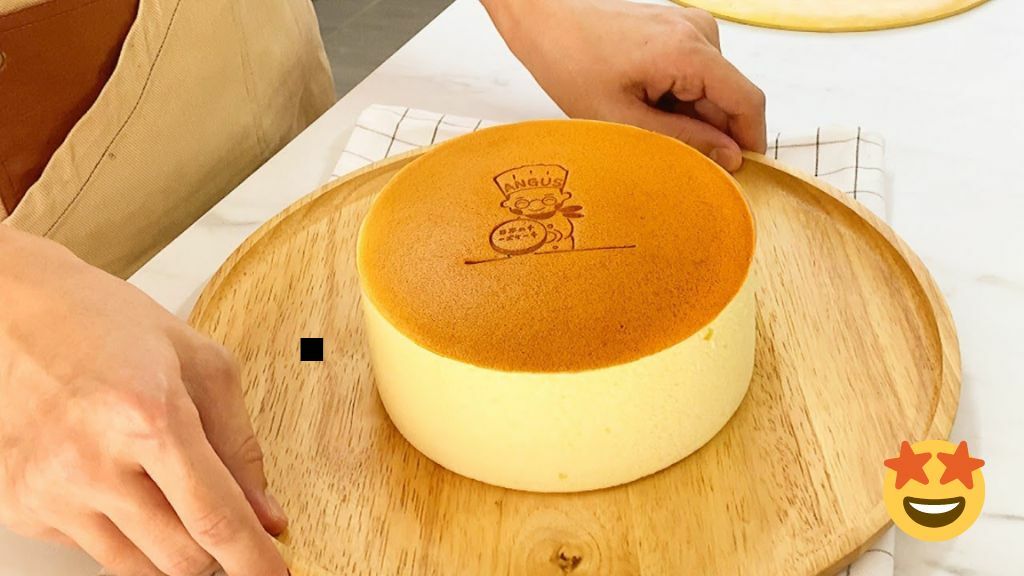 A Japanese Cafe in Town. CAN YOU BELIEVE IT!
Uncle Tetsu, an authentic Japanese Bakery/ Cafe is in Lahore. The bakery began initially in 1990 in Japan, named after its famous owner Tetsushi Mizokami.
The bakery slowly expanded and became international. Today it operates in over 12 countries, which today, includes Pakistan as well.
What's the hype about?
Their Famous Japanese Cheesecake!
Now we've all seen these videos all over the internet. These fluffy jiggle cheesecakes took the internet by STORM! Do you want one? Uncle Tetsu has them for you.
Now we know, that when you think of a delicacy from the land of the rising Sun you would expect nothing less than that you'd have to trade your pot of gold. Treats like these don't come cheap. But this one is for a highly reasonable price!
Rs 1250 For a Whole Cheese Cake? SOLD!

This cafe cum bakery has been in town since 2019, but we don't count the COVID years in this century anymore, they were just a skip towards when things re-opened.
What else is there?
What gets your attention when you enter the cafe is the difference in style and atmosphere. It feels like you've walked into a portal into Japan. Japanese items have always been unique and different.
The Cafe has many more things to offer than just this cheesecake. Which wouldn't have been bad if they just sold this cheesecake. But their menu covers many things. The following heads cover the range of their menu items:
They have a chocolate cheesecake as well. Along with cheesecakes, they have cheese sticks which are double-baked crunchy biscotti made from their original cheesecake.
You have all your favorite expresso's. They also have something like a 'strawberry latte'.
If you're a coffee fan and want freshly roasted coffee, this is for you
A variety of teas is available. Japan's most famous Hibiscus and Hojicha are also available.
They have a strawberry-flavored Hot chocolate too! Most of their hot chocolates are served with a marshmallow topping.
Mixed berry, Green apple, and peach if you're in the mood to quench the Lahori thirst.
Looking for a cold and heavy drink, these shakes will give you a burst of flavor with a hint of cheesecake. It's like cheesecake in a cup!
Wait there is MORE
If this wasn't enough, they have a sitting area which is to DIE FOR. The perfect spot for you, your friends, or even your significant other. Their seating is on the first floor, their music is impeccable AND they have an outdoor sitting on their balcony on the first floor if you want to smoke outside. It's like THEY HAVE IT ALL!
Their seating is so comfortable that you might just fall asleep.
It's really hard to come by places like these. Places which are out of the ordinary and aren't flushed with the typical crowd that you'd expect in typical places. This place is unique and moreover, it's not located in a commercial center. It's located in a cute marketplace that has a couple of other fancy shops, and this one certainly catches everyone's eye.