Sports
Enjoy Racing at F2F Tracks Lahore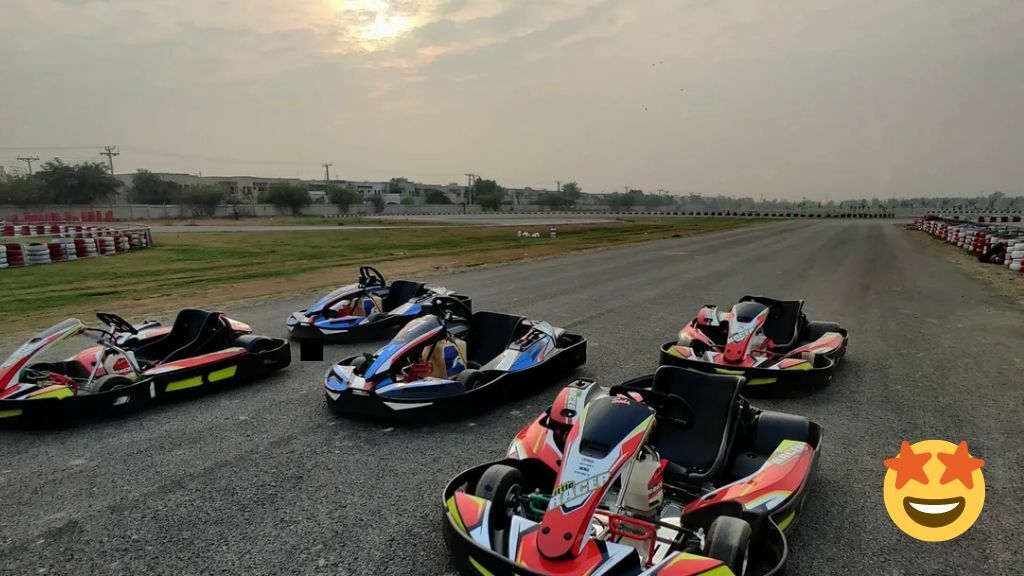 F2F racing tracks have brought a new taste to the Lahori scene. Other than food and historical sites, this is something exhilarating that you can enjoy and experience with your family and friends.
Calling all adrenaline seekers!
Sure, you might go to the fortress with your friends and ride the discovery and get ALOT of thrill from it. Yes, everyone has screamed their lungs out while sitting on that ride. But F2F tracks will give you an adrenaline boost like no other.
Growing up seeing fast and furious, it's every boy's dream to want to race. F2F tracks bring you a racing experience
What's all the hype about?
This activity is something that is very unique and different from the Lahori scene. Over here, you're not focused on food, but you're focused on winning the race and leaving others behind to LITERALLY BITE THE DUST
You can actually gear up into racing gear if you feel like it. And this time, it won't look stupid because you'd actually be in a racing car. These karts might look cute from afar, but trust me, when you get in them and put the pedal to the metal, they are going to give you the ride of your life.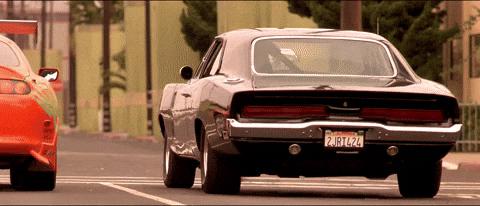 Well, ofcourse they won't go on two wheels! But you get what we're saying right?
The Atmosphere
They've really tried hard in making the space give you a petrol head adrenaline. As you enter the area you can see a showcase of old vintage cars which is hard to walk past. You'd find yourself stopping at every car. They are absolutely breathtaking and you feel like you're in a movie from the 40s.
As you reach the racing bay they tell you to sign up with your picture and they'll have your details saved for every time you come next. This is so that you can monitor your progress.
The best lap time is the time people compete on. Doesn't matter if your friend overtook you in one lap, you are racing to achieve the best lap time, and if it's shorter than his/hers, well you won!
You'd be surprised to see the all-time best-timers. They are SUPER fast. It feels like they were actually allowed to bring an F1 car here and race because the amount of difference you might see in your time and theirs is unfathomable.
Regardless, the F2F track is a place to be. You can find great snacks there, and the sitting area is SUPER nice so you can just even chill before or after your race. Basically, it's the go-to place for a GREAT time.
You HAVE to try it.