feature
A Resident Finds An Ancient Ring During A Ras Al Khaimah Hike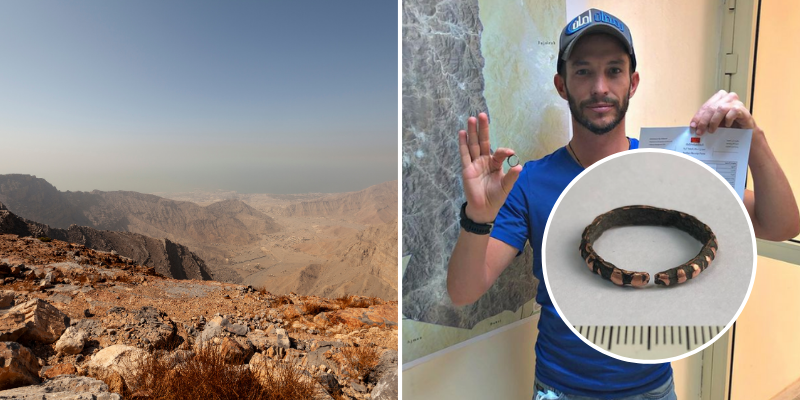 How cool is this?!
A Dubai resident found a 700-year-old ring during a Ras Al Khaimah hike, the ring has been handed into a RAK museum where it will be stored in good hands.
18 months ago, during a 12-hour hike, Mikey came across an object in the ground. On closer inspection, the object was a ring with an unusual design and colour, and immediately Mikey knew he had stumbled across something important.
Mikey found the ancient ring during a Ras Al Khaimah hike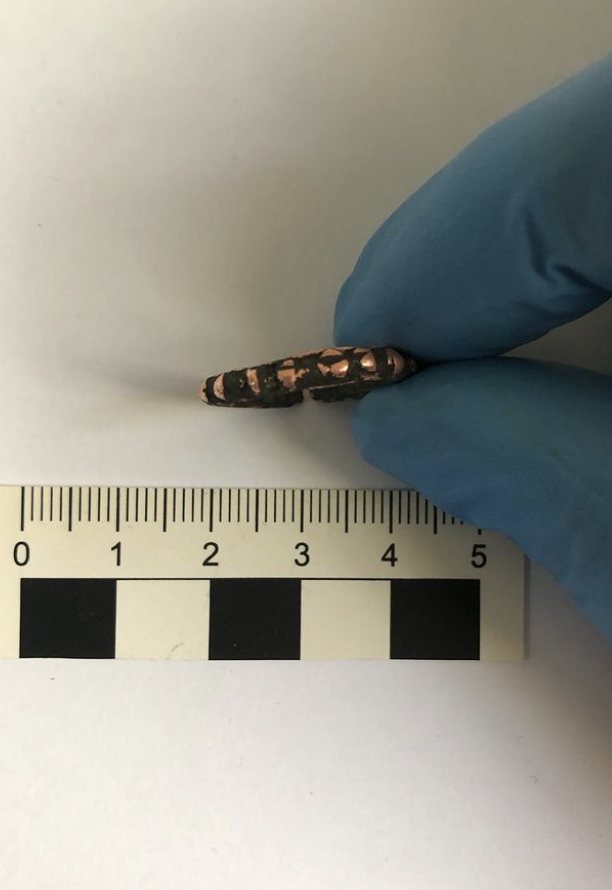 The ring could date as far back as the 13th century
I couldn't believe my luck 🍀 When I got home, I spent the rest of the day cleaning it and researching on the internet to see if I could find out more about it. The only resemblance I could find was that of the old Celtic copper money rings that were used during the 13th century. If I am right, which is a long shot, it means that the ring could be around 700 years old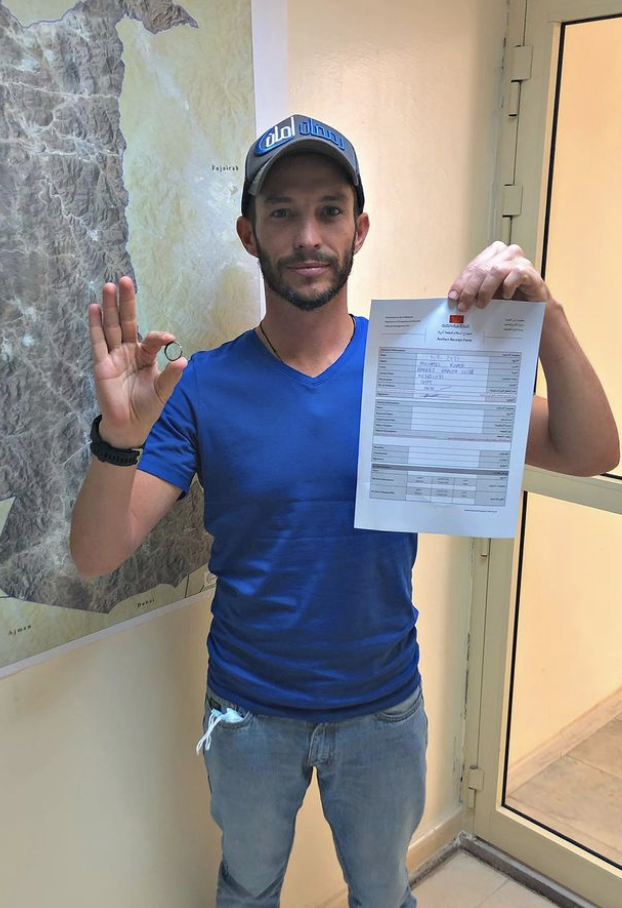 Mikey admits he wanted to keep the ring
Wouldn't everyone?! But on second thoughts he handed the ring to a 'very respectful elder' in Ras Al Khaimah. The elder declined the gift, saying it would be of more value in a museum where everyone can see it.
So now it's there. In the Ras Al Khaimah Museum, who told Mikey they've never seen a ring like this before. The museum confirmed it's an artefact, and it will be sent to a researcher who will find out the exact origins.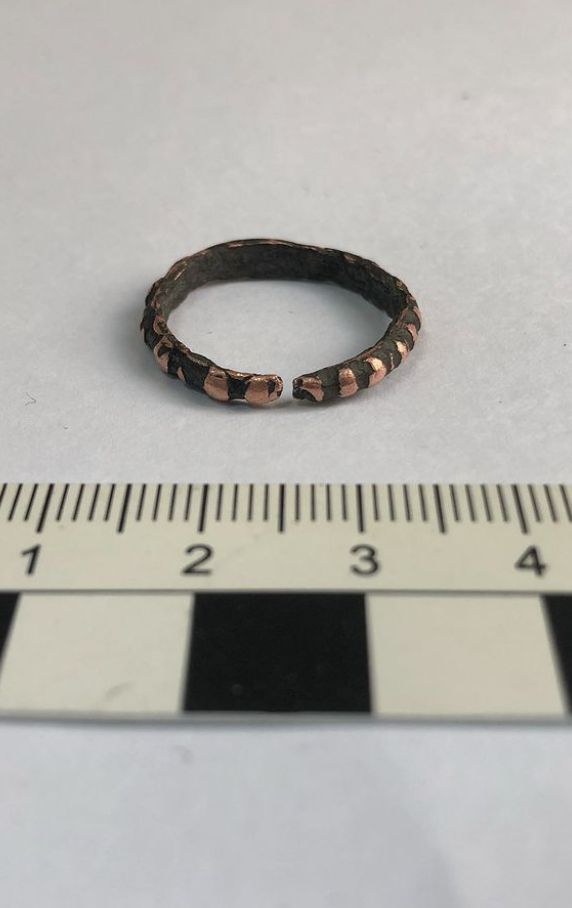 Listen to The Lovin Daily: Guests On A Private Yacht Party Get Slapped With AED50K Fines In Dubai