Announcements
NEOM And KAUST Are Building The World's Largest Coral Reef Garden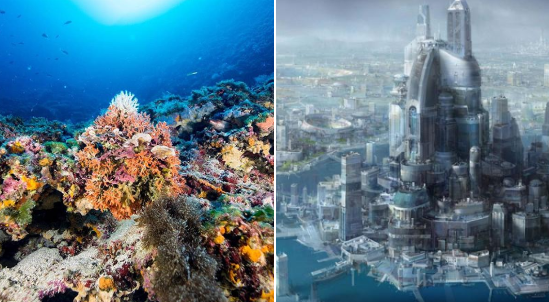 A major partnership has been announced in Saudi Arabia to establish the world's largest coral garden in the world at NEOM.
The partnership will be between NEOM and King Abdullah University of Science and Technology (KAUST)
The project will cover 100 hectares on Shusha Island on the shores of the Red Sea and will become a global center to showcase innovations to protect and restore coral reefs and accelerate conservation solutions. All of this will play a huge part as an effort to reduce the effects of climate change.
The project is scheduled to be completed in 2025
تعاون جديد بين #نيوم و (@KAUST_NewsAR)🤝سيكشف تفاصيل مشروع أول حديقة مرجانية في جزيرة شوشة داخل نيوم.

🎥 شاهد الفيديو لمعرفة المزيد عن الأثر المتوقع لاستعادة وحماية الشعاب المرجانية حول العالم.#اكتشف_نيوم pic.twitter.com/RGyBfl5mwV

— NEOM (@NEOM) June 22, 2021
Shusha Island is home to more than 300 species of coral and 1,000 species of fish.
The Shusha Island Park will provide a unique opportunity for research and development and is going to attract scientists, researchers, and tourism lovers who are interested in the environment.