Announcements
NEOM Is Hosting Their First-Ever Beach Games And It's Totally Worth The Wait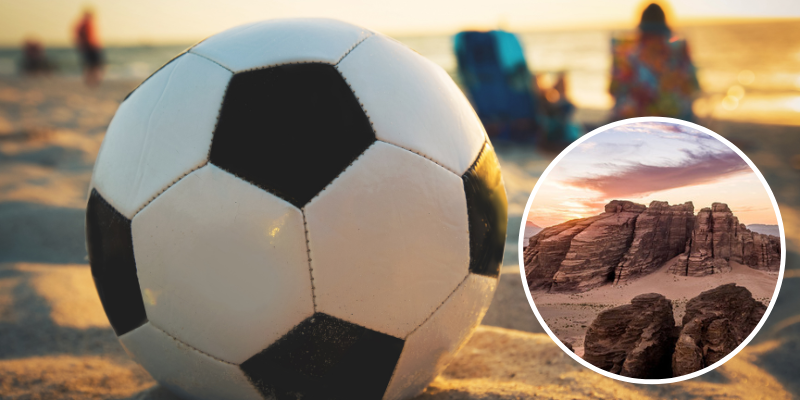 As the weather begins to cool down, NEOM has announced hosting the area's first beach games with an amazing selection of activities
View this post on Instagram

The NEOM Beach Games 2022 aim to bring together athletes from more than 25 countries, to increase the region's exposure and diversity when it comes to sports. The event will feature both water and sand-based activties including kitesurfing, beach soccer, basketball and even desert mountain biking!
The games are set to begin on October 19 and will run through until December 2022
View this post on Instagram
These dynamic selection of activities would be the first time that NEOM has hosted something like this. The region is already famous for its mega-scale projects inlcuding Neom's 'The Line,' 'Oxagon,' 'Trojena,' and more. Stay tuned to parttake in what might be one of the coolest events of the year for NEOM.