Announcements
These Latest Clips Unveil NEOM's Trojena Project And It Is Definitely An Adventure Utopia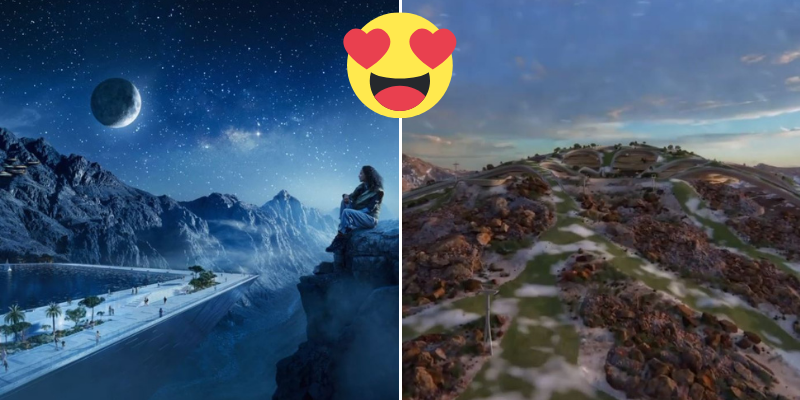 NEOM is looking to be the most unique and innovative attraction of Saudi Arabia and their latest project of Trojena promises the ultimate mountain experience
The Vault will be a true world first. That's why it looks like nothing else on Earth. #TROJENA #NEOM

— Saudi Embassy in Finland (@KSAembassyFI) April 11, 2022

Situated in the mountains of NEOM, Trojena is announced to offer numerous adventures with 6 different districts and over hundreds of experiences. The six districts named Gateway, discover, Valley, Explore, Relax, and Fun tackle each need for travelers looking for different experiences.
View this post on Instagram
Attractions with the most unique architecture definitely have made Trojena look like a fantasy world! The architecture is like nothing else in the Kingdom and gives major futuristic vibes.
The latest clips of the project show it to be completely out of this world with bringing winter sports and snow to the deserts of Arabia
View this post on Instagram
People are even comparing the place to the famous fiction TV show, Westworld
There's something very Westworld about Neom, Trojena etc.

— Captain Haddock 🇺🇦🌻 (@JXB101) April 10, 2022