best-of
Humanity Is In Full Force With The Meals Under 3 AED Initiative In The Northern Emirates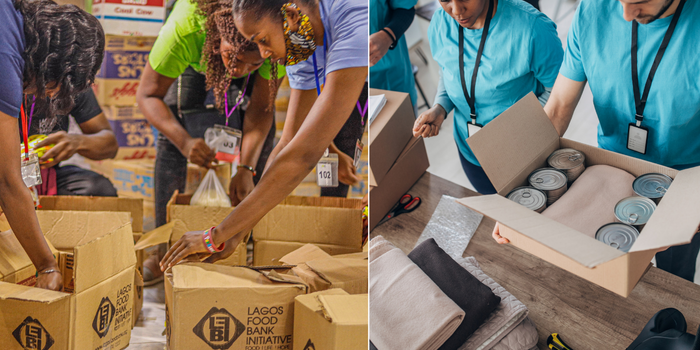 A wonderful initiative has been announced to help support and provide meals for poor people that are working and living in the UAE
Breakfast, lunch and dinner will only cost 9 AED with this amazing humanitarian project!
Ayesha Khan is the founder of 'Food ATM', a charity that aims to provide food security to the lower income communities in the UAE.
A local influencer shared a video here of what the charity aims to do and how they hope to help people that have low salaries, and salaries that have not increased in line with the cost of living.
View this post on Instagram
The goal is to make meals more affordable and readily available for poor people that are struggling! The meals start from 50 fils and the most expensive is AED 3
This gives more flexibility for people to spend their salaries on what matters most; their families, medical bills and saving.
The initiative is fantastic and hopefully will spread across Emirates soon. It is currently available in Ajman with the hopes to spread nationally and internationally. This will reduce food wastage as well as help people.
Each packed meal comprises of a box of Biryani, a cup of curds, a small cup of dessert and water at just AED 3.
FoodATM also received a Guinness World Record for delivering the highest number of meals in just 8 hours.
If you want to help support the initiative then click here to find the page and send a message!