Community
RAK Bans Camping On Public Beaches After Complaints From Residents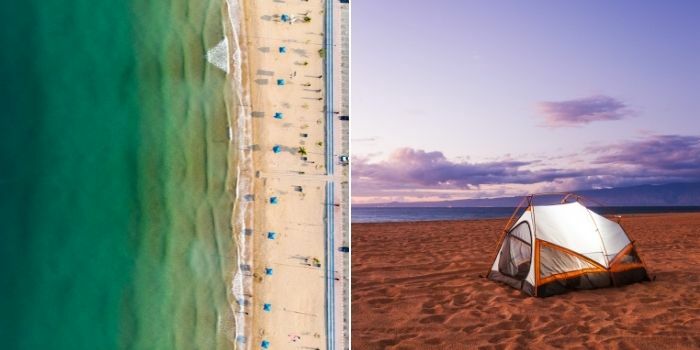 Ras Al Khaimah is extraordinarily beautiful. Tourists flock to the emirate to visit the beach, hike, zip-line and so much more! BUT there's a new rule that everyone must know, particularly those who like to go to RAK to camp.
Authorities in RAK have banned camping on public beaches after complaints from residents
View this post on Instagram
There are designated areas for campers in RAK
The emirate's municipality took to social media to inform the public about camping on public beaches. The municipality was receiving a lot of complaints about campers from residents and beachgoers.
People were camping in undesignated areas and it affected the appearance of beaches. People are urged to follow the rule and anyone caught flouting them will face legal action.