Inspo
A Dubai Based YouTuber Got To Be The Only Passenger On This First Class Emirates Flight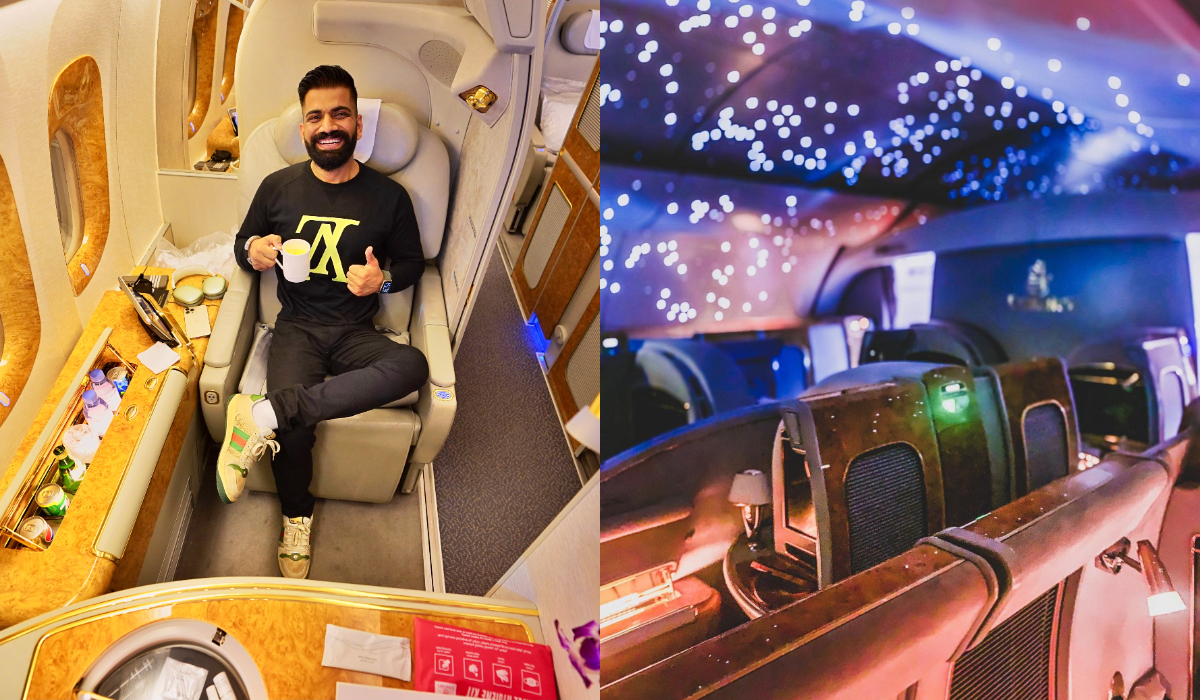 It feels so good to get the row of seats beside you, on the plane, to yourself, right? It's like JACKPOT! But what if we told you, someone got the chance to experience the Emirates' First Class cabin all by himself? Youtuber Gaurav Chaudhry got that lucky experience.
Chaudhry is an Indian Youtuber who resides in Dubai. He took a First Class flight on Emirates Airlines from New Delhi to Dubai. His experience was the most socially distanced ever.
If you're a frequent flyer too, check out Emirates treating passengers to a free VACAY and 10kg excess baggage allowance.
Gaurav Chaudhry filmed his entire experience for his Youtube fam on what it was like to be the only passenger in First Class
I am alone in this first class…I am going to experience the entire first class, explore everything onboard. Did you ever experience this? I am alone in this entire section.
Chaudhry says in disbelief. The Youtuber has over 4.8 million subscribers.
After settling into the comfortable First Class cabin, he takes his followers on tour of what a class like this has to offer
I fully enjoy the services provided by Emirates. I got what I wanted. But the most important is the Internet. I am connected to WiFi. The Internet speed is 10.1mbps for downloads and 2.96mbps for uploads… You don't get these speeds even on the ground."
He got that right.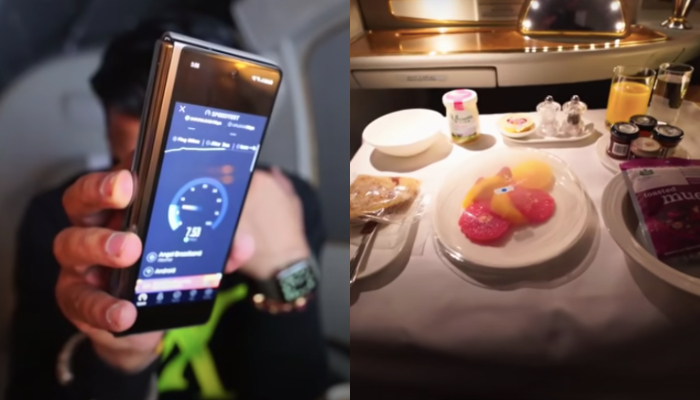 "Now my meal is ready and I'll move from 'living room' to 'dining room' for breakfast. This is a special feeling … there's nobody in the first class in Boeing 777; it is akin to enjoying a private jet."
He explains that having the First Class cabin all to himself emulates that of flying on a private jet
Chaudhry goes through every possible impressive feature like the pull up bar on the side of the seat, the hidden storage compartments, the WiFi and of course the star lighting ceiling.
Listen To The Lovin Daily: HH Sheikh Mohamed's 2040 Masterplan Will Take Dubai's Population To 5.8 MILLION
Frequent flyers know that this Bucky Sleep Eye Mask is a MUST!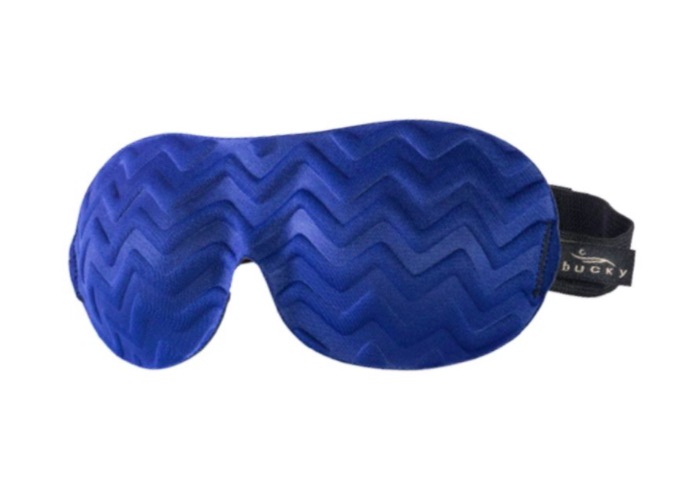 To browse shopping categories in Dubai visit Lovin Dubai's Shopping Hub.
Note: This article may contain affiliate links. Lovin Dubai can receive a commission if items are purchased through a link from this post.