Latest
Emirates To Treat Passengers To A FREE Staycay & 10 Kg Excess Baggage Allowance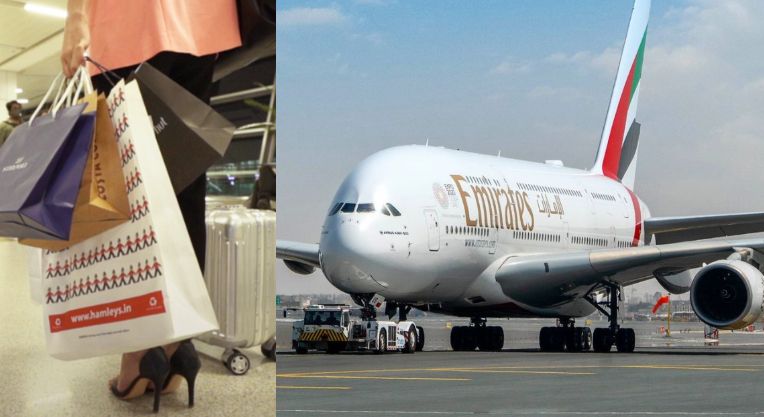 Excess baggage allowance?! SAY NO MORE EMIRATES. BOOKING MY TICKETS AS WE SPEAK.
In exciting news this morning, it's been confirmed that the Dubai-based airline, Emirates is giving away a free 2-night hotel stay, majorly discounted airfares, as well as 10kg of excess baggage allowance to passengers travelling from India to Dubai.
Emirates airlines will offer economy class travellers from India who book return tickets to Dubai from March 8 to 28 for travel between March 15 and June 30 this year a complimentary one-night stay at JW Marriot Marquis hotel.
Business-class and first-class travellers who book flights during the time frame mentioned above will enjoy 2 complimentary nights' stay from the day of arrival at the 5-star establishment.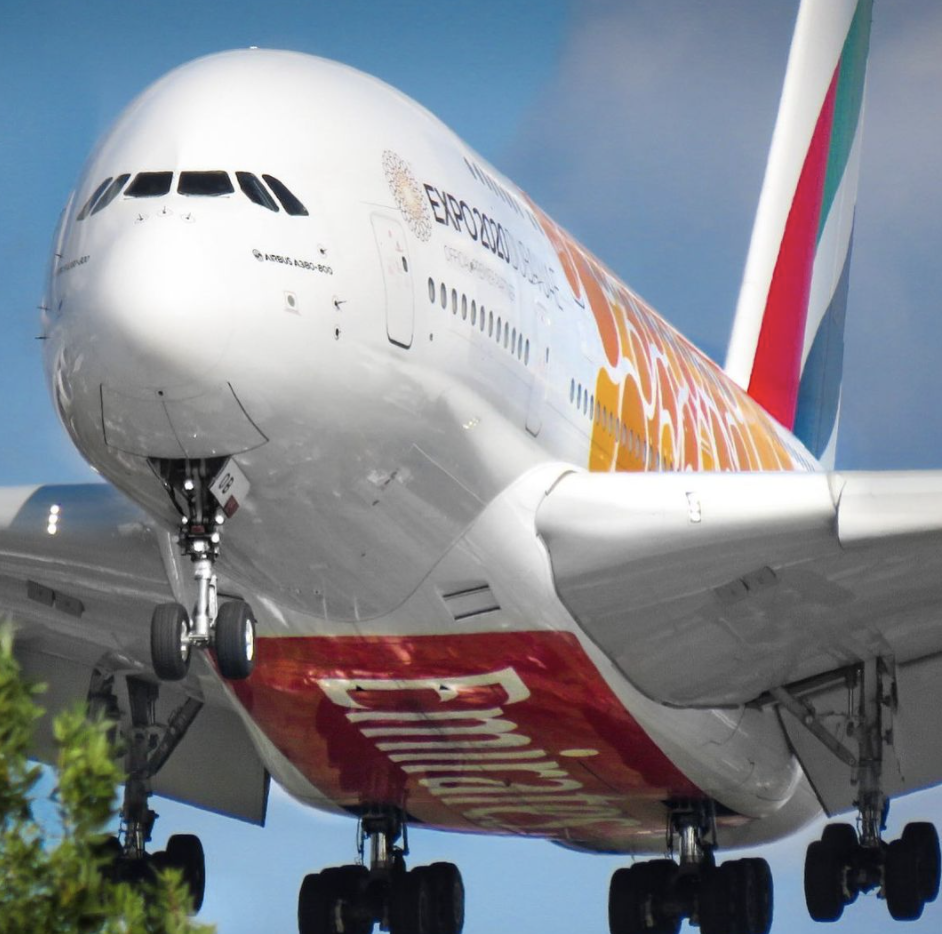 Currently, you can book discounted tickets, starting from AED 905 on the 'India to Dubai' route
The BEST PART?! 10KGS OF EXTRA BAGGAGE ALLOWANCE!
Emirates is granting passengers an additional 10kg free baggage allowance for passengers travelling back to India from Dubai.
The airline offers a range of other benefits including flexible booking options and COVID-19 cover.
So if you're looking to book, visit their website or call 600 555555.
*For the time being, this offer only applies to the India and Dubai route, due to high demand. Other countries may see similar offers in the near future.
RL footage of you boarding the flight with your 10kg excess baggage!
No shame in my game fam.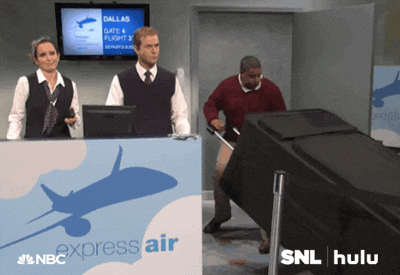 Listen To The Lovin Daily: *UAE COVID Announcement: Cases Are Dropping/Normal Life Is Resuming
The Lovin Daily: *UAE COVID Announcement: Cases Are Dropping/Normal Life Is Resuming https://t.co/urrYC9W7rG

— Lovin Dubai | لوڤن دبي (@lovindubai) March 10, 2021
ALSO READ: Pregnancy Out Of Wedlock In The UAE: Dubai Lawyer Clarifies Rules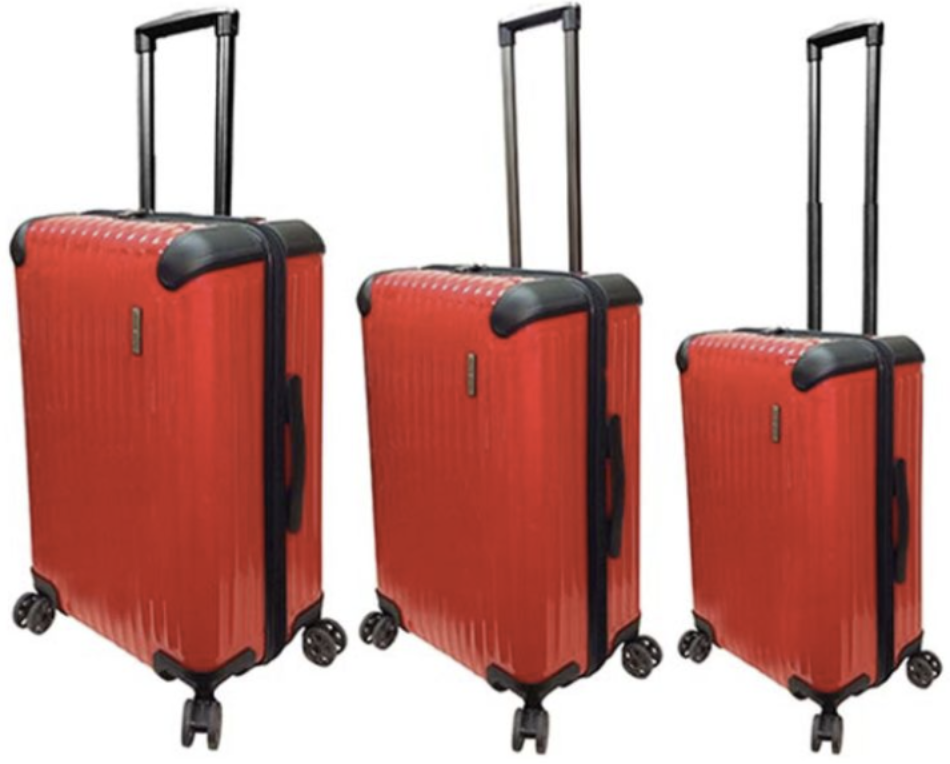 Note: This article may contain affiliate links. Lovin Dubai can receive a commission if items are purchased through a link from this post.