Latest
Take A Look At RAKBANK's New Companion App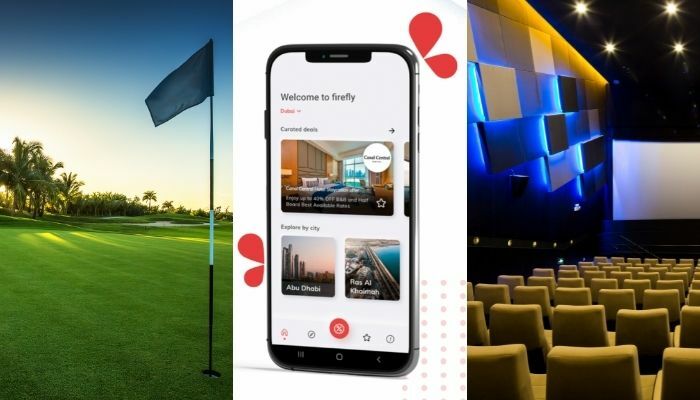 RAKBANK is one of the most reliable banks in the UAE. They come up with new technologies to always keep their customers happy and with their latest partnership with Mastercard, they've done exactly that and took it a step further! Enter firefly app!
It's the first of its kind companion app for the RAKBANK Emirates Skywards World Elite Mastercard Credit Card. That was a mouthful but it's simpler than it looks.
The firefly app will ensure that if you're a RAKBANK customer, you'll "never miss out on what matters"
RAKBANK's companion app firefly, you'll get loads of discounts and offers!
With any bank membership, customers are eligible for many benefits but sometimes they miss out on them and that's why RAKBANK introduced firefly to their loyal customers. The app will bring you bespoke experiences and real time offers that'll peak your interest. Like what? Well, airport lounge access, discounts on rides with Careem, visits to golf courses, cinemas, travel insurance, actual travel and more!
Speaking of travel, whether you're in the country or traveling a lot, the app will be customised to your liking and give you a more personalised experience. Based on your usage and preferences, the app will tailor itself to be almost like your very own personal assistant that'll only offer you what you'll gravitate towards. And again, this will work at home or while you travel… what a bonus!
Find out more about it via their website!
Read more: 5 Feelings Of FOMO You Go Through When You Miss Out On A Deal right here