Announcements
These 5 Supermarkets Are Treating UAE Residents To Ramadan Discounts Of Up To 75%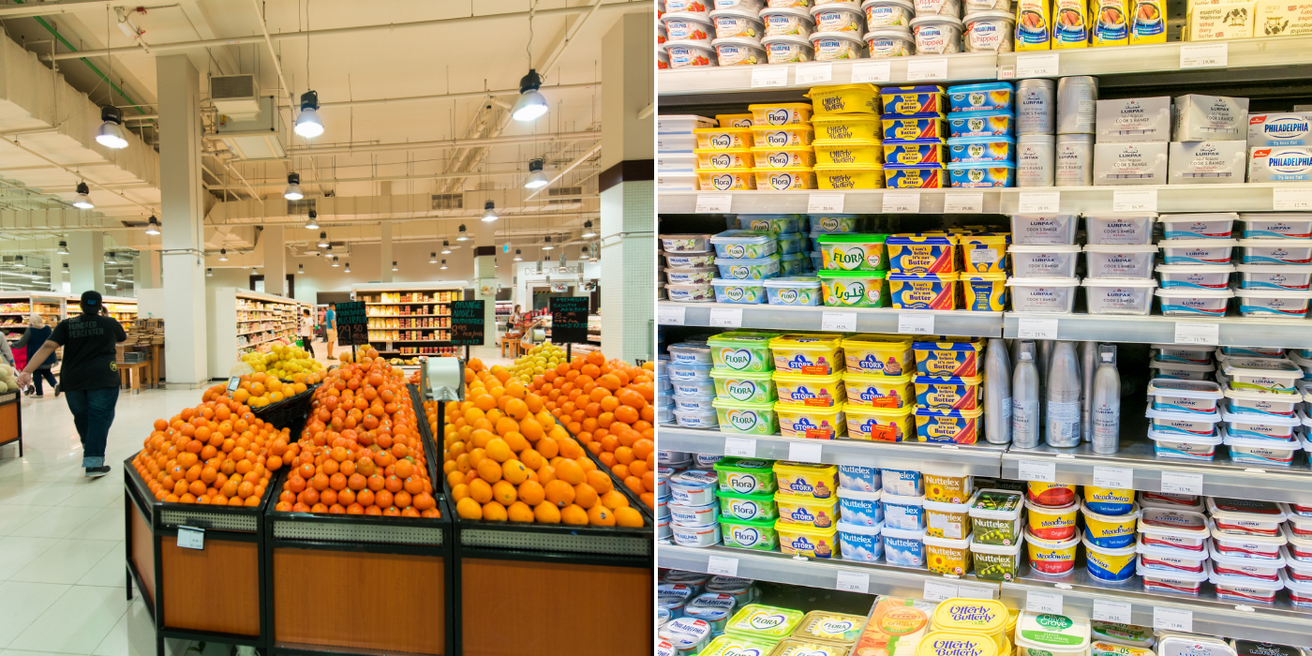 Savvy shoppers, we have some FAAAAB news for you!
The holy month of Ramadan is just around the corner and that means it's time for some serious discounts! Hypermarkets and supermarkets across the UAE are offering some incredible deals and massive discounts on over 10,000 food and non-food products for the duration of Ramadan.
And the best part? You can save up to 75% on your shopping! Get your shopping carts ready; it's time to shop till you drop from these five supermarkets…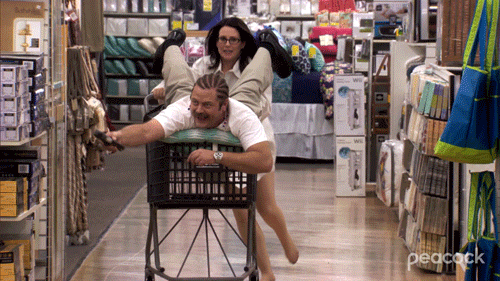 5. LuLu Hypermarkets is launching a massive Ramadan campaign across its 97 stores in the UAE
You can benefit from up to 60% off on a wide range of products, including groceries, food products, fresh produce, home appliances, electronics, and furnishings.
They've even announced a 'price lock' initiative, which means that more than 200 products will be sold at the same price throughout Ramadan, so you can save even more money.
4. Union Coop is offering discounts of up to 75% on over 10,000 basic food and non-food products during Ramadan
You can find these offers and discounts in all of its branches, the online store and the smart app throughout the month.
View this post on Instagram
3. Carrefour is also joining in on the fun with discounts of up to 50% on more than 6,000 products
They've even boosted their stock availability by 15% to meet the increased demand during the fasting month. The campaign will last for six weeks and includes discounts on bulk buys, exclusive offers from international brands, and discounts on their own private label.
View this post on Instagram
2. Al Adil Trading is also doing its part to support the community during the holy month by offering discounts of up to 50% on over 400 products
This includes items that are heavily consumed by people who are fasting, such as rice powder, black chickpeas, sugar, juices, syrups, and fresh vegetables.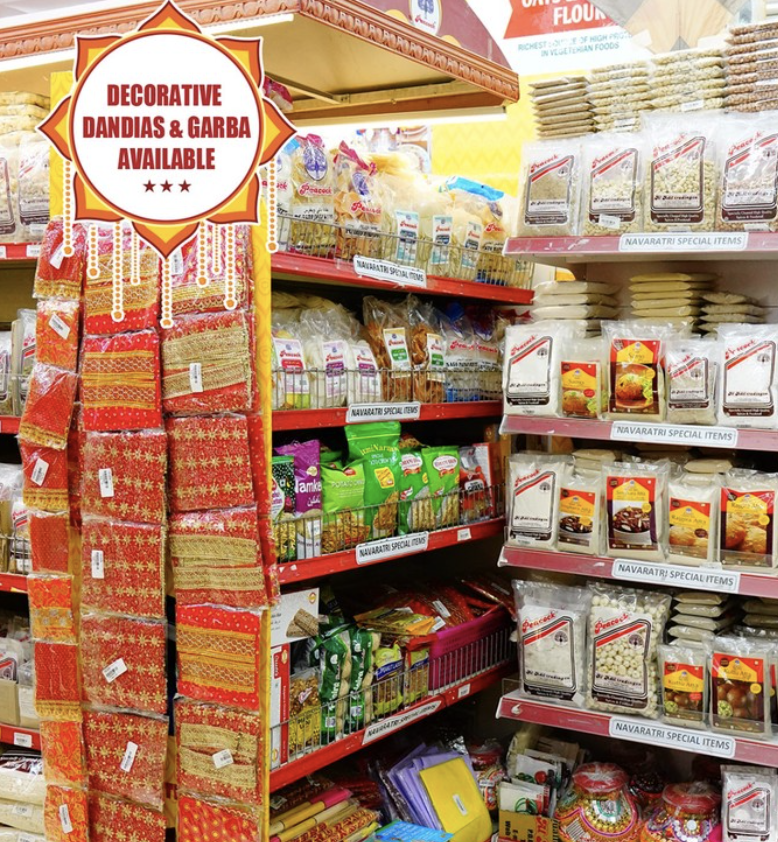 1. AlMaya Supermarkets is offering PROMOS and discounts for 45 days on more than 480 items, including beverages, frozen foods, fresh produce, and other grocery items
They have three promotions, Pre-Ramadan, Ramadan One, and Ramadan Two, all offering around a 30% discount on essential items.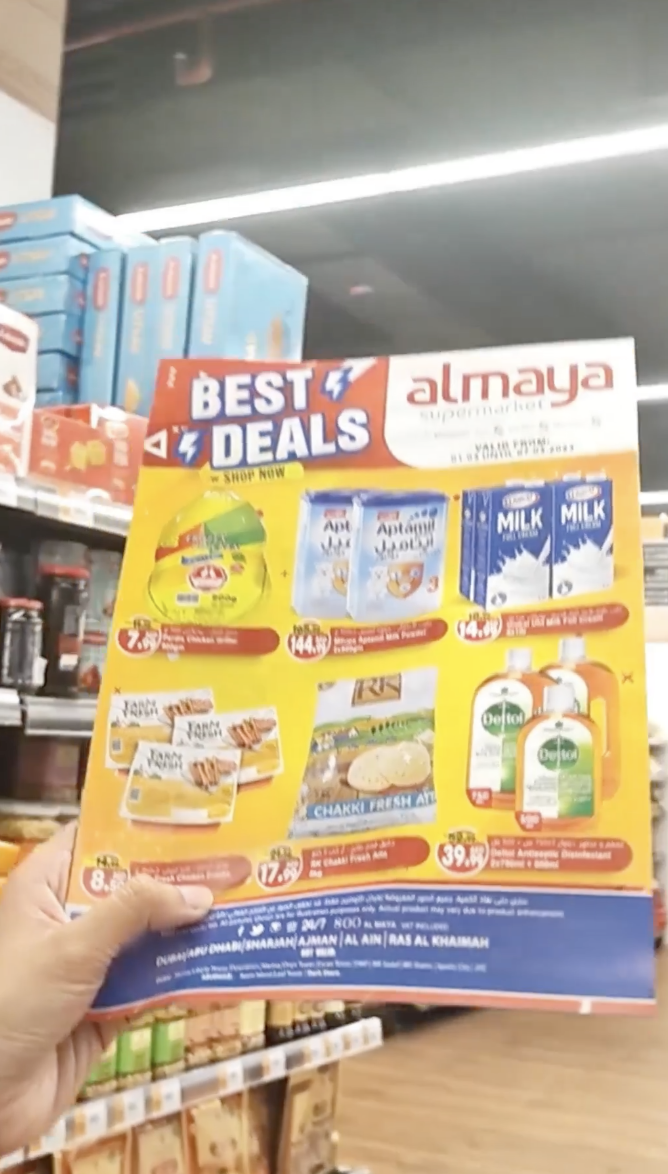 Watch The Lovin Dubai Show: The Customs Fee On Goods Over AED300 Has Been Scrapped
ALSO READ: Sujith Varghese Is The First Person of Determination In A Wheelchair To Became A Personal Trainer In Dubai

Get the latest Dubai news direct to your phone RN! Download The Lovin Dubai app for free RIGHT HERE (App Store) (Play Store) to get the latest trending stories to your phone.
Subscribe to our Newsletter.
Get the best of your city straight to your inbox.