Community
These Heroes Shared An Important Reminder About Visiting Hidden Gems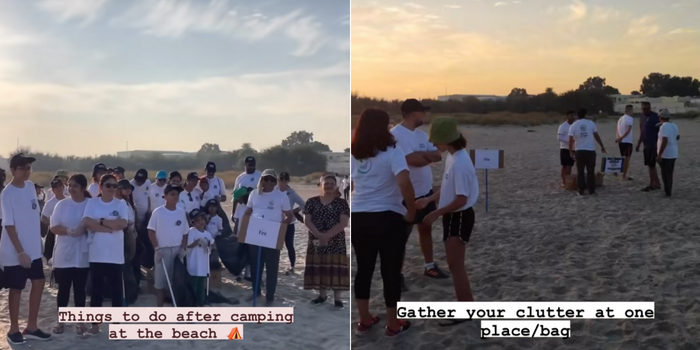 There's nothing worse than beautiful hidden gems and natural sites across the UAE becoming littered and people destroying them with plastic and other rubbish
The trend across social media seems to be that people are gatekeeping their cool locations because they are worried that people will ruin the whole vibe!
This amazing group took to IG to share a reminder – that cleaning up after yourself is IMPORTANT!
View this post on Instagram
'Small steps, big impact' is the slogan that they shared, and YOU approve!
Lots of positive comments from happy residents under the post show that it takes a small change to make a big difference. Lets hope people take responsibility for keeping the UAE a beautiful and clean country ❤️