Uncategorized
Earthquake With A Magnitude Of 4.7 Rocks The UAE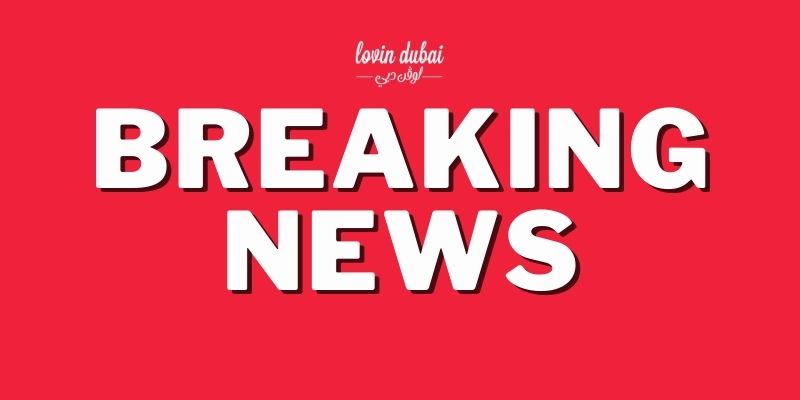 An earthquake with a magnitude of 4.7 shook the UAE and parts of Bahrain, Saudi Arabia, Iran and Qatar on Wednesday, June 15 around 10:07 am GST.
This is a developing story.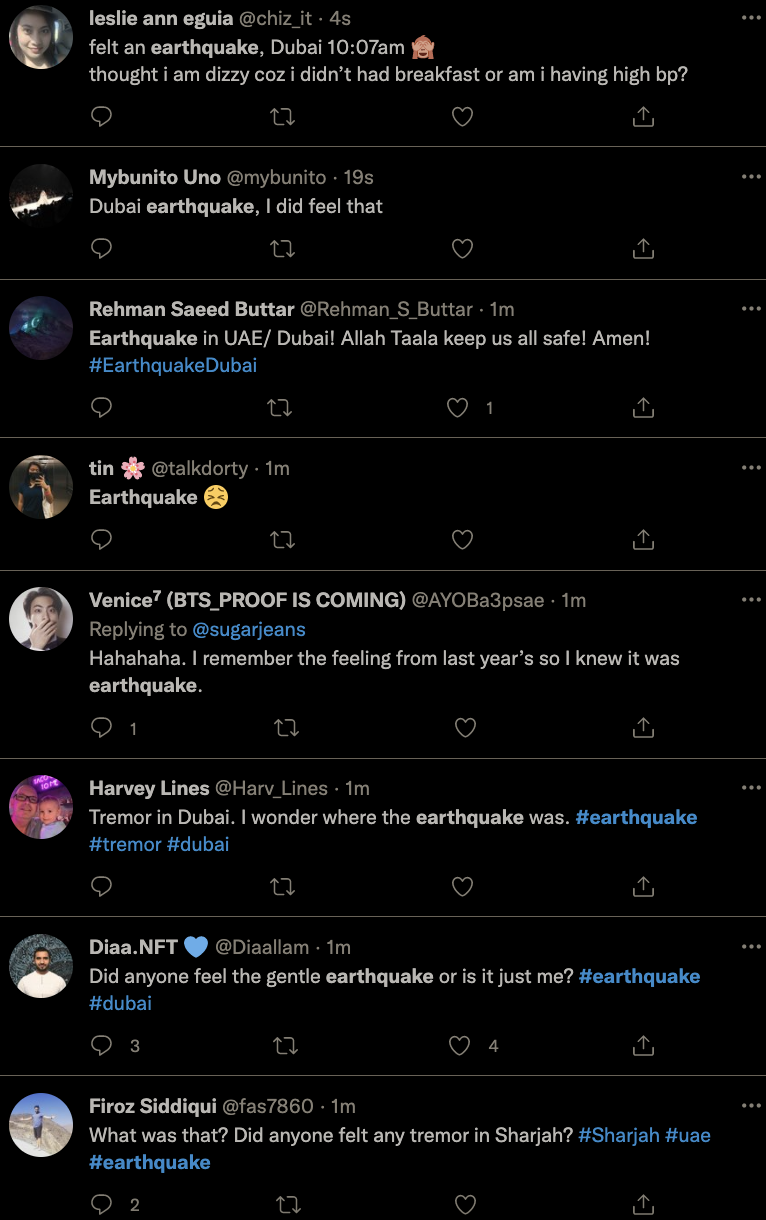 Watch The Lovin Dubai Show: The Millionaire Report: More And More Millionares Are Moving To Dubai
ALSO READ: Sujith Varghese Is The First Person of Determination In A Wheelchair To Became A Personal Trainer In Dubai
Get the latest Dubai news direct to your phone RN! Download The Lovin Dubai app for free RIGHT HERE (App Store) (Play Store) to get the latest trending stories to your phone.