COVID-19 In Saudi
Saudi Arabia To Reopen Borders & Operate International Flights From Sunday January 3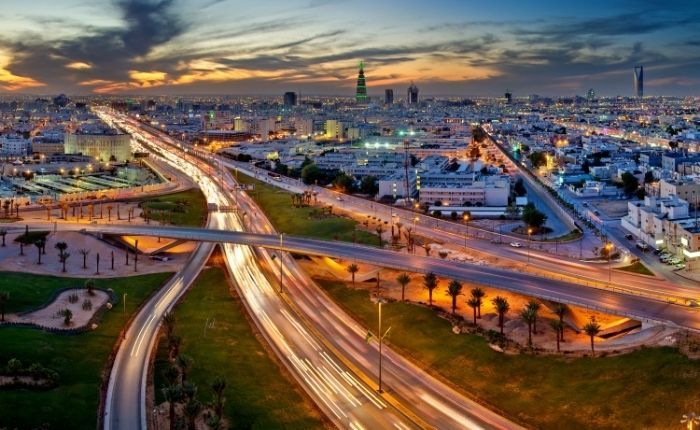 Saudi Arabia closed it's land and sea ports along with international flights on December, 20 2020 due to concerns on the spread of the new coronavirus strain.
The entry ban was then extended for another week and is going to resume operations today Sunday, 3 2021 at 11am
New Covid variant: Saudi Arabia ends entry ban, to reopen borders today with some coronavirus restrictions https://t.co/h4WDC6k9Ei

— Khaleej Times (@khaleejtimes) January 3, 2021
Safety Guidelines have been put into effect for those coming into Saudi Arabia
A statement has been put out by a ministry of interior official, stating that those returning to Saudi Arabia from countries most affected by the new strain (United Kingdom and South Africa or others specified by the Ministry of Health), are to quarantine for 14 days and carry out two PCR tests prior to entering.
As for those who are visiting Saudi Arabia from countries where the new strain has been registered, must quarantine in their homes for 7 days and carry out a PCR test on the 6th day.
Those coming from other countries where both examples don't apply, must also quarantine from 3 to 7 days and get the PCR test done.