Announcements
These Concerts Are Perfect To Complete Your National Day Celebrations In Riyadh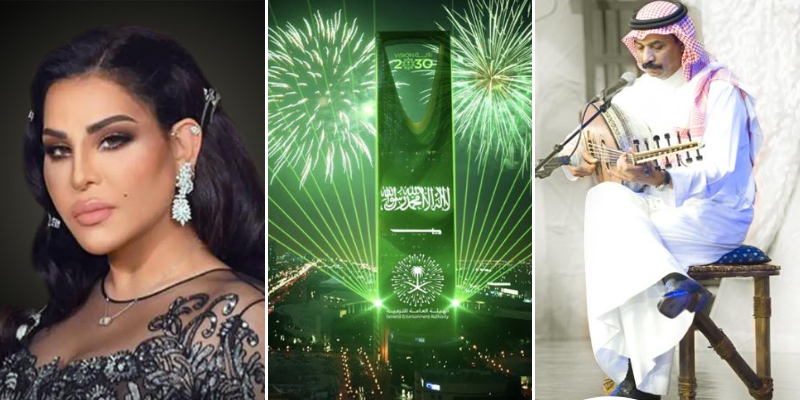 National day is coming up in a few days and you need to start planning from now to make every second count!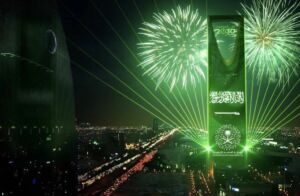 Although the capital has a LOT in store when it comes to celebrations like fireworks, discounts, events, and more, concerts are just one of those activities that get you in the ultimate positive mood. You get to sing along with your favorite artists, while rocking the best green and white outfit. Not to mention, some really cool Saudi National Day merch like sunglasses, hats, and even the flag! Gear up, and head over to these concerts happening in the capital.
Ahlam and Abadi Al-Jawhar will be in Riyadh at Abu Bakr Salem Theater on September 23
لا قال سلمان الحزم قلت لبيه 🇸🇦💚 pic.twitter.com/q47LQfuoHf

— A H L A M ~ ♥️ AAA ♥️ (@AhlamAlShamsi) September 13, 2022

The singer, Ahlam, announced the good news on her official Twitter account and fans are restless! These two are the only artists so far that are set to perform in the capital. Grab your tickets ASAP before they sell out!
Read more to find out concerts happening in Jeddah, Sharqiyah, AlUla, and other cities in the Kingdom.