Feature
These Concerts Are Perfect To Complete Your National Day Celebrations In Sharqiyah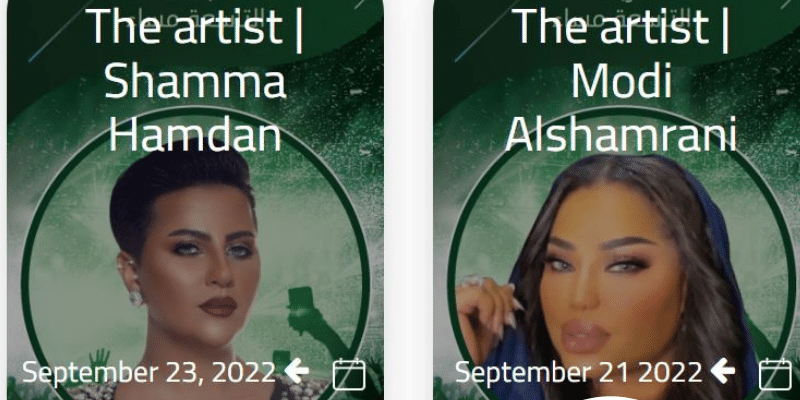 National day is coming up in a few days and you need to start planning from now to make every second count!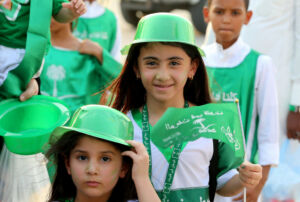 Although Sharqyiah has a LOT in store when it comes to celebrations like fireworks, discounts, events, and more, concerts are just one of those activities that get you in the ultimate positive mood. You get to sing along with your favorite artists, while rocking the best green and white outfit. Not to mention, some really cool Saudi National Day merch like sunglasses, hats, and even the flag! Gear up, and head over to these concerts happening in the Eastern Province.
The party is happening in Jubail this time around, as some A-list artists are set to show up on National Day weekend
⏳ضمن #حفلات اليوم الوطني 92 أنتم على موعد مع الطرب في حفلة الفنانة موضي الشمراني والفنان سلطان خليفة والفنانة شماء حمدان والفنانة خديجة معاذ

✨ضمن فعاليات اليوم الوطني السعودي
بمدينة #الجبيل_الصناعية
للحجز:شركة يو آند مي @Youandme_sa
احجز تذكرتك⬇️https://t.co/fLi64p5pn5 pic.twitter.com/8IH9ryA6TG

— إدارة الخدمات الاجتماعية بالجبيل (@socialRCjubail) September 11, 2022

You will get to experience a fun night of concerts starting from the 21st all the way until the 24th!
Wednesday 21 September: Modi Al Shamrani
Thursday 22 September: Sultan Khalifa
Friday 23 September: Shamma Hamdan
Saturday 24 September: Khadija Moaz
Grab your tickets here!
Read more to find out concerts happening in Riyadh, Jeddah, AlUla and other cities in the Kingdom.