Travel
Saudi Influencer Rasha Al-Rifaie Visited Al Ula Recently And The Pictures Are Breathtaking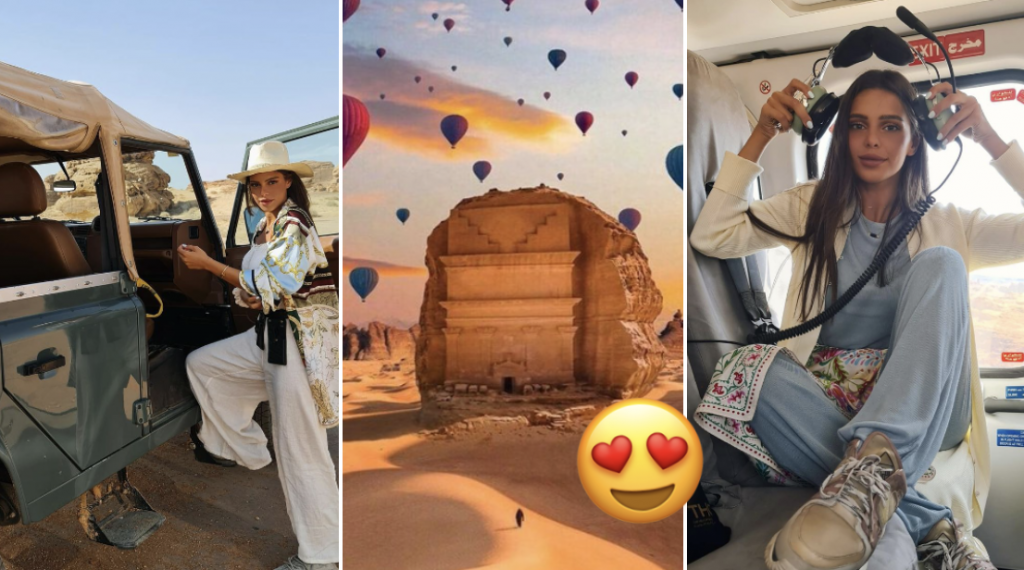 The Saudi tourism visa hasn't resumed yet but there are definitely a lot of travel enthusiasts that are waiting for it to become possible to visit tourism spots in the Kingdom.
Meanwhile, though, local travel enthusiasts and influencers definitely have the opportunity to visit local travel gems and make the most out of it
Recently, Saudi influencer, Rasha Al-Rifaie, took a trip to Al Ula, and shared some pictures and videos on her social media.
And it is another reminder of how much a trip to Al Ula is long overdue.
View this post on Instagram
So scenic
View this post on Instagram
Al Ula is the ultimate place to be these holidays
View this post on Instagram