Community
Big Hass Is Putting Regional And Local Artists Under The Radio Spotlight On The Sharjah Wavelength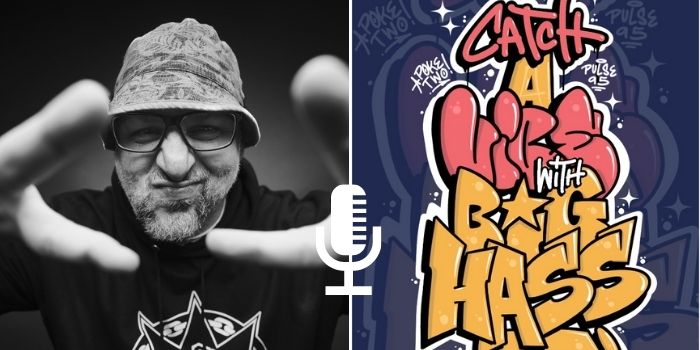 Hassane Dennaoui, aka Hassane Dennaoui, has been shedding light on the music industry in the region for decades! He's been hosting many shows across the Middle East but he's finally in Sharjah, UAE and hosting a show on the emirate's first and only English radio station, Pulse 95 Radio.
Big Hass' show will take you on a journey of what the Arab region's music sounds like!
Catch A Vibe is airing every Saturday Night and it's dedicated to local and regional artists who deserve to be listened to
View this post on Instagram
Catch A Vibe airs every Saturday from 9-10pm (UAE time) on Pulse 95 (95FM)
The music in Saudi is extremely different from that of Egypt, Iraq, Morocco, and Lebanon. The Arab world is hugely diverse in the music they produce but you'll always find that it's being listened to by foreigners. As you may know, Big Hass has been an advocate of putting local and regional talents on the radio since 2011 and you know his new show will do exactly that but on a bigger scale.
Pulse 95 Radio will host 'Catch A Vibe' and it will serve as an outlet where people can tune in and get to know the Arab region through its diverse artists and music.
Catch A Vibe's first episode aired last week and you can catch the show every Saturday from 9-10pm (local time) by tuning in on the wavelength 95 FM, or check it out on Pulse 95 Radio's website.