Announcements
Sharjah Police Take Action Against A Group Promoting 'Immoral Acts' In A Viral Video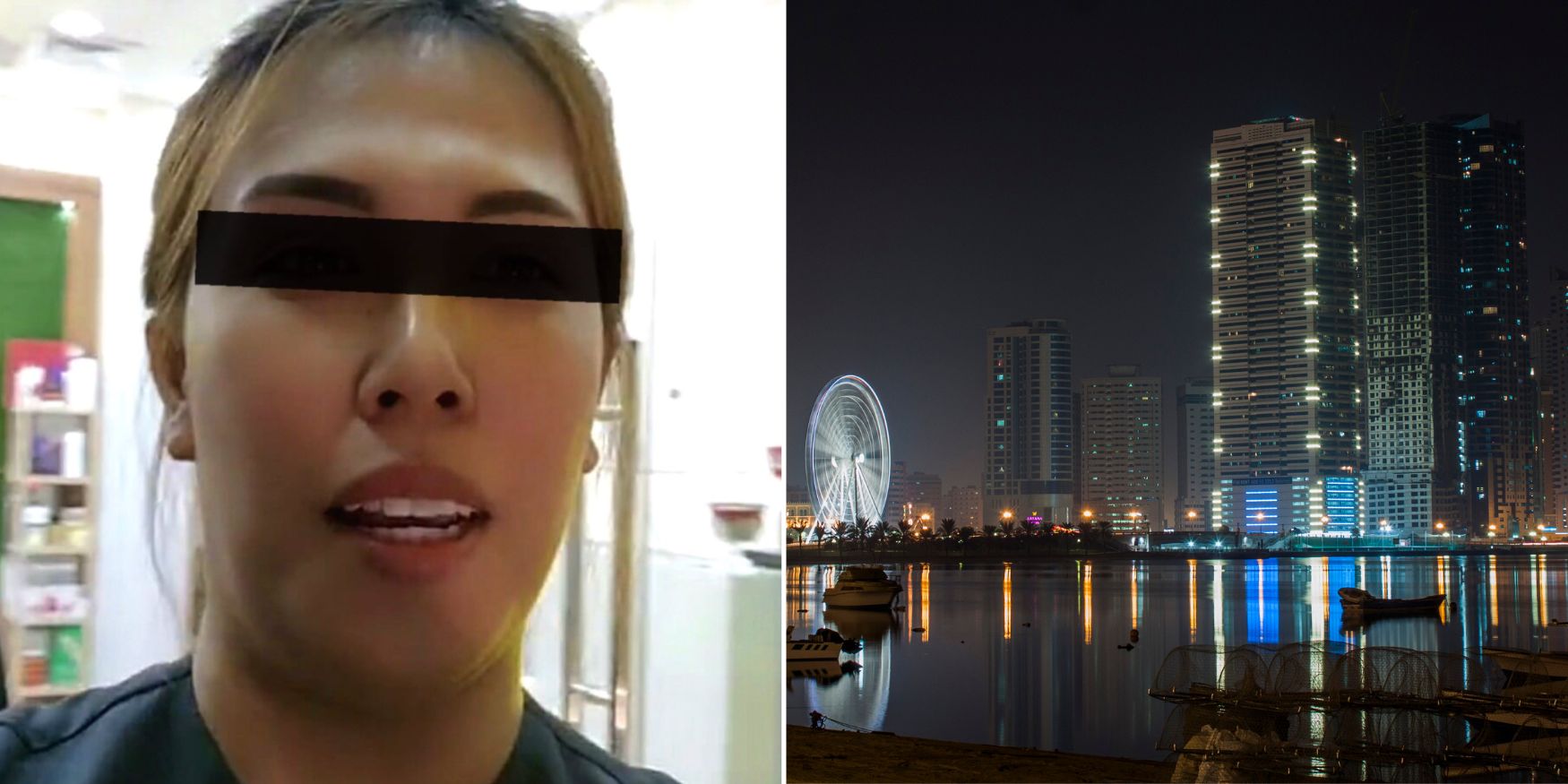 In a recent development, the Sharjah Police have arrested a group of people of Asian nationality for promoting immoral acts through a video clip that had spread on social media. The group was involved in shooting videos that promoted illicit behaviours and immoral acts within the emirate.
This action by the Sharjah Police affirms their commitment to confront and limit any negative behaviours or practices that are extraneous to society.
The UAE has strict rules and regulations regarding public morality and decency
The country has a moral code that prohibits any form of public indecency, including profanity, public displays of affection, and dressing inappropriately in public. Such behaviors are not only frowned upon but also considered illegal.
The Sharjah Police urge community members to immediately report any behaviour that they deem inappropriate through their electronic channels, including the "guard" service available through their website.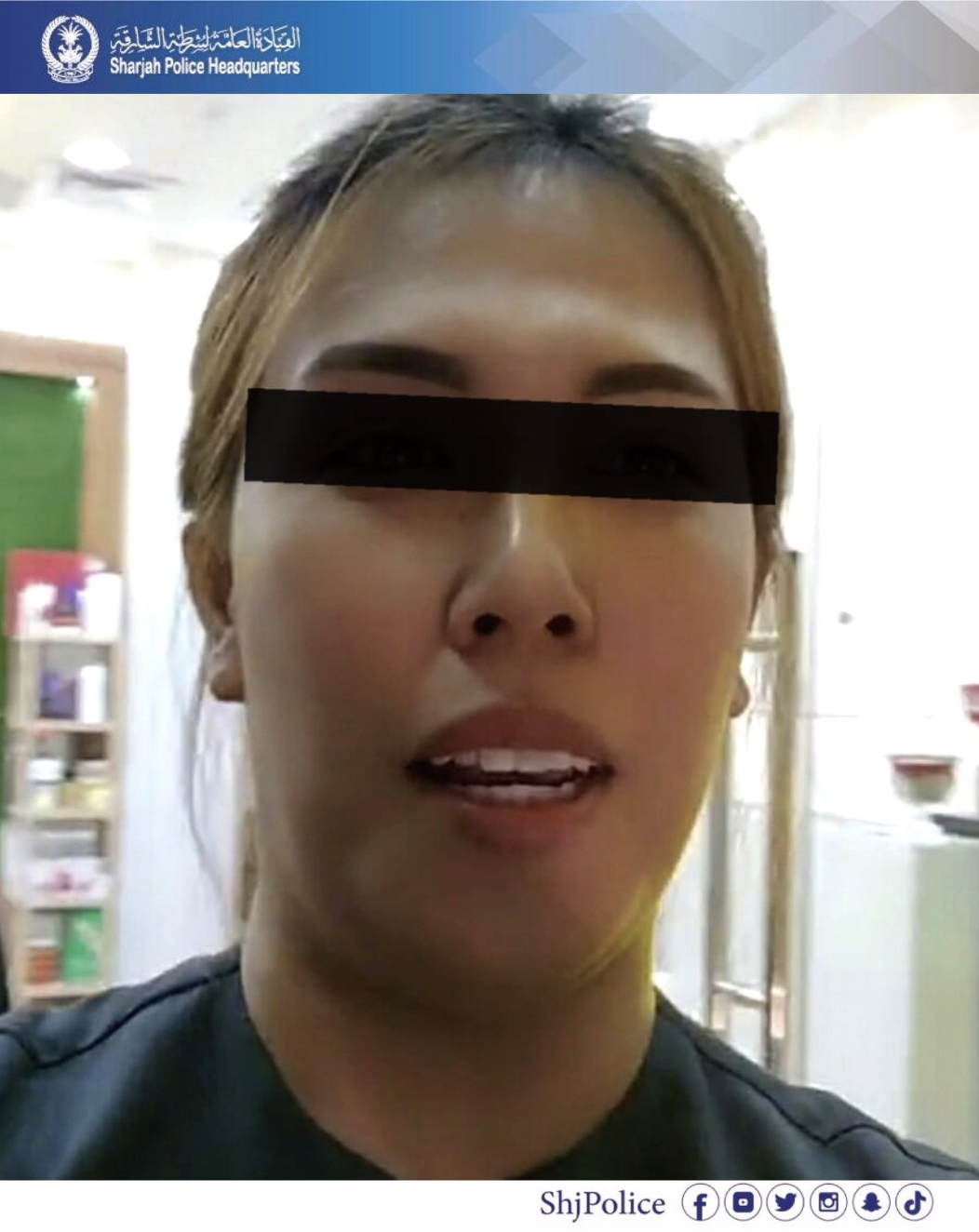 It's essential to note that the UAE government is dedicated to ensuring public decency and maintaining the country's cultural and moral values
It is, therefore, important to respect the UAE's moral code, especially when in public areas.
Watch The Lovin Dubai Show: The Customs Fee On Goods Over AED300 Has Been Scrapped
ALSO READ: Sujith Varghese Is The First Person of Determination In A Wheelchair To Became A Personal Trainer In Dubai

Get the latest Dubai news direct to your phone RN! Download The Lovin Dubai app for free RIGHT HERE (App Store) (Play Store) to get the latest trending stories to your phone.
Subscribe to our Newsletter.
Get the best of your city straight to your inbox.