Community
There Are Rumours About An Al Baik Opening In Sharjah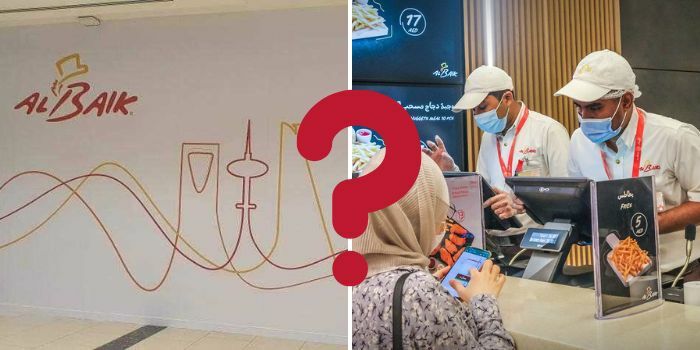 Sharjah residents, it's your turn to jump on the bandwagon!
Everybody's favourite fried chicken franchise Al Baik has been spotted by residents, is a new branch opening soon?
The fast food chain is based out of Saudi Arabia with headquarters in Jeddah. Launched in 1974, it quickly rose to fame and now run branches across Saudi and UAE.
Residents in the UAE have eagerly waited for the delish broasted chicken to grace their emirate. So far, the dream has come true in Dubai, Ajman and now perhaps… Sharjah?
Coming soon to a mall near you
Lovin Sharjah reached out to City Center Sharjah for a comment and they said, "There has not been an official announcement from the restaurant, and no opening dates have been decided yet."
However, the restaurant has put up a banner signalling construction at City Center Sharjah right next to the Mcdonald's, and residents are hyped!
Somethings cookin' people.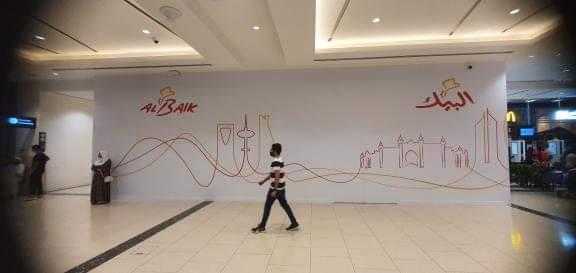 image via @ihtisham_93
A new branch just opened at City Center Ajman
The branch has officially opened at City Center Ajman last week, causing quite a bit of upset… but not for long, hopefully!
Al Baik opened a branch in Ajman before Sharjah????? pic.twitter.com/a3n52VBCLK

— karak (@houseofkhann) July 5, 2022