Announcements
UAE Is Being Deemed As The 'MOST Recovered Country' From The Pandemic!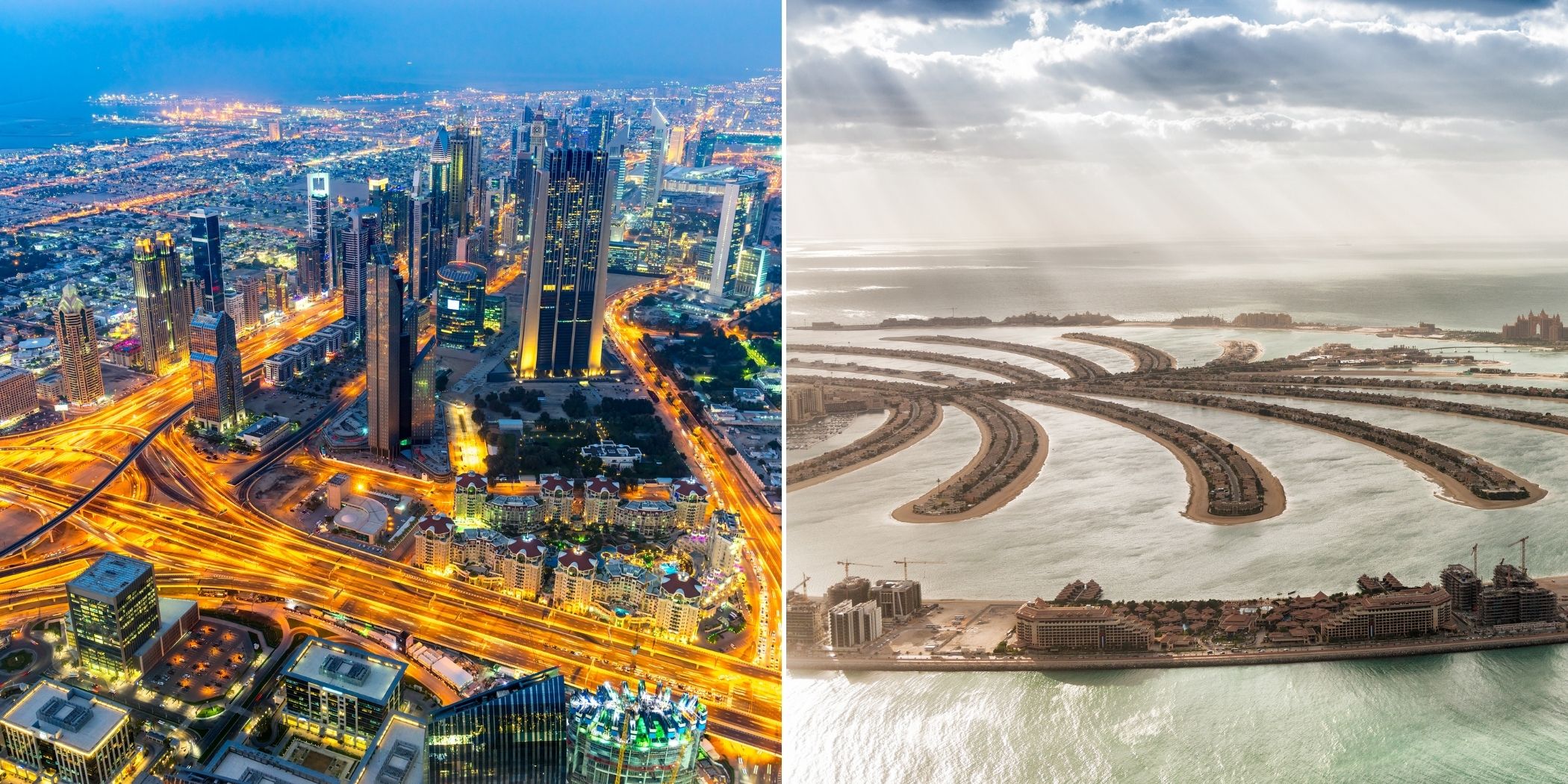 This may NOT come as a shocker but the UAE has proved once again that with visionary leadership, co-operating residents and patient citizens, a country can thrive like no other.
One major proof of this is the fact that the Emirates has been deemed as the travel industry's most recovered country in 2022.
This was revealed by a global report by travel technology company Travelport that indicated the country has recovered to 110% of its 2019 pre-pandemic levels. WOOOT!
When the world says that the 'UAE is known to have several aces up its sleeve'… this is what they mean
Ain't no bluffing when it comes to this Middle-Eastern country!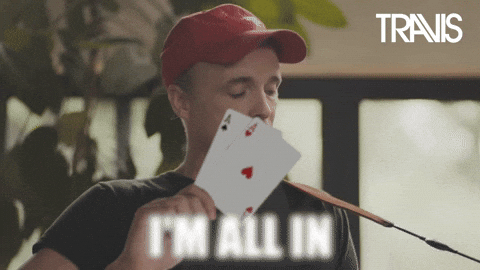 Dubai leads the way as the top holiday destination in the UAE and according to Travelport, DXB ranked as the 2nd most recovered city in the Middle East and the 5th most recovered globally
The following cities around the world have bounced back the fastest in terms of tourism:
1. Punta Cana, Dominican Republic (136%)
2. Montego Bay, Jamaica (132%)
3. Cancun, Mexico (124%)
4. Riyadh, Saudi Arabia (115%)
5. Dubai, UAE (114%)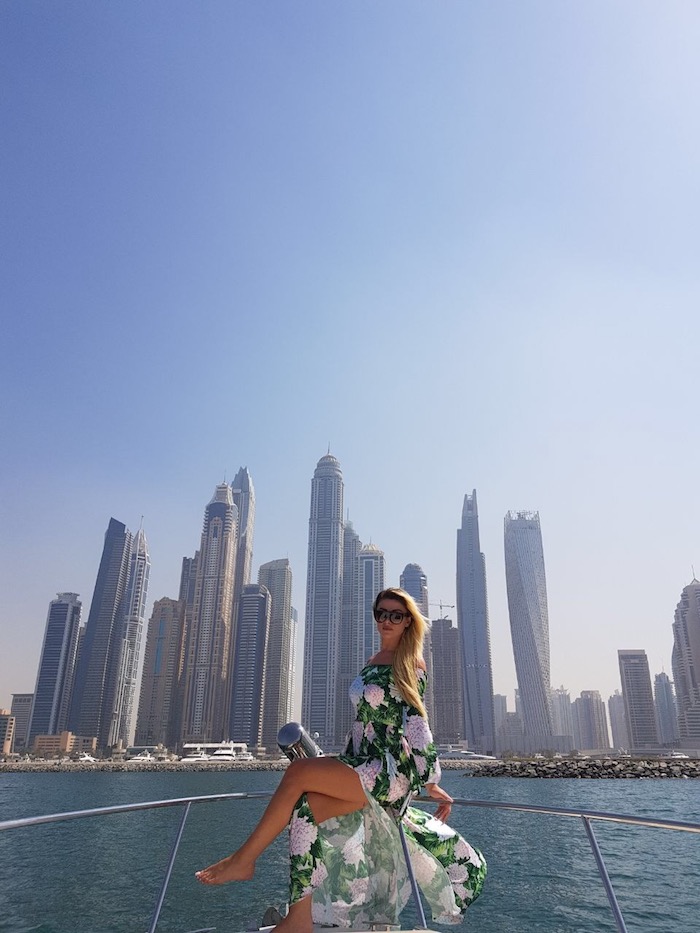 Earlier this week, Dr. Thani bin Ahmed Al Zeyoudi disclosed that Expo 2020 Dubai helped to accelerate the recovery from the COVID-19 pandemic and achieve growth in all economic sectors
He also stressed that the distinguished outcomes of the major international event were underscored by its total number of visitors, amounting to 24 million.
Al Zeyoudi further added that the UAE plans to keep the site of Expo 2020 Dubai and turn it into the city of the future, amongst other initiatives that will help the country benefit from the facilities of the international event, which addressed common issues that concern the entire world, such as education, climate change, health, food and cultural openness.
#Expo2020Dubai helped accelerate recovery from COVID-19 pandemic: Thani Al Zeyoudi#WamNews https://t.co/D1R3jGYyZw

— WAM English (@WAMNEWS_ENG) April 5, 2022
Back in 2020 HH Sheikh Mohammed bin Rashid, Vice President and Ruler of Dubai pledged that the UAE will be the 'fastest country in the world to recover from the COVID-19 pandemic'
Visionary and diligent indeed!
جيتكس سيكون أهم حدث تقني عالمي واقعي في ٢٠٢٠ والإمارات ستكون أسرع دولة في التعافي عالمياً ..ومؤسساتنا أثبتت قدرتها على التأقلم ..سنختتم ٢٠٢٠ بحدث عالمي وسنبدأ ٢٠٢١ بسلسلة من المشاريع والمبادرات الكبري .. ٢٠٢١ عامنا الخمسين ويوبيلنا الذهبي وسيكون مختلفاً عن جميع الأعوام بإذن الله

— HH Sheikh Mohammed (@HHShkMohd) December 5, 2020
Watch The Lovin Dubai Show: Expo 2020 Dubai: Closing Ceremony
ALSO READ: Sujith Varghese Is The First Person of Determination In A Wheelchair To Became A Personal Trainer In Dubai
Get the latest Dubai news direct to your phone RN! Download The Lovin Dubai app for free RIGHT HERE (App Store) (Play Store) to get the latest trending stories to your phone.