emirates
UAE's Fuel Prices Will Slightly Decrease This May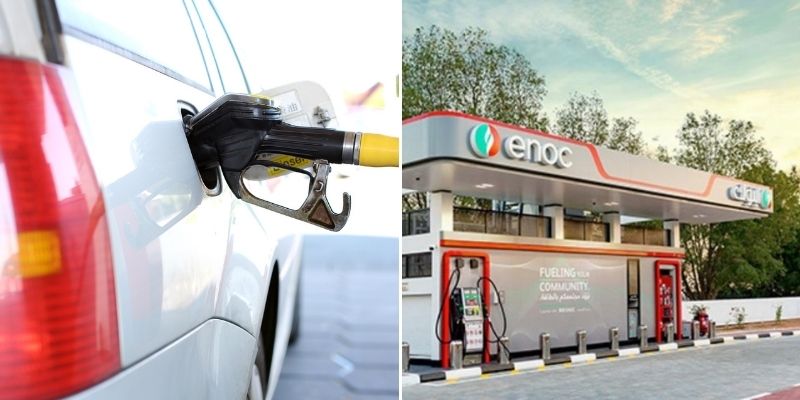 UAE's Fuel Prices Will Slightly Decrease This May
Following the 16% hike of petrol prices in April due to global oil prices surging more than USD100/ barrel, fuel prices in the UAE will decrease slightly in May.
Last month's (April) fuel price increase shocked the community since it had been the highest seen in the UAE since the UAE Fuel Price Committee were liberalised in 2015 to move according to the market.
Infographic via @emarat.official
View this post on Instagram
This is the latest  breakdown per litre:

– Super 98: Dh3.66 – down 2.1% from Dh3.74 in April
– Special 95: Dh3.55 – down 1.9% from Dh3.62 in March
– Diesel: Dh4.08 – up 1.5% from Dh4.02 in March
– E-plus 91: Dh3.48 – down 2% from Dh3.55 in March
READ MORE: Celebrate A Fun-Filled Eid Al Fitr At These 18 Fabulous Events!