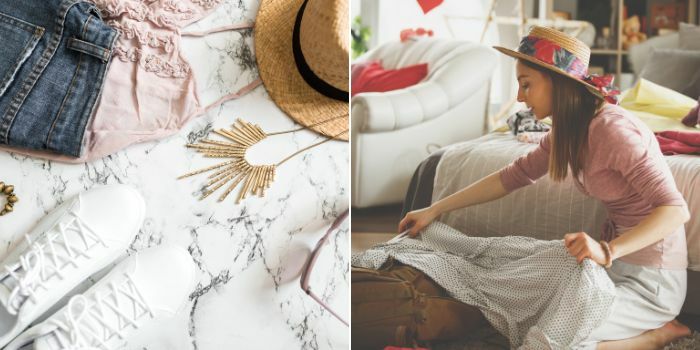 Looking for inspiration for some cute fits to take to your next summer trip? Here are 10 Pieces Of Stylish Clothing To Pack For Your Next Trip
Promising Review:" Perfect length and fitting for people who prefer to wear knee length…love it"
Price : AED 46.00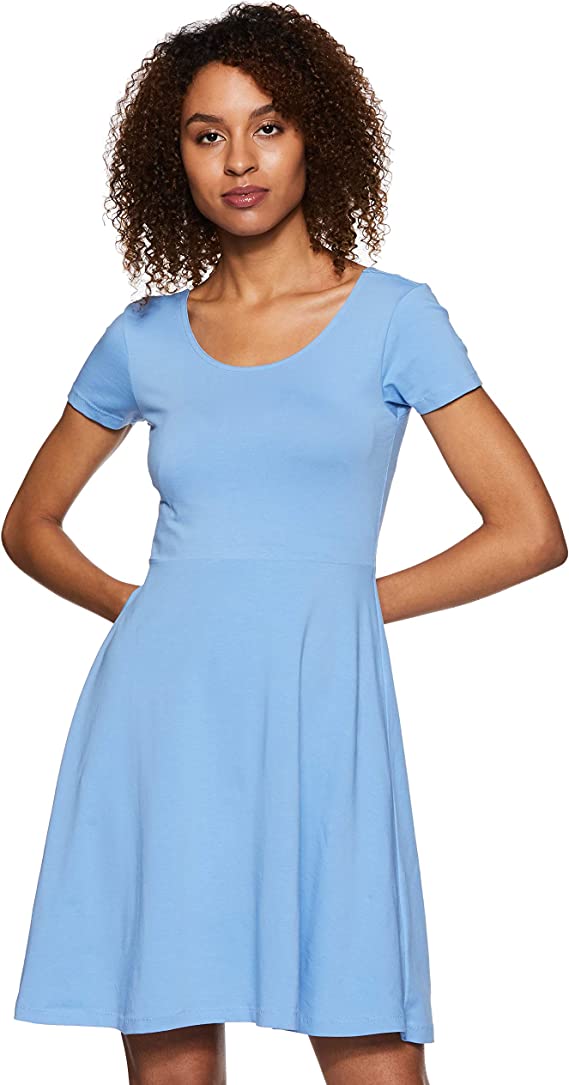 Promising Review: "Highly recommended for the price you're getting exceptional quality!"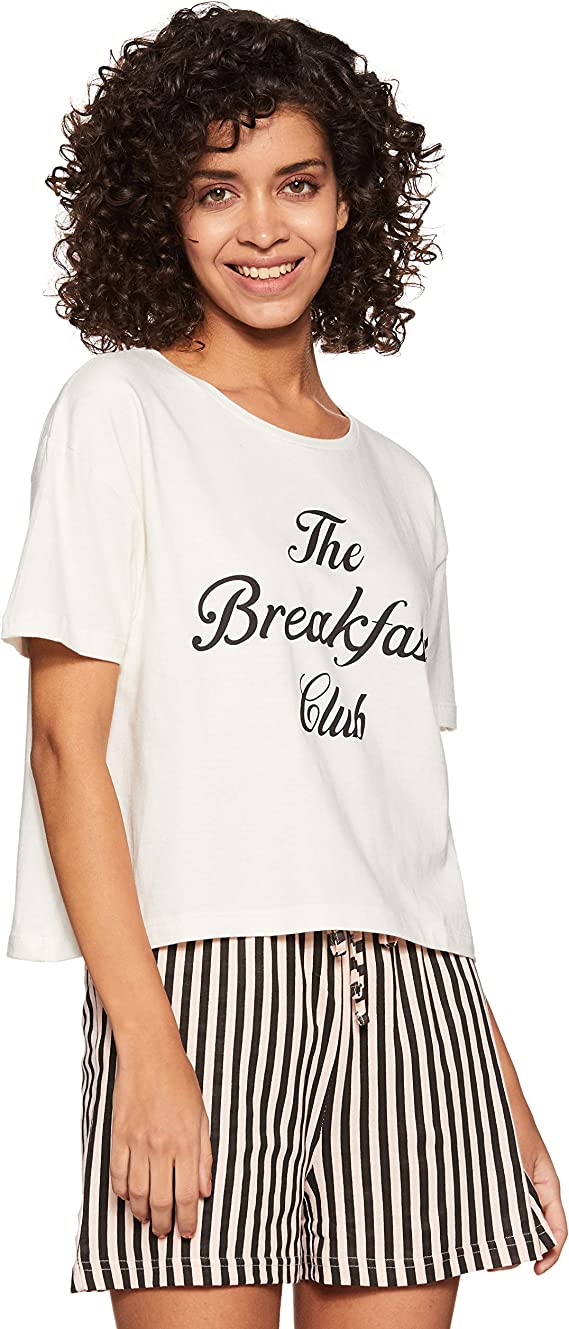 Promising Review : "These are those awesome lovely capris I was looking for. They are perfect fit, full comfort, total quality in terms of material n elastic, its skin fit perfect for activities like jogging yoga dance etc. If they are in range of 700/- they mean it n are worth. Do buy if u looking for skin fit n comfortable product."
Price : AED 80.00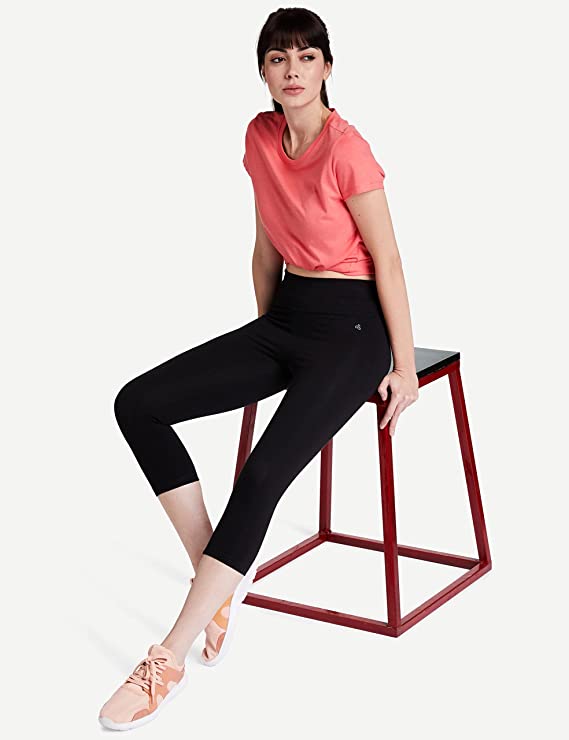 Price : AED 63.42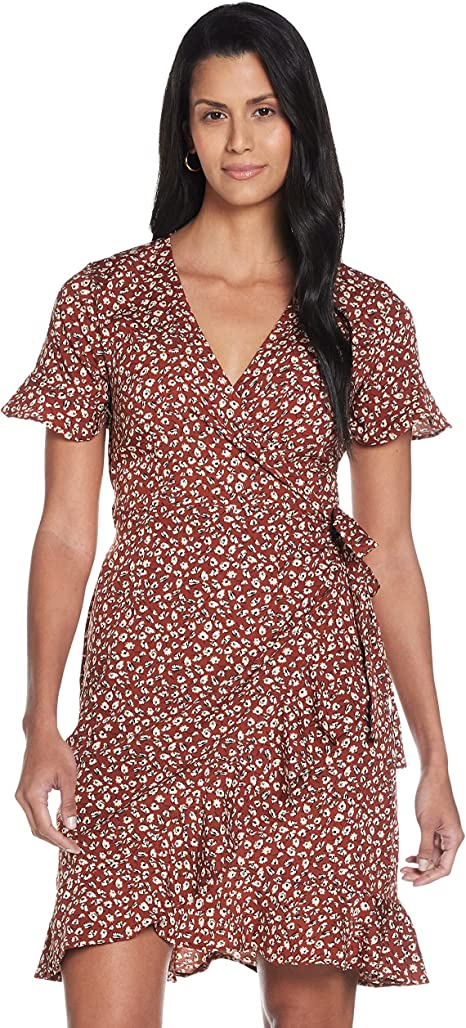 Promising Review: "LOVE this shirt. Super stretchy and flowy. Very flattering for all shapes and sizes. It's a tad bit longer in the front than in the back which I like. I'm 5'5", 38C, 183lbs, size 14, and I ordered a large. Fits perfect."
Price : AED 192.60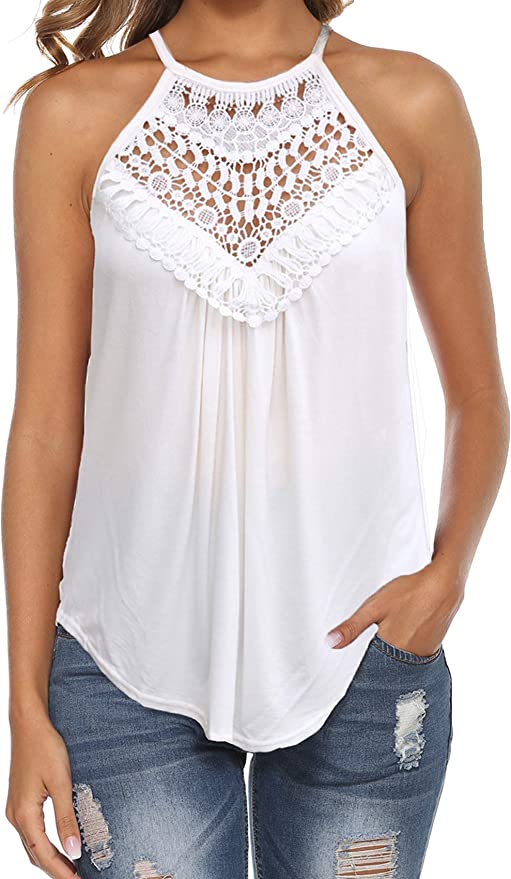 Price : AED 119.00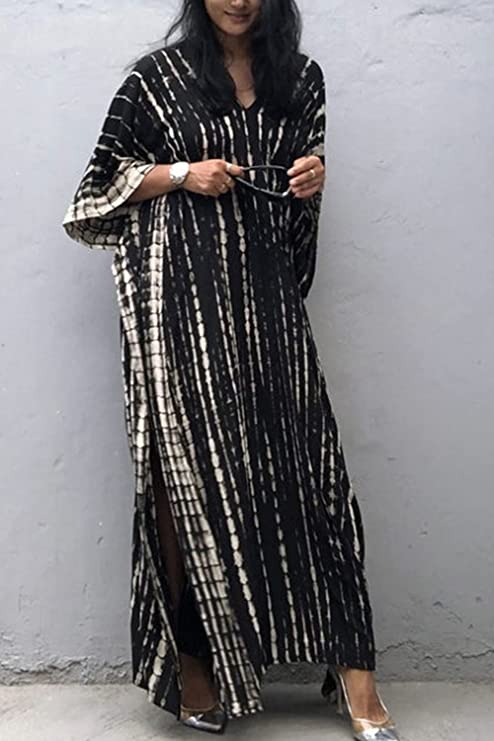 We LOVE This Orange White Bowknot Bathing Suit, It is flattering and will make you look so good while lounging on the beach.
Promising Review: "Fitted as expected. Lots of compliments when wearing."
Price : AED 91.00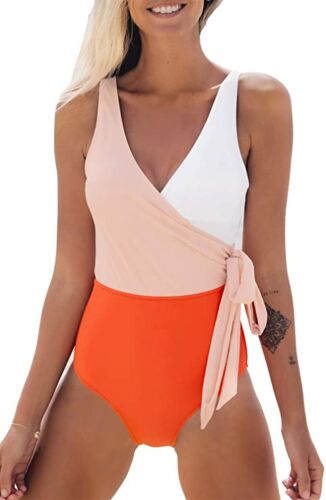 Promising Review: "I am very happy with the skirt, it fits exactly, looks good and was also very cheap. The quality is very good, typical Only. I have already had very good experiences with this brand, partly wearing parts for over 10 years, and they still look good."
Price : AED 72.34
Promising Review: " This shirt is really nice. Fits great. Fabric is nicer than expected. Great purchase!"
Price : AED 97.03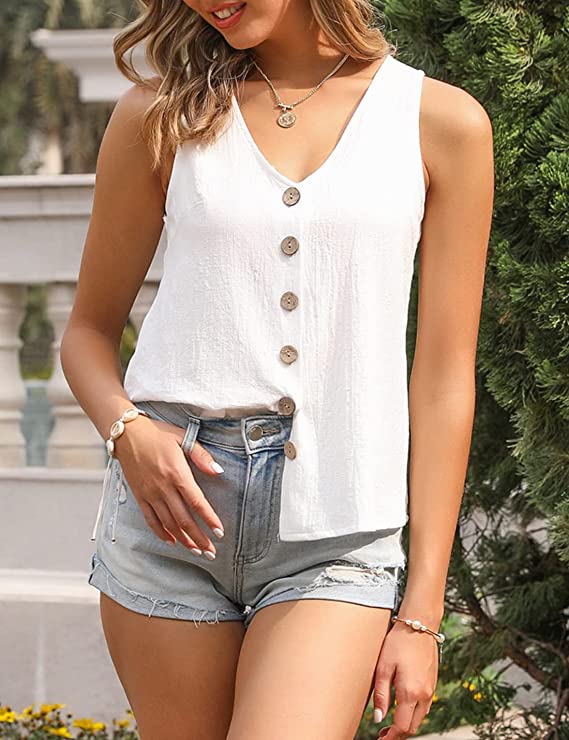 Price : AED 65.50
To browse more shopping categories in Dubai visit Lovin's Shopping Hub.
Note: This article may contain affiliate links. Lovin can receive a commission if items are purchased through a link from this post.