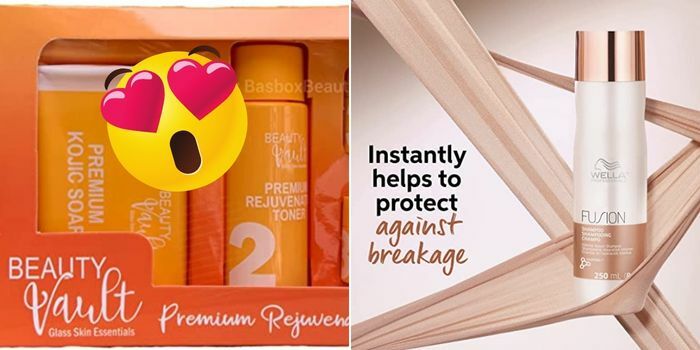 Want to try some new products that people love? Check these 5 Brilliant Skin & Hair Products People Love To Repurchase
This rejuvenating set will make your skin glowy and healthy. It includes skin soap, toner, cream and tinted sunblock , all made from premium ingredients to make your skin as good as new.
Price : AED 44.00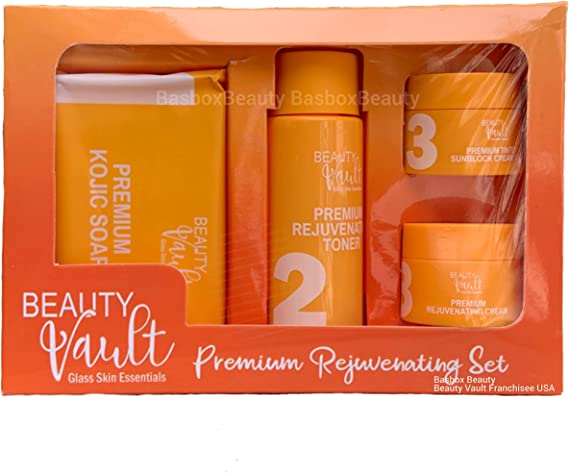 The rehydrating mask for your hair will leave your hair super beautiful and shiny, you'll definitely repurchase!
Promising Review: "This product is worth what it costs, it really is very good I have been using it for two months and the truth is that it leaves me spectacular hair, I saw several comments that the product was not sealed which is incorrect since the seal is stuck to the cap, I highly recommend it leave you two photos of my hair."
Price : AED 55.78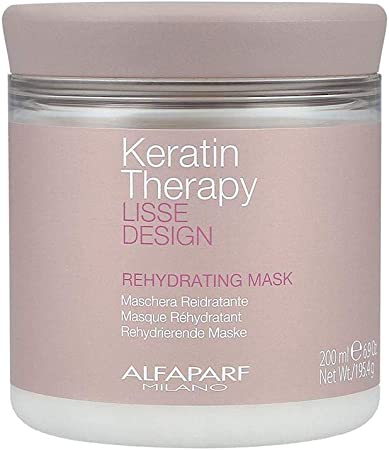 This WELLA product will Remove metallic impurities through antioxidant action and provide instant wet conditioning to get a beautiful silky and luscious hair.
Promising Review: "I was introduced to this shampoo by my hairdresser when my previous product was discontinued. She knows how 'difficult' my hair is as it is very fine and curly. She reassured me that this shampoo works well on all types of hair and she uses it for all her clients. She was absolutely right! I much prefer this to my old product and I love the conditioner too!"
Price : AED 53.71 (AED 21.48 / 100 ml)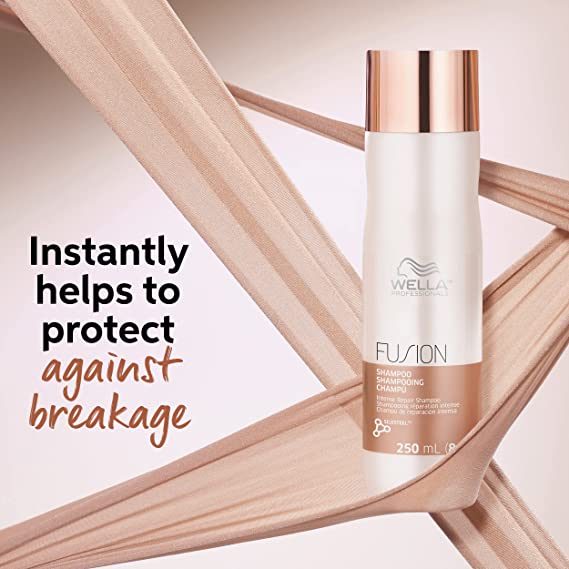 This effective anti-perspirant combines skin care and sweat proof techniques. It can be used on hands and face as well!
Promising Review: "I suffer from Seborrheic dermatitis that flares up on a regular basis. I stumbled on this to combat sweating hands when based out in the Middle East and found it also combats the Seborrheic dermatitis issue. It's alcohol free so poses no issue when used on the face. Used very sparingly it dries up the excess oil that basically burns the skin reducing the flaking and after a day it subsides and disappears."
Price : AED 50.23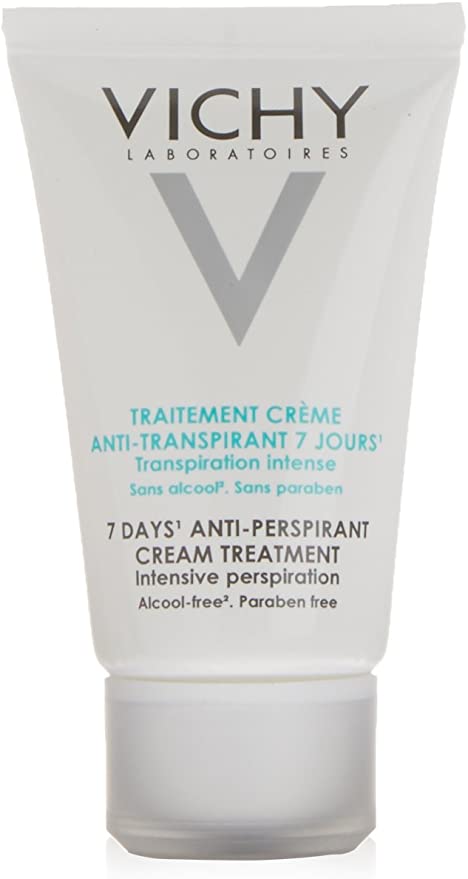 Deep sea water which only exists below the depth of 200m and extracts of Caulerpa racemosa and seaweed. Just apply a small amount of cream on your and enjoy the magic of Korean skincare products!
Promising Review: "For my combination skin type this is amazing because It's not too heavy yet doesn't need reapplication throughout the day either, a perfect balance of hydration & lightening the hyperpigmentation ( acne scarring )."
Price : AED 73.00
To browse more shopping categories in Dubai visit Lovin's Shopping Hub.
Note: This article may contain affiliate links. Lovin can receive a commission if items are purchased through a link from this post.