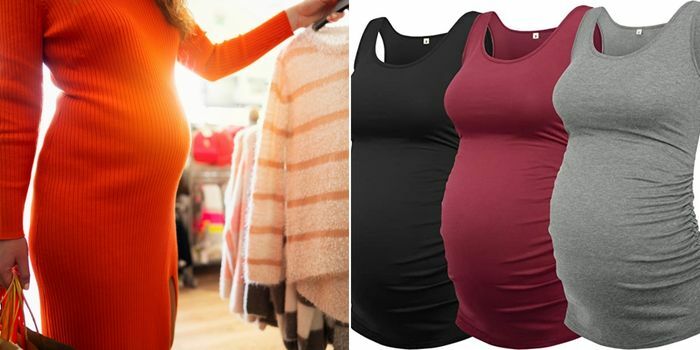 Mamas Need more pampering and now is the best time to start shopping for your maternity clothes! Don't Miss These White Friday Deals On Essential Maternity Clothes!
A comfy maternity hoodie so you can go out feeling cosy and comfy.
Promising Review: "Really love this hoodie shirt! Fabric is great quality, stretch of it is amazing. Doesn't show bra through. Only reason I'm giving a 4 star is I wish the XL was a bit bigger. Or that you gave an XXL option for purchase. But this fits fine and I'll enjoy it nevertheless!"
Price : AED 84.04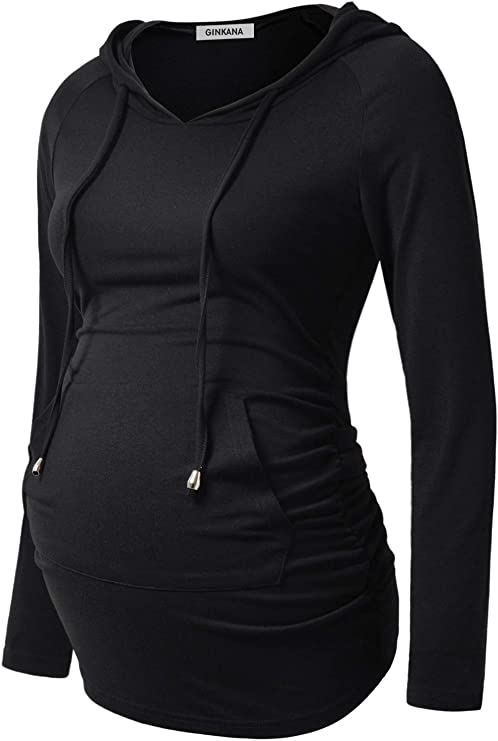 These rushed tank tops come in many colour sets and can be layered with many cardigans and jackets.
Promising Review: "This was my second time buying these, I have 5 now. They're comfortable, flattering and fit so well!"
Price : AED 118.67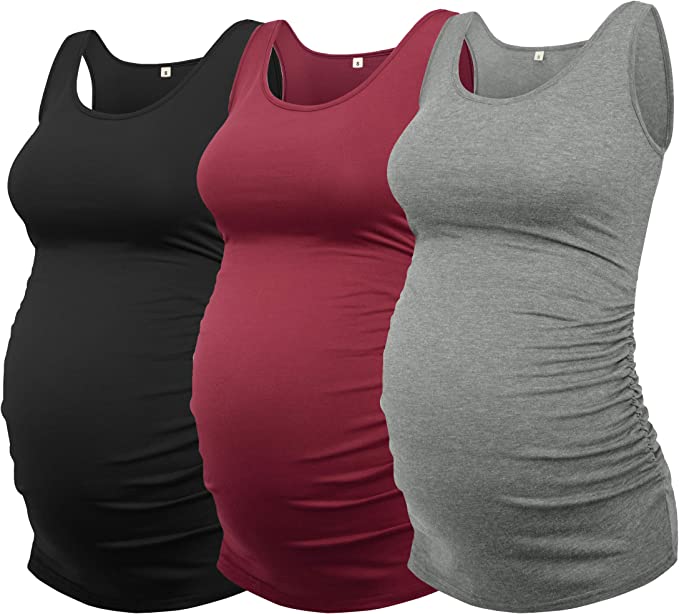 The best maternity camisole to wear under dresses, doubles as a nursing bra as well so you'll be using it for a long time.
Promising Review: "I love them very comfortable, for me the sponges they bring are perfect, shape the bust, the fabric stretches quite, then select your size according to the size of the bust and if they are between two sizes, choose the smallest one. The fabric is very soft. I'm not even breastfeeding yet bought them to be comfortable at home and they're great. I'm definitely going to ask for more."
Price : AED 185.00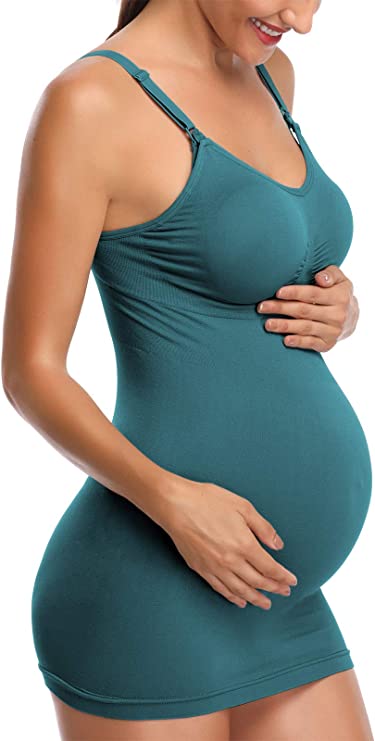 This breastfeeding shawl looks super fashionable yet very easy to use when breastfeeding your baby.
Price : AED 57.00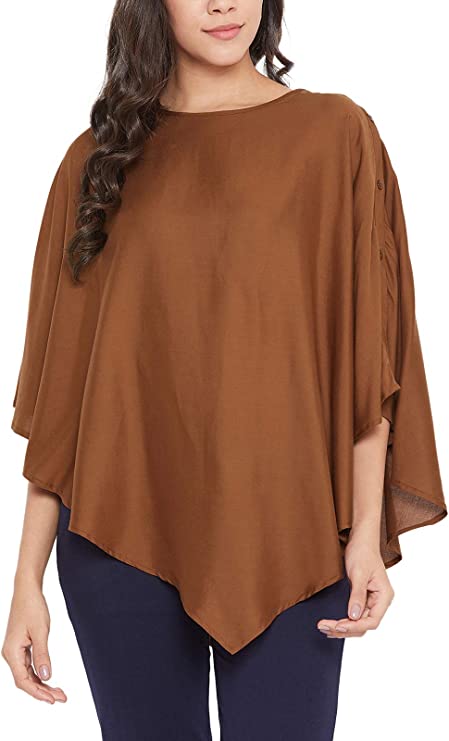 To browse more shopping categories in Dubai visit Lovin's Shopping Hub.
Note: This article may contain affiliate links. Lovin can receive a commission if items are purchased through a link from this post.