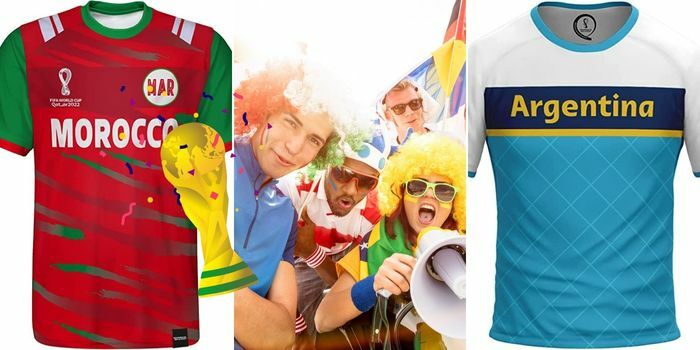 Ready to watch World Cup 2022,Here are 7 World Cup Jerseys To Cheer For Your Favourite Team!
An Official Licensed Product, for England fans out there!
Price : AED 48.77
The official shirt for all Les Bleus fans is here to grab.
Price : AED 48.77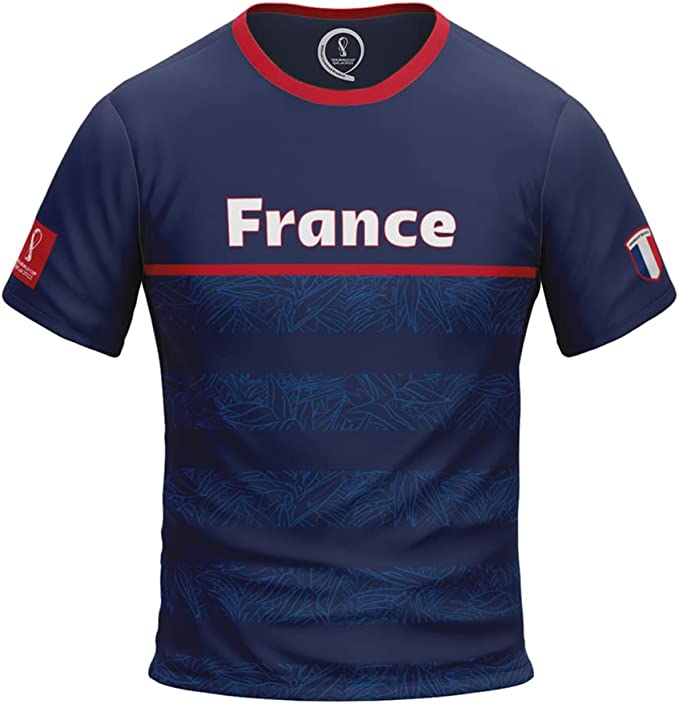 For all the "Nsoor Kortage" fans!
Price : AED 123.26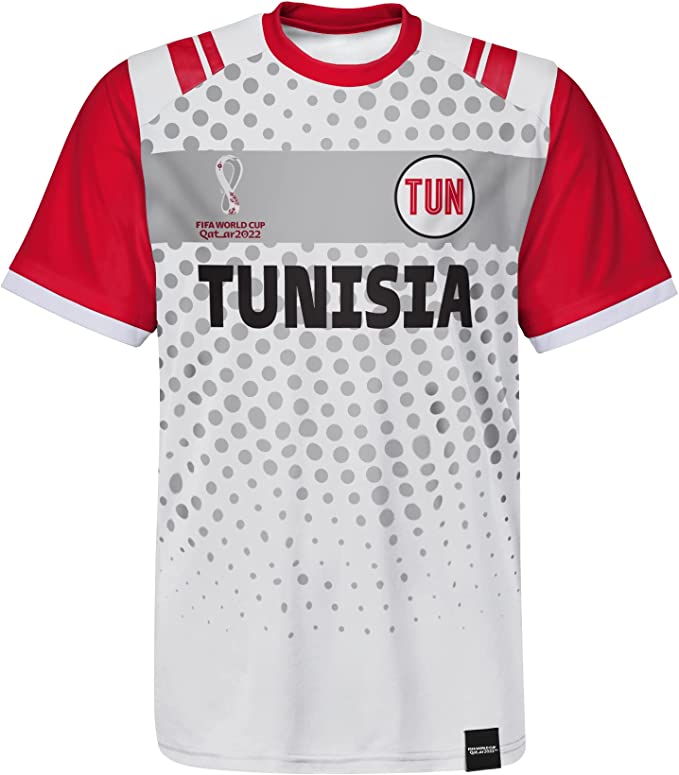 Because "Nsoor atlas" are going to fire up the stadium!
Price : AED 122.99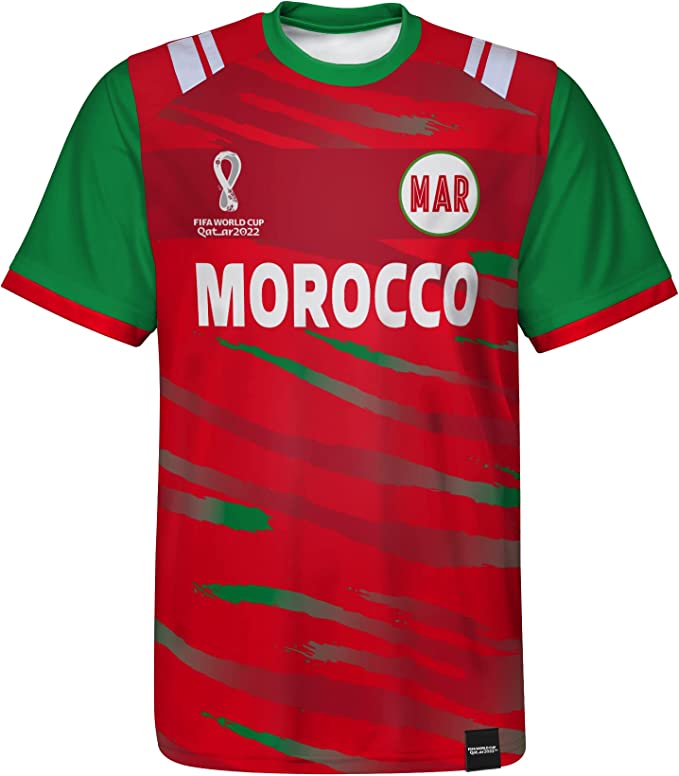 Because everyone can't wait to see Ronaldo's scoring big goals this time.
Price : AED 41.72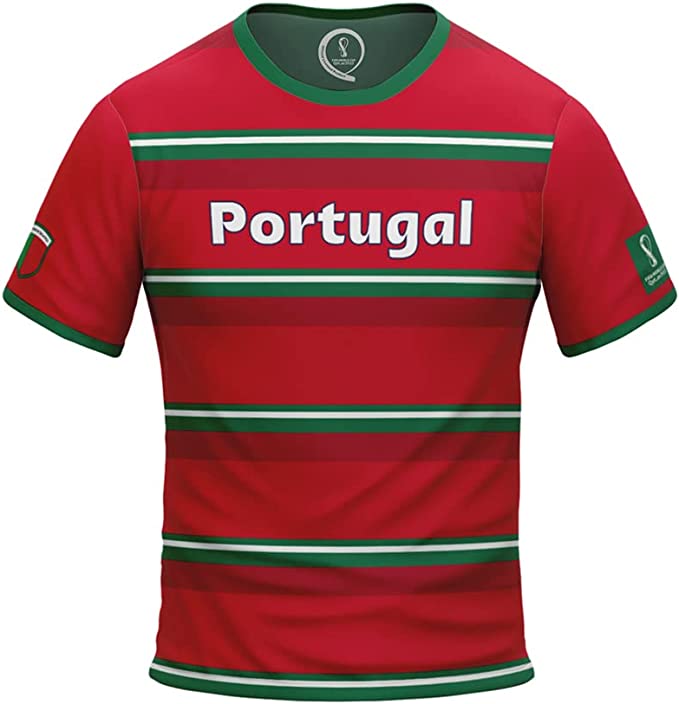 For all the Argentina fans and Messi fans!
Price : AED 48.77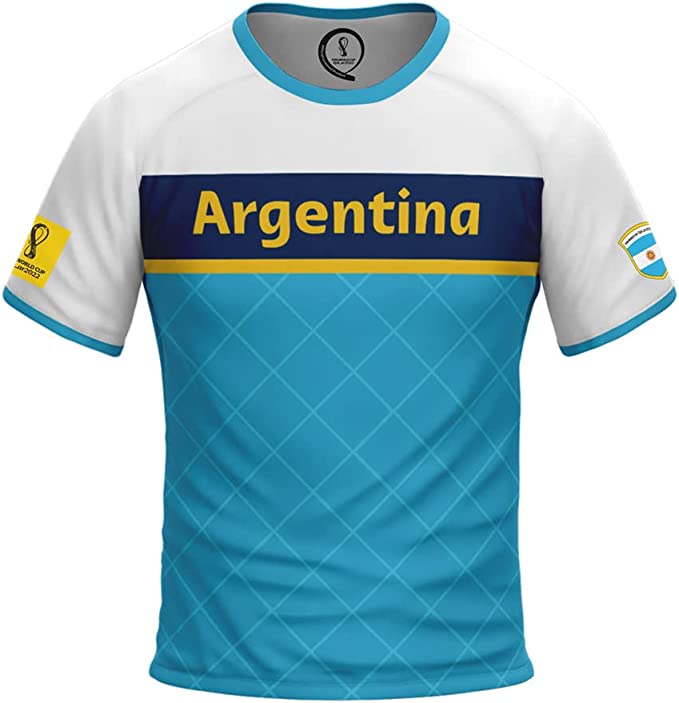 Al-Sqour El Khodr,cheer for the green team in this official KSA Jersey!
Price : AED 41.00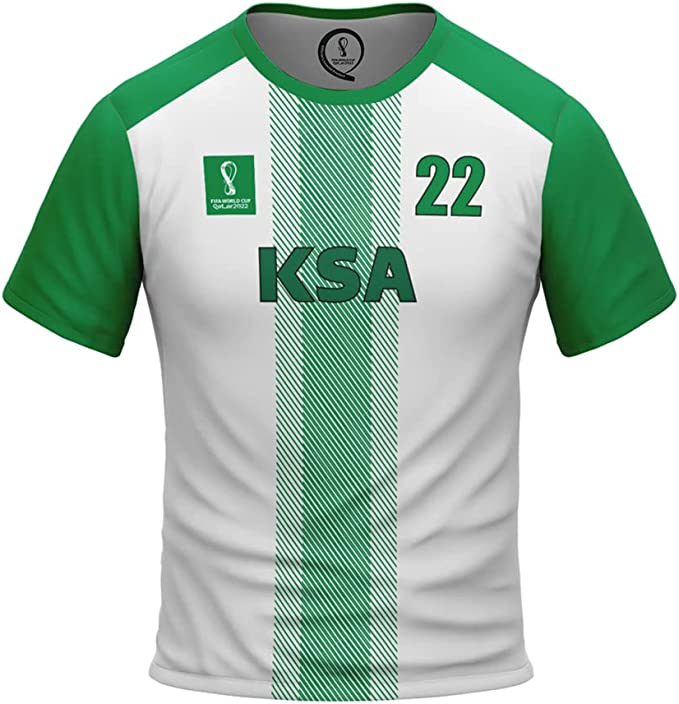 To browse more shopping categories in Dubai visit Lovin's Shopping Hub.
Note: This article may contain affiliate links. Lovin can receive a commission if items are purchased through a link from this post.