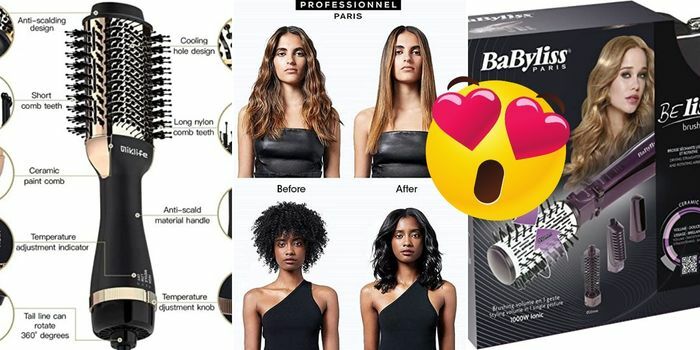 You don't need to spend lots of money to get a gorgeous hairstyle every day! Here are The Only Hairstyling Tools You Need For The Perfect Daily Look
You won't believe the amazing results you're going to get with this budget hairstyler! people are totally impressed by this one-step hair dryer!
Promising Review: "To be honest, I was afraid to buy this one at first, but I was amazed about the quality, I didn't expect it was gonna be that good .. it saves time and left the hair so smooth"
Price : AED 95.00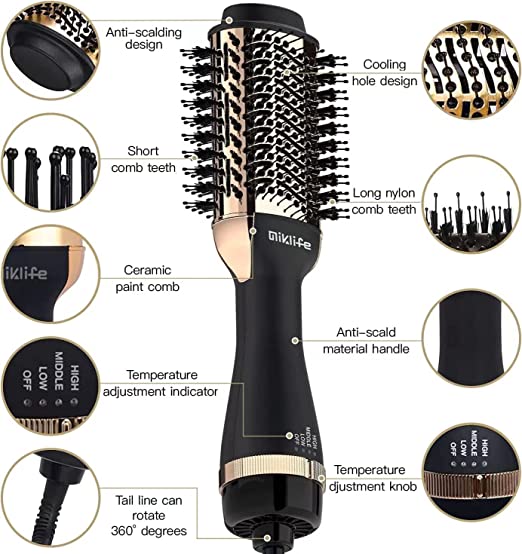 No more flat hair after home styling! this amazing brush comes with one rotating barrel brush, a straightening comb, a small brush, and a drying nozzle. It will leave your hair beautiful and voluminous.
Promising Review: "Excellent and authentic Babyliss product. I might actually buy another one for my clients instead of bringing my bulky blow dryer."
Price : AED 151.95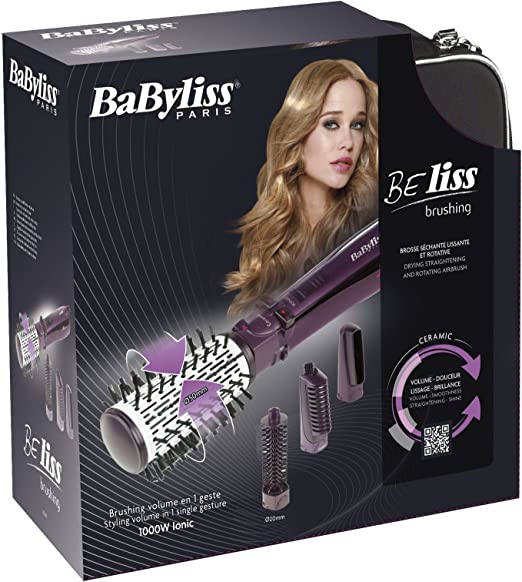 A straightening pod that is gentle on your hair and gives you salon-like results!
Promising Review: "The plaque is wonderful! I can't believe how great it is, easy warmth and perfect straightening of my hair that is half curly and very thick. I am using straightening products for almost 25 years so I can see the difference. Thank you!"
Price : AED 913.29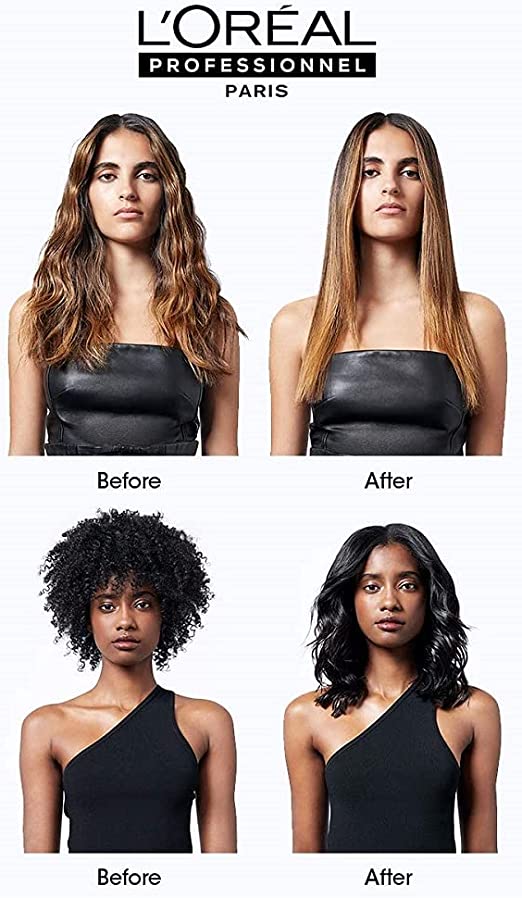 To browse more shopping categories in Dubai visit Lovin's Shopping Hub.
Note: This article may contain affiliate links. Lovin can receive a commission if items are purchased through a link from this post.