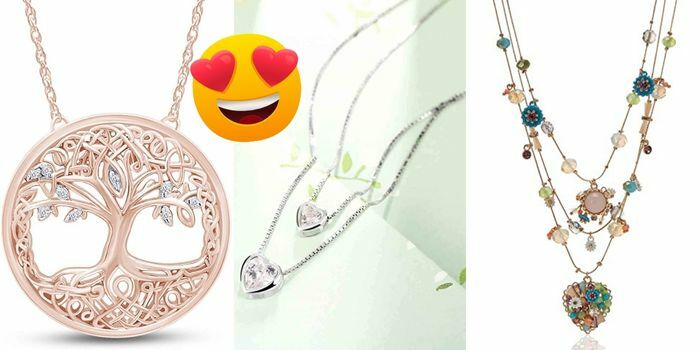 Jewellery is a girl's best friend! Check out these 5 Unique Dainty Necklaces To Look Gorgeous Anytime Of The Day
A gold plated silver necklace that has a unique Celtic design that will stand out and create interest to your outfits.
Promising Review: "I always love getting something that represents sisterhood. These are so nice, and have a good feel to them. My sisters love these necklaces"
Price : AED 100.66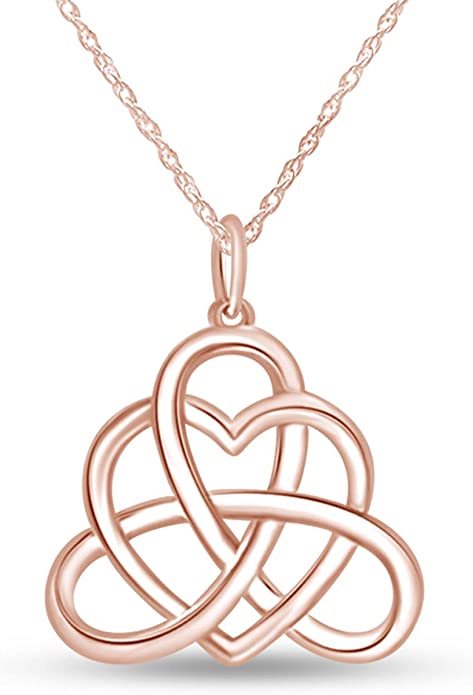 A pretty pendant necklace comes in in 14k Gold Over Sterling Silver Makes a Standout Addition to Your Collection with White Natural Diamond (0.05 Ct). It is super elegant and can be worn daily and in different occasions, so beautiful!
Promising Review: "Beautiful! Very pleased with product."
Price : AED 238.73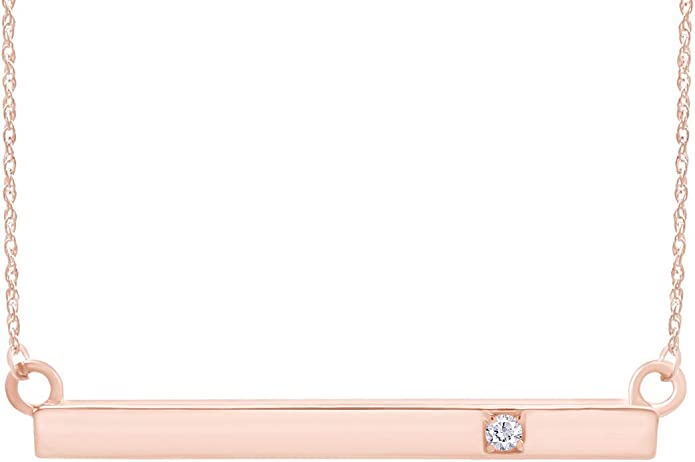 This gorgeous necklace is made of sterling silver and covered with gold which is great to retain it's beautiful colour and non-allergic materials.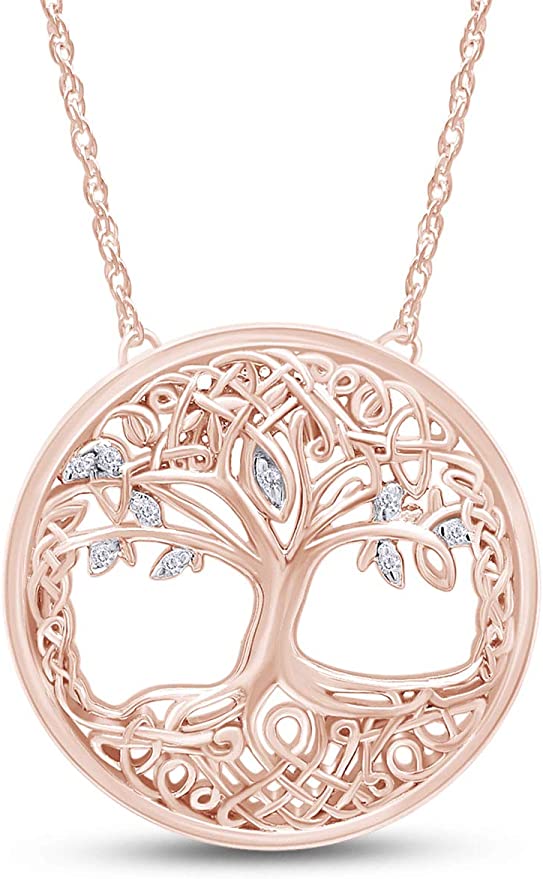 A lovely elegant double layered necklace that will look good in each and every occasion!
Promising Review: "Love this necklace, it's unusual and looks more expensive than it is, would recommend. The best necklace I've ever had! It's the prefect size and length, so dainty and flattering! I've worn it every single day for some days now, even accidentally wore t in a chlorinated pool for a little bit but nothing happened and it's never been damaged! Has become such a staple for me and my everyday outfit, don't feel complete without it anymore. Would highly recommend!!"
Price : AED 100.36
Channel your inner fun person with this pretty stone necklace that is just so unique you'll get lots of compliments on it.
Promising Review: "I was searching Amazon for a long necklace but somehow this short one caught my eye, even though it's much quirkier and "younger" than my usual style (I'm in my 50s). Because it's by Betsey Johnson from whom I have an adorable little purse that I love and get compliments on all the time, I decided to take a gamble and order it anyway. I'm so glad I did – it's absolutely beautiful and I'm sure I'm going to get lots of compliments on it too. It goes with so many of my different outfits, both work and casual. If you're thinking about buying this necklace, you won't regret it."
Price : AED 186.62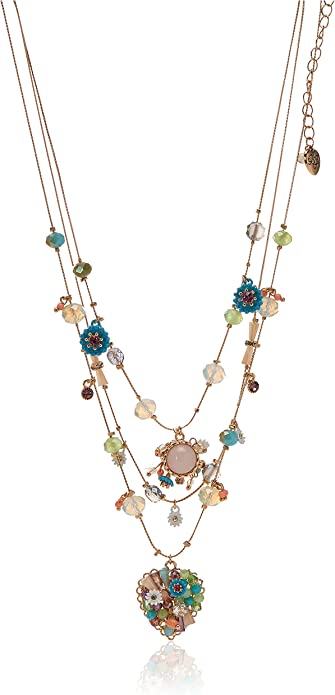 To browse more shopping categories in Dubai visit Lovin's Shopping Hub.
Note: This article may contain affiliate links. Lovin can receive a commission if items are purchased through a link from this post.