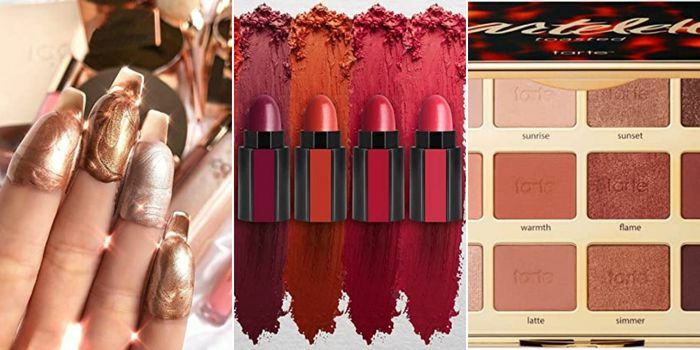 Christmas is just around the corner! Here are the Best Make-Up Products For A Beautiful Christmas Look
This palette has every beautiful warm shades to match your outfit on Christmas.
Price : AED 180.00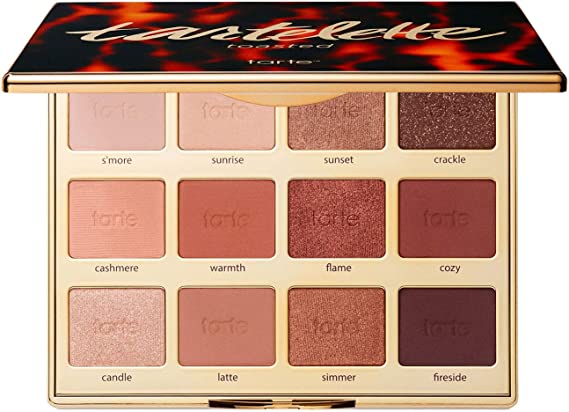 The best illuminator to get the perfect holiday glow! comes in different shades too.
Promising Review: "Even though I thought this product was expensive it truly is worth every penny!! You only need a tiny amount which I added a drop on my hand then used my beauty blender to tap into my face. Again only a tiny amount is needed. You are left with a dewy glow which is beautiful this will be the only highlighter I will be using from now on."
Price : AED 142.19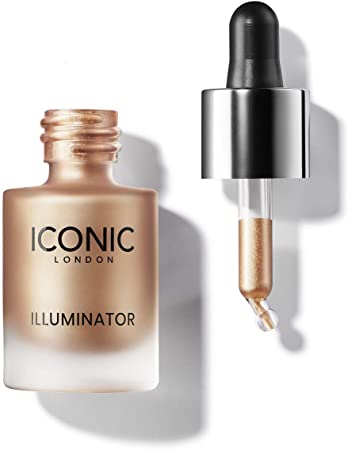 One container with many shades , you'll definitely love this 5 in1 lipsticks. Put it in your bag and you can update your look from day to night.
Promising Review: "Easy to carry,travel friendly,all colors r very nice"
Price : AED 43.00
These beautiful lashes are widely loved by all make up artists. They're natural and they have a natural effect.
Promising Review: "Easy to apply, natural not over dramatic look."
Price : AED 73.39
To browse more shopping categories in Dubai visit Lovin's Shopping Hub.
Note: This article may contain affiliate links. Lovin can receive a commission if items are purchased through a link from this post.