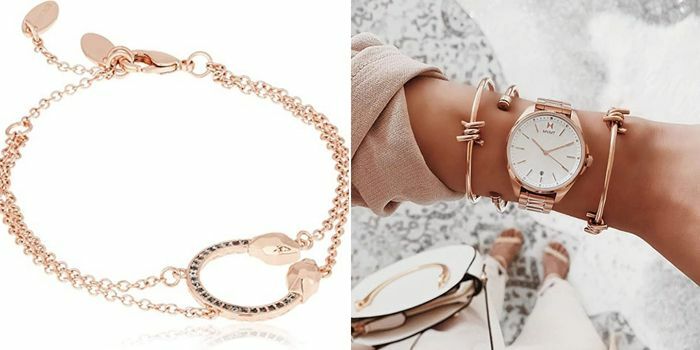 MK, Tommy Hilfiger and Cavalli jewellery pieces in great prices! Don't miss out on these amazing jewellery deals and look extra boujie without breaking the bank.
look extra feminine with this necklace with floral design and Tommy Hilfiger branding.
Promising Review: "Suitable For gifts affordable and good quality"
Like it? Get it Here
Price : AED 117.11

A beautiful bracelet  that looks super fancy and flattering!
Price : AED 115.40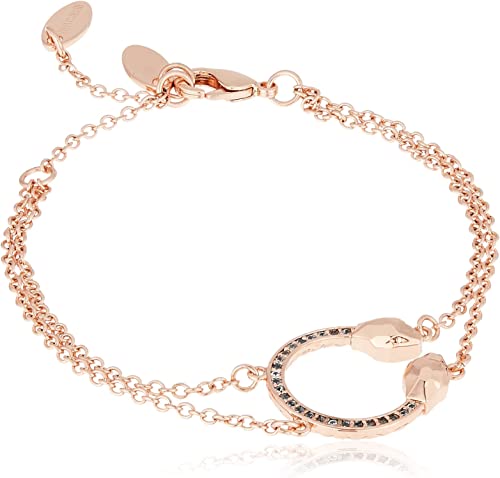 A cute pair of earrings that can't go wrong while accessorizing with any outfit!
Promising Review: "I love these earrings! They are just as advertised and the clasp makes them stay on your ear perfectly and will not come off! They sparkle and are just the right size! I love how they are 2 different colours. I will be buying more from the Betsy Johnson line for sure – great quality product!"
Like it? Get it Here
Price : AED 76.09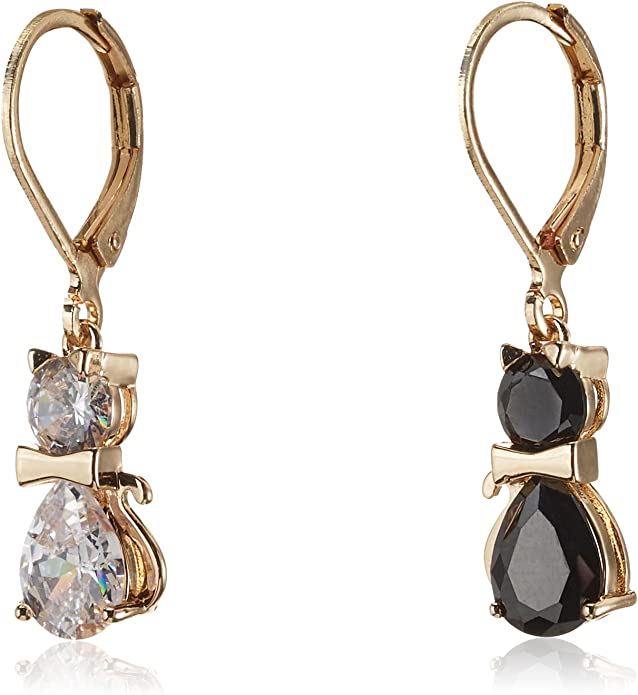 A beautiful and trendy MK necklace that will turn heads as you go, perfect for accessorizing from day to night.
Like it? Get it Here
Price : AED 236.77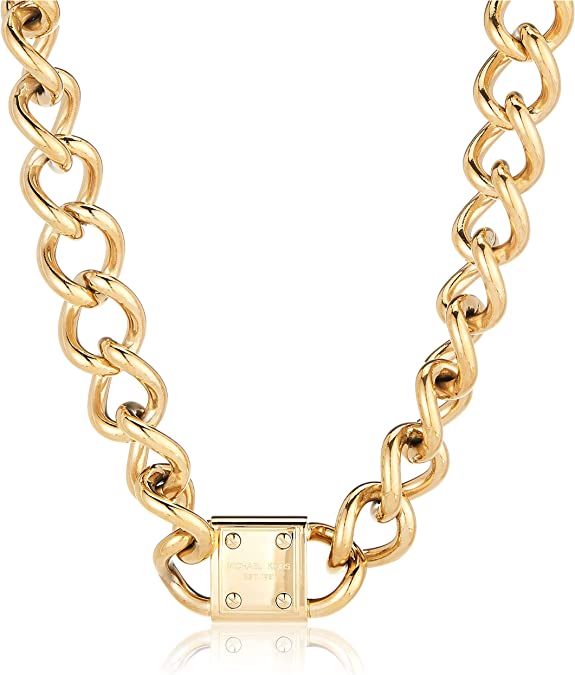 Note: This article may contain affiliate links. Lovin can receive a commission if items are purchased through a link from this post.