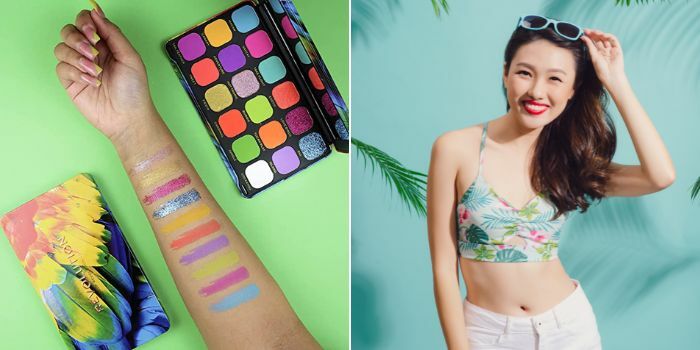 You don't need break the bank. Get your summer glam on with these 8 affordable yet mind-blowing skin care and make-up products!
Promising Review: "As the weather is getting hotter by the day, I started using SPF 50 on daily basis and I'm very happy with the protection this Nivea Sun Cream provides. It lasts for good several hours after application. It has a rich creamy formula and doesn't dry out the skin at all. I would even say it makes my skin feel nourished. There is a very discreet smell typical of Nivea products, which I like. Overall very happy with the purchase!"
Price : AED 40.25

Price : AED 49.70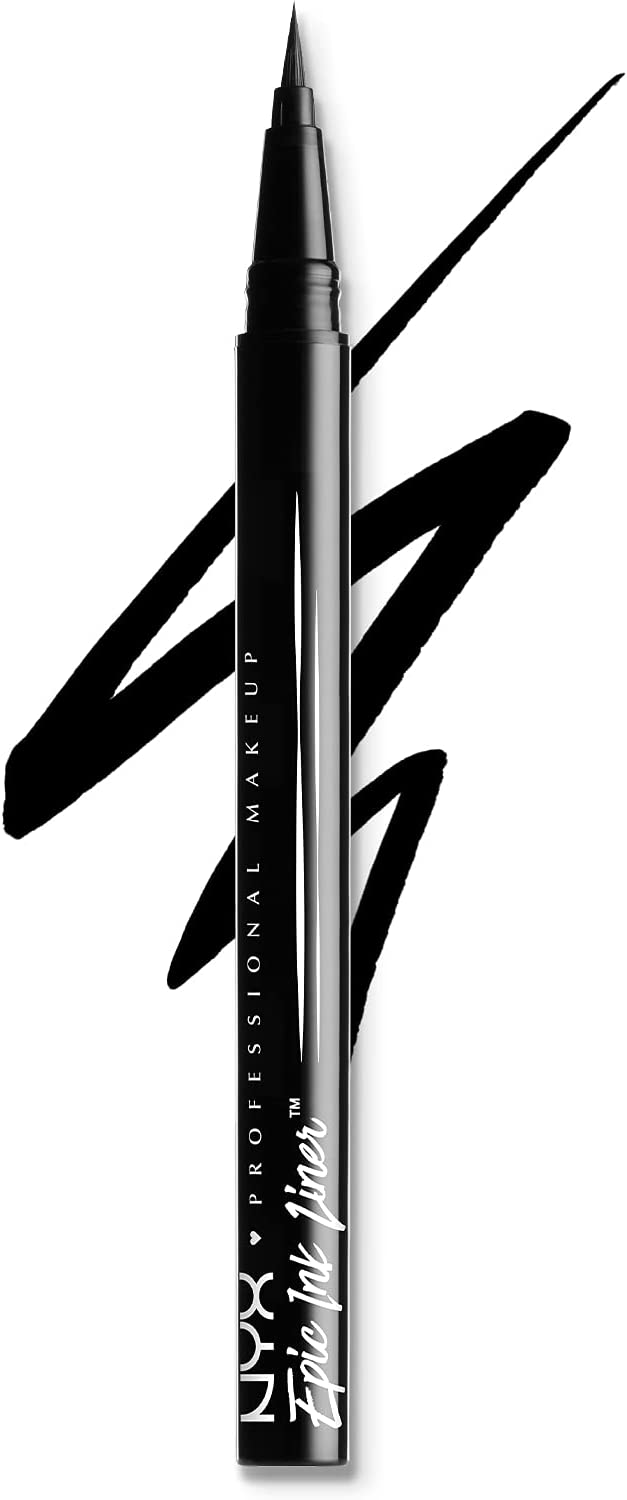 Price : AED 12.28

Promising Review: "I love revolution I'm a huge fan of revolution there formula is amazing,.all the colours swatch beautiful especially the shimmers. There's some matts as well as shimmer colours, as standard with revolution pallets. They blend well although some kick back from when you dip your brush into the colour!!! It doesn't makeup with the performance revolution gives you. It's a great colour pallet to receive, this is a neutral pallet."
Price : AED 50.32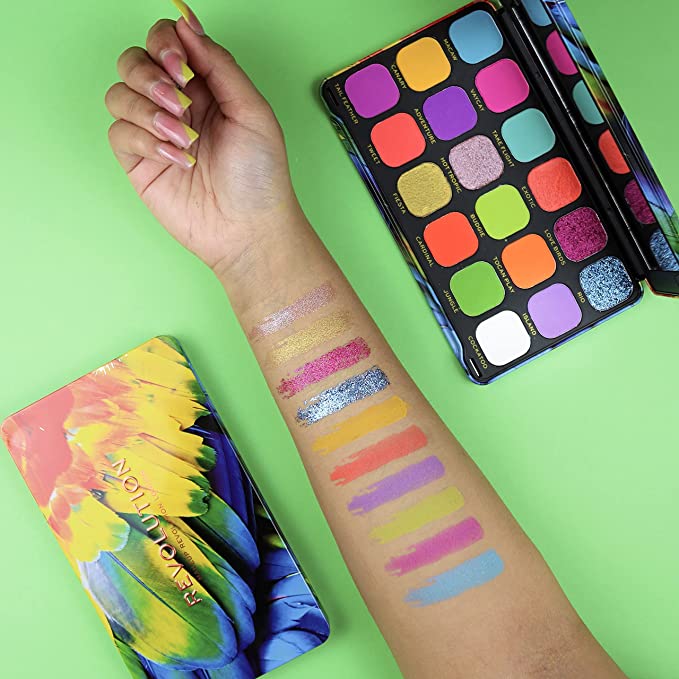 Promising Review: "Super lovely nourishment and lovely smell"
Price : AED 23.40

Promising Review: "This stuff is long-lasting and non-drying to your lips. The colour is similar to Clinique's Black Honey. Is also won't transfer onto a face mask. I would highly recommend this product!"
Price : AED 25.00

Promising Review : "I've only had this product for a week but I must tell you, I've seen results… my skin glows! It feels so supple to the touch… my boyfriend now wants to buy more of it for me soon as this finishes. An amazing seller. He contacted me to be sure I received and liked the products. He's got a customer for a long time to come. Thank you so much!"
Price : AED 62.05

Promising Review: "Really lovely, can wear alone or under make up"
Price : AED 22.93

Looking for more Beauty Inspo? check out these 10 Summer Beauty Products Tik-Tokers Are Obsessing About
To browse more shopping categories in Dubai visit Lovin's Shopping Hub.
Note: This article may contain affiliate links. Lovin can receive a commission if items are purchased through a link from this post.