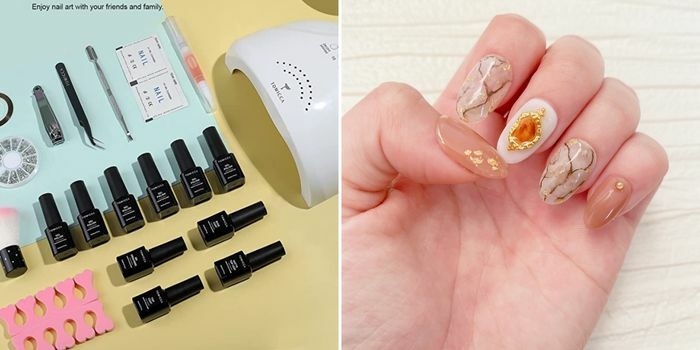 Lately I've been getting regular gel manis, they're just the perfect cute AND durable option for moms who have to chores around the house. However, I dreaded spending lots of money and time at the nail salon every couple of weeks.
Price : AED 199.99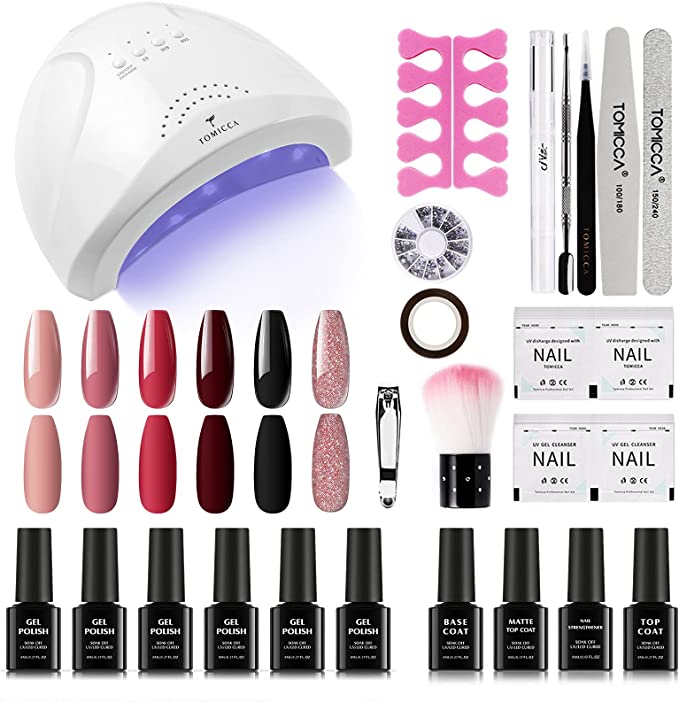 Promising Review: " I do recommend this set for any beginner as it includes all the needed tools for making a great nail gel polish.
The colors are amazing and the UV Light is very effective and all the other supplements are of great quality .
It's very affordable for home use and to avoid the hassle of taking an appointment and wasting time at the salon."
To browse more shopping categories in Dubai visit Lovin's Shopping Hub.
Note: This article may contain affiliate links. Lovin can receive a commission if items are purchased through a link from this post.