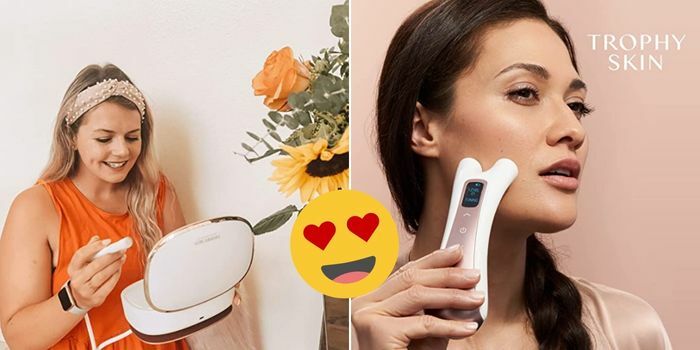 Looking for some spa worthy skin treatments at the comfort of your home? Enjoy these Top Deals On Home Spa Devices Not To Miss Out On
With a rechargeable battery allowing 10 hours of use, you can enjoy the results of a spa-quality micro derma facial even while at home or on the move. All skin types and tones will see more radiant skin with reduced wrinkles and fewer age spots!
Promising Review: "This is the best device I've ever bought I was so impressed I bought a second one and all my friends have bought one so your skin will be transformed"
Price : AED 299.00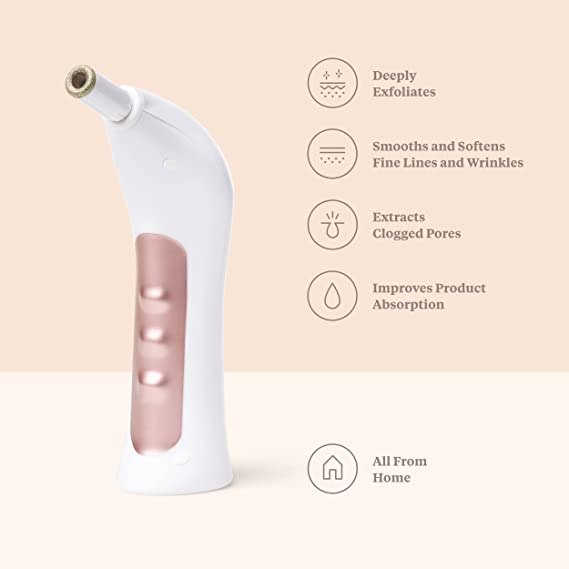 Enjoy a Spa-Quality facial treatment with this microcurrent facial sculpting device for tightening wrinkles and fine lines by lifting and contouring the face and neck.
Price : AED 599.25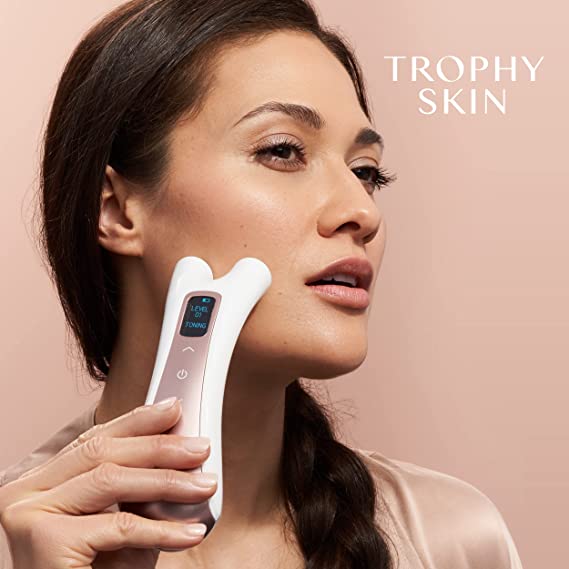 This machine is a complete facial kit that has 3-in-1 functions, advanced microdermabrasion, black head pore extraction, and kinetic tonic.
Promising Review: "I like the ease of use. This particular Trophy Skin UltradermMD has a monumental task of trying to soften and minimize 70 years of carefree living, will see if there is a visual difference in a couple of months."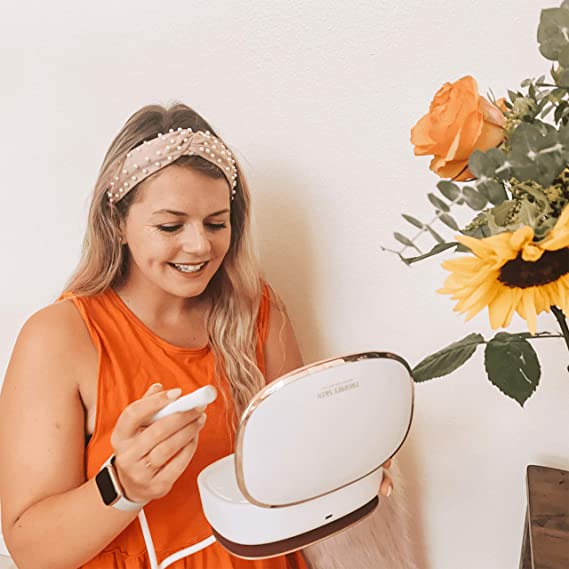 To browse more shopping categories in Dubai visit Lovin's Shopping Hub.
Note: This article may contain affiliate links. Lovin can receive a commission if items are purchased through a link from this post.